Nov 25, 2016, 9:26:22 AM via Website
Nov 25, 2016 9:26:22 AM via Website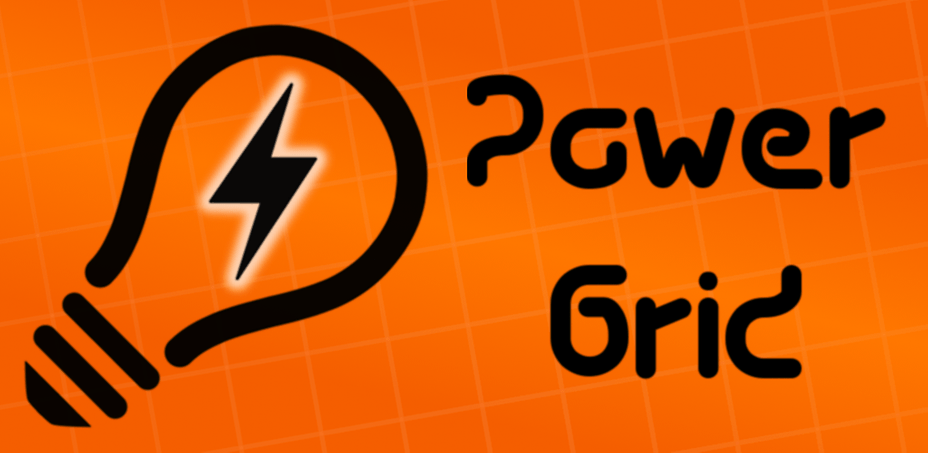 Fix the Power Grid, and restore power to all the houses in this fun, free, addictive logic puzzle!
Simply tap the tiles on the game board to rotate them and connect up the power grid. Complete each level by linking all tiles to the power station, and allowing electricity to flow. It starts off simple, but soon becomes challenging as the levels increase in size and complexity. Test your mental skills and logical reasoning with Power Grid!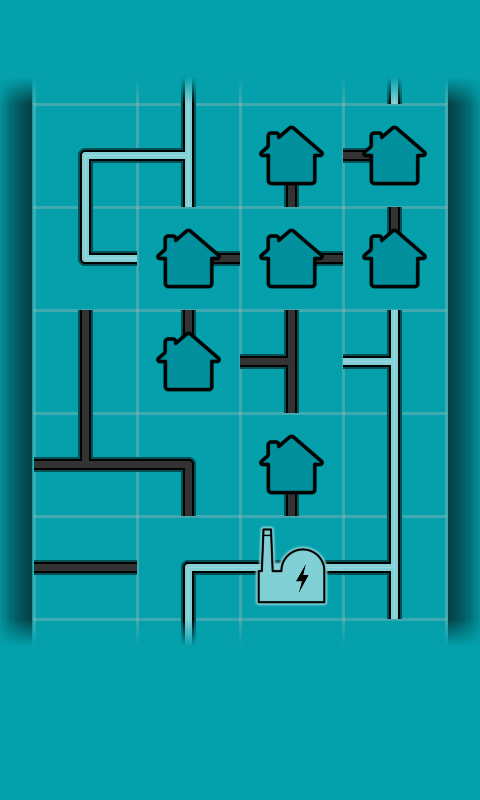 Features:
• Over 500 levels.
• Levels gradually increase in complexity and difficulty.
• Later levels "wrap" horizontally or vertically, to make things even trickier!
• Bold, colourful graphics.
• Great brain-training fun for kids and adults alike!
• A fun, casual way to pass the time, and engage your brain at the same time!
• No Wi-Fi required, you can play offline.
• Designed for play on phone and tablet.
Available on Google Play Store and Amazon.