Nov 12, 2016, 10:27:30 AM via Website
Nov 12, 2016 10:27:30 AM via Website
Smartphone camera technology has all but replaced point-and-shoot digital cameras with comparable performance and some extra help from apps. Photo filter apps are fun ways to share your mobile photos with friends or you use them to add a touch of personality and custom flair to your snapshots. Some of them offer heavy editing tools, others have great social aspects to back them up. Here are some Most Popular Photo Filter Apps For Android.

Sweet Selfie


Numerous filters available in Sweet Selfie make it possible for you to tweak and change the photos according to your taste. You just have to go to Edit, choose an image, and scroll to find the filters, which suit your picture. These effects include anything from retro and polaroid-style to blurring, vignette, and a lot more.
Moreover, you can easily adjust how prominent you want the effects to be. And what is also great, some of the filters by Sweet Selfie can be applied in real time saving you from extra clicks when you know exactly which filter you need.

Instagram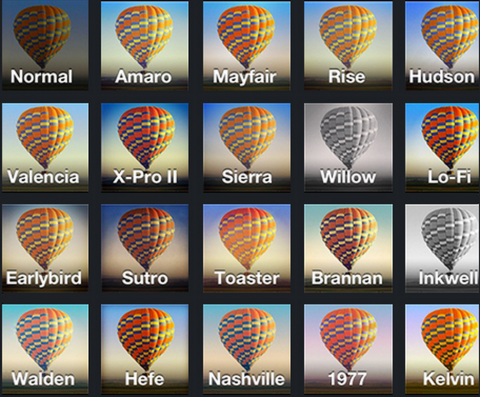 Now that the whole terms of service fiasco is behind us, many of you called out Instagram as being one of the best photo filter apps available, not because of the number of features or the editing tools available for your photos, but because of the massive social network behind it.

Snapseed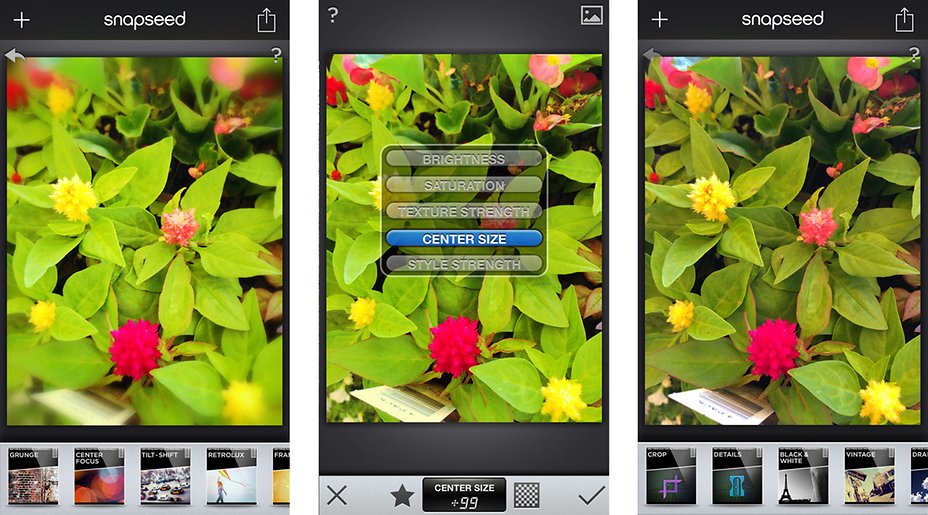 Call it an Instagram competitor if you want, but Snapseed's focus is on making your photos look fantastic and putting high-quality editing tools in your pocket, not necessarily on being social (although you can do that too.) Snapseed comes loaded with photo filters and personalization tools.

Retrica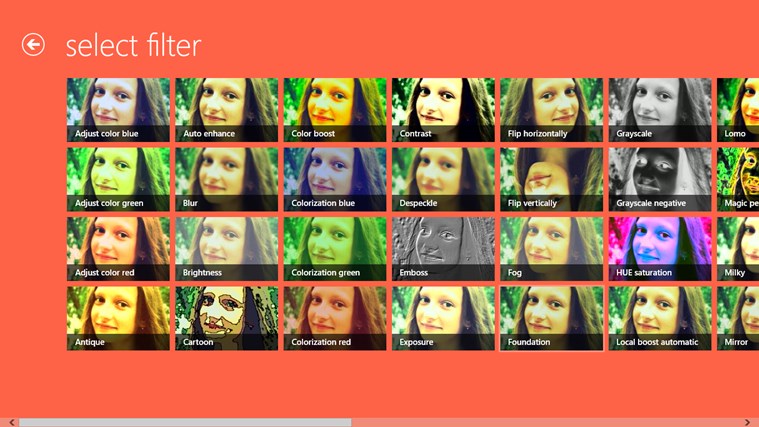 Retrica is an app that can do just that for users, but it does have modern features like being able to share to Facebook and Instagram. Users can make something feel a little nostalgic or add a little more fun to the overall look of a selfie or something similar.

Lenka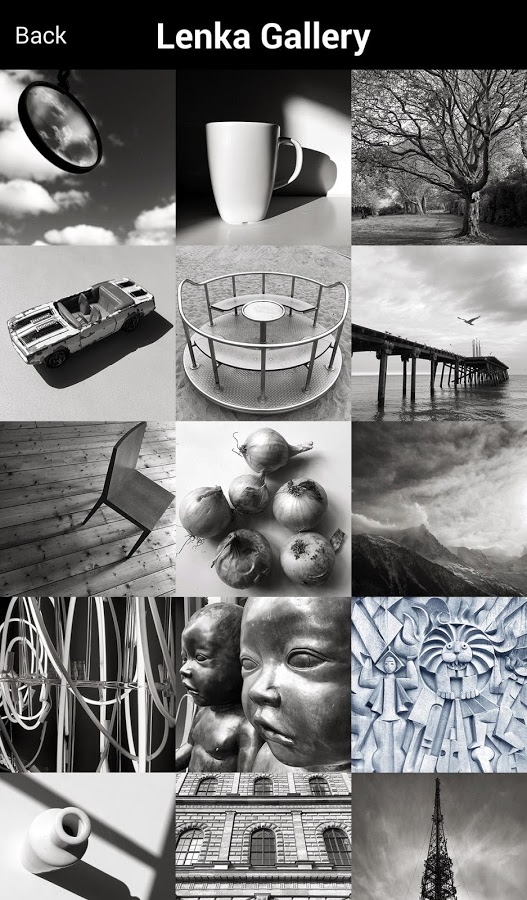 For the discerning shooter that misses the days of being able to shoot in proper black and white, Lenka brings that focus back. Users can only shoot in black and white here, and there are some adjustments and filters that people can use to make some changes.