Nov 1, 2016, 12:33:52 PM via Website
Nov 1, 2016 12:33:52 PM via Website
If you are using your phone constantly — especially if you use it primarily for texting, e-mailing and web browsing — a convenient way to reduce your blue light exposure is to use a blue light filter.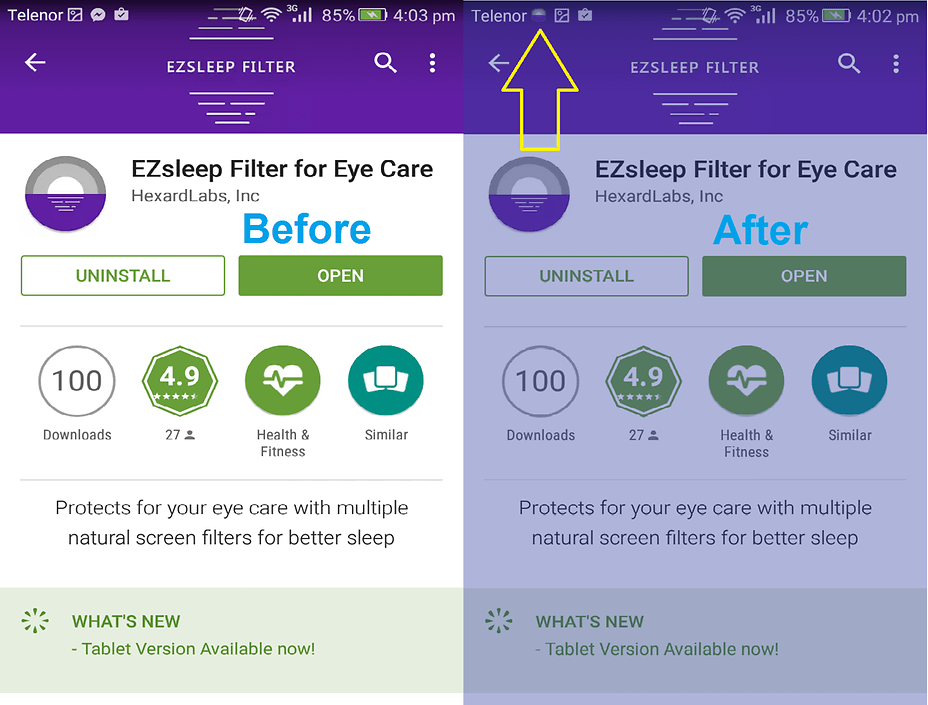 Digital electronic devices emit blue light that can cause eye strain and may lead to eye problems over time.
These filters are available for smartphones, tablets, and computer screens and prevent significant amounts of blue light emitted from these devices from reaching your eyes without affecting the visibility of the display. Some are made with thin tempered glass that also protects your device's screen from scratches.
Examples of blue light filters for digital devices include: Eyesafe (Health-E), iLLumiShield, RetinaShield (Tech Armor), Retina Armor (Tektide), Frabicon and Cyxus.
As mentioned above, computer glasses also can be helpful to reduce blue light exposure from computers and other digital devices. These special-purpose glasses are available without an eyeglass prescription if you have no need for vision correction or if you routinely wear contact lenses to correct your eyesight. Or they can be specially prescribed to optimize your vision specifically for the distance from which you view your devices.
If you have presbyopia and routinely wear bifocals or progressive lenses, prescription computer glasses give you the additional benefit of a much larger field of view for seeing your entire computer screen clearly. (Keep in mind, though, that this type of computer eyewear is exclusively for seeing objects within arm's length and cannot be worn for driving or other distance vision needs.)
Also, a number of lens manufacturers have introduced special glare-reducing anti-reflective coatings that also block blue light from both natural sunlight and digital devices.
Ask your eye doctor about which type of vision correction and lens features best suit your needs for viewing your computer and other digital devices and protecting your eyes from blue light.
Regards,
HexardLabs, Inc