Oct 14, 2016, 4:38:23 AM via Website
Oct 14, 2016 4:38:23 AM via Website
Generate fun meme using your images or famous meme images.
Create great memes now: https://play.google.com/store/apps/details?id=com.littlebeargames.memegenerator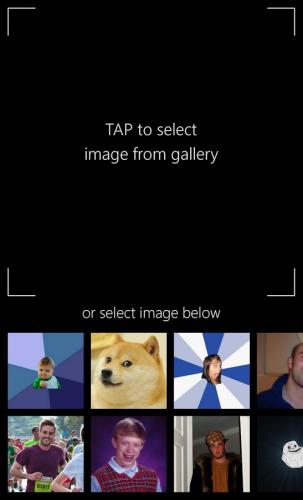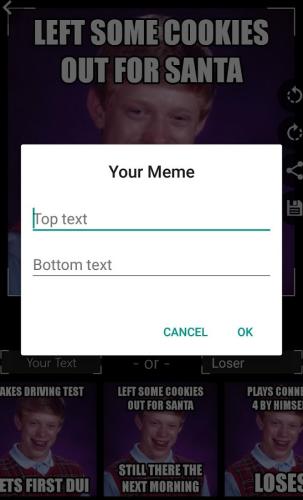 Meme Meme is the best application to quickly create humorous memes.
Simplistic! Fast! Works!
★ Simple intuitive meme maker interface - create memes in seconds.
★ Custom memes – use any picture from your gallery to create a meme.
★ Write your own text or select from hundred of pre-written hilarious memes.
★ Live preview when creating memes.
★ Smart Text Positioner - just type text and let the app compute the best way to show it on your meme.
★ Crop meme images and zoom-in to select the part of image you need for your meme.
★ Share your memes on Facebook, Twitter and many more.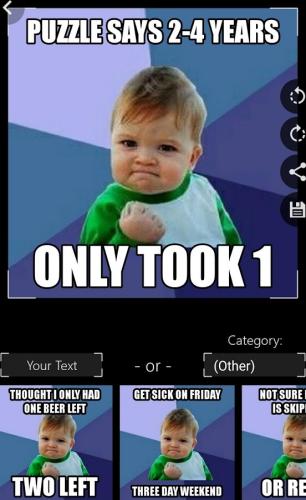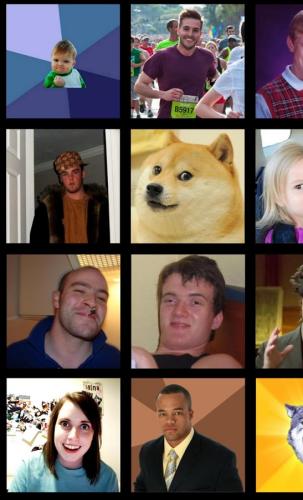 Make fun memes and share the laughs with your friends!
https://play.google.com/store/apps/details?id=com.littlebeargames.memegenerator