Jun 15, 2016, 10:29:12 PM via Website
Jun 15, 2016 10:29:12 PM via Website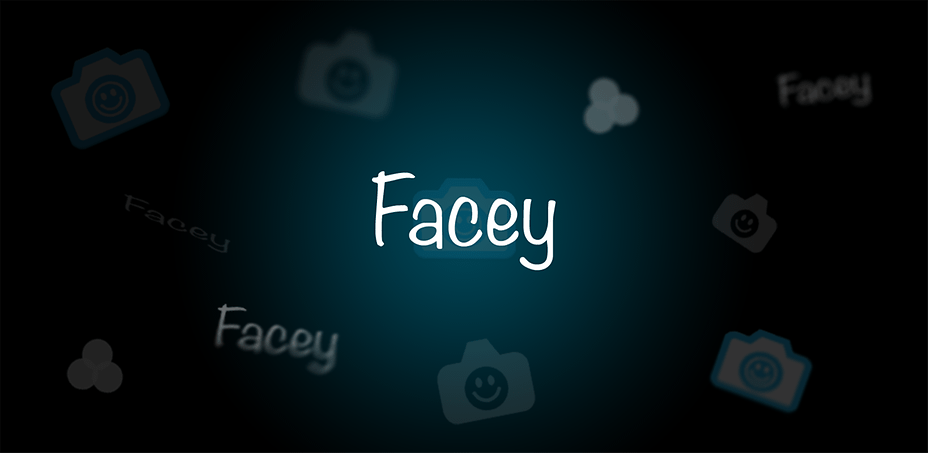 Facey Camera - the best selfie application
Everyone wants to have an ideal app for great photos, especially selfies. We have found such program, that can satisfy all your needs regarding to camera app. So in this article we are going to describe Facey Camera in order to let you know about all advantages it has.
The most important option in every camera app is ability to make photos. For sure, Facey Camera takes photos well, but besides this it allows you to configure this process with the help of few things like autogenerated collages and amazing filters. Let's consider all parts of this app:
Face detection. Choose how many faces should be detected. It means in case you would like to take a photo of your three friends, the photo will be taken when three faces are detected in the focus. It is the greatest and a unique feature, that will help you to avoid situations when only two persons instead of three are captured by camera. C'mon , don't You believe? Yes, it's true. Just try to use it and we bet you will like this app.

A new great feature is taking a set of pictures in GIF format. This option allows to do something similar to live photo, which you may know from iOS system. So it is really funny and amusing to have live pictures in your pocket. It is the best way to send someone a short greeting or a crazy joke. Obviously GIF is a unique advantage of this application, because You will not find it in other apps. So hurry up to try it with Facey Camera and send some comic faces to Your friends.

Before taking a picture you can pick amazing filters. It may save your time that is wasted for tuning the picture after photographing (in case you are a lazy man and don't like to play with a photo editor).

The next awesome element is ability to compose different collages:
for backend and frontend cameras;
with different existing filters for some collages;
with ability to compose the collage with pictures modified by any filters you want;
automatically with using of face detection mode;
manually choosing what next picture should be taken.

Photographing becomes an interesting and funny process when you can apply a special feature of locking focus and exposure on the exact object. It means that You can fix a focus on something and try to move the smartphone to consider different aspects of the same picture.

And the last one really perfect feature is ability to tune photos using a powerful photo editor. Yes-yes, this app is not only a great one for photographing, but also is a good fit for calling it a photo editor program. If to describe this item shortly, you can change brightness, saturation, blur, contrast and many other options. Then it is possible to play with awesome filters to find the best one for the photo. One of the most interesting filters is a funny distortion. Huge number of stunning filters allows you to find an ideal match for each picture.
Let's sum up. We truly recommend Facey camera as an ideal app for taking incredible photos and editing them. So this app has three main functions: a usual camera app, a camera with face detection and a photo editor. We were really surprised by Facey Camera, so we would really advise you to use for capturing the most important and beautiful moments of your life with the help of this wonderful application. Good luck! Cheers