May 25, 2016, 8:36:47 AM via Website
May 25, 2016 8:36:47 AM via Website
Name: Rose Love Theme - CM Launcher
*Download from google* https://play.google.com/store/apps/details?id=com.ksmobile.launcher.theme.t200266268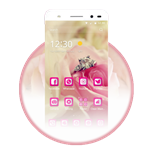 Description:
*Rose Love theme for CM Launcher* with beautiful wallpapers of sweet roses, rosy icons pack , beautiful wallpaper of rose petals designed free for you to decorate android screen gorgeous. Rose stands for sweet lover kisses , be my Valentine sweet heart. The rose launcher theme works perfectly on samsung galaxy s6 s7 huawei mate 8 6p and any android devices. The rose launcher theme is designed for CM Launcher, a dynamic 3D Launcher with live wallpapers , icon pack and 3D screen effect and qhd wallpapers for home wallpaper and lock screen wallpaper . Just have atry, you will find your sweet lover in this rose theme.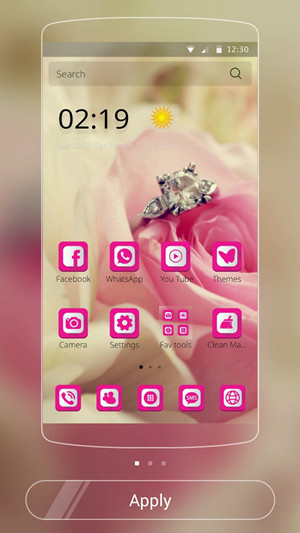 About Rose Love Launcher theme design ideas:
Rose Love stands for sweet lover's kisses, kiss in the lovely spring morning. The pink icon pack all the icons sets within, pleasure to eyes and recall you of the sweet kisses of your Valentine. The ghd background wallpaper is pink roses petals, blossom rose flower, with dew on it.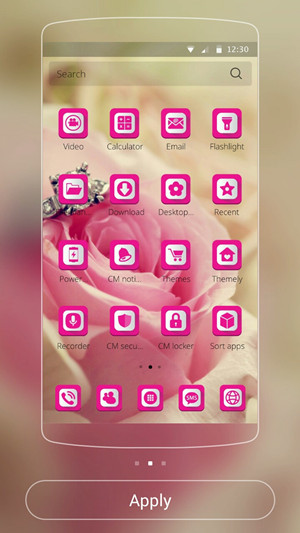 https://play.google.com/store/apps/details?id=com.ksmobile.launcher.theme.t200266268