May 9, 2016, 1:26:46 PM via Website
May 9, 2016 1:26:46 PM via Website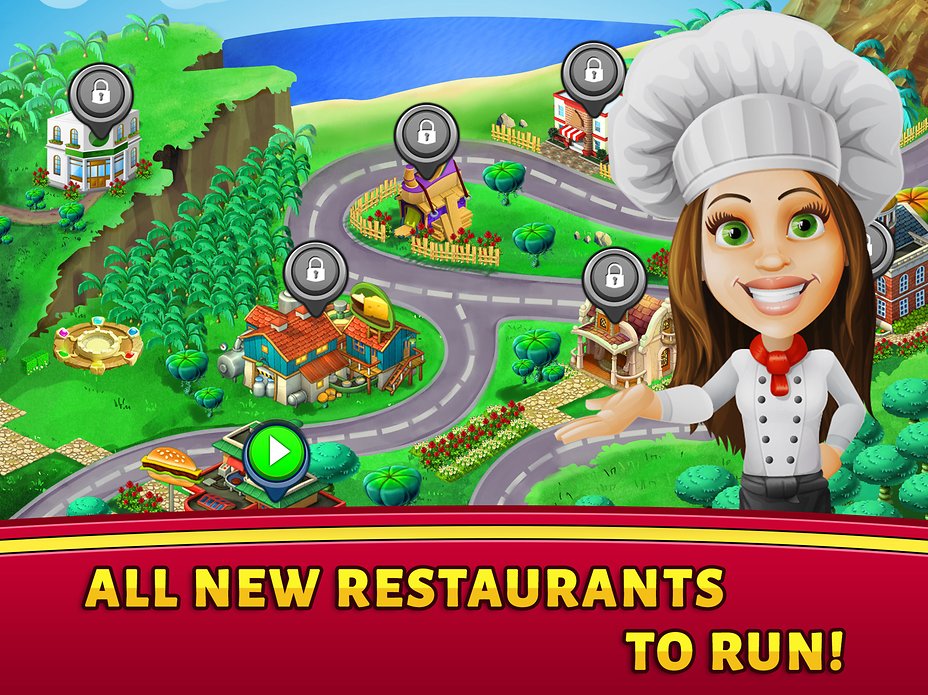 Vancouver, BC, Canada - Flowmotion Entertainment Inc., an independent game development studio, today announced the availability of Food Court: Burger Shop Game 2 on both iTunes App Store and Google Play. You will be challenged to cook delicious meals in this fun time management game. You will learn the myriad of easy recipes available to you, understand your quirky customers and hone your cooking skills.
If you have been able to work your way through the original game, you can now cook and run your restaurant in an all-new-environment, with HD graphics, sound and game play. Food Court: Burger Shop Game 2 comes loaded with new features such namely:
• Play 70 different levels with increasing star challenge!
• Feed the world with 7 different restaurants to master the challenge and unlock, chef!
• Tons of different yummy food ingredients to shop and unlock!
• Earn money to decorate your own restaurant!
• Plus play mini game challenges!
"We really work hard to create a fun a game that can be enjoyed by the whole family," said Dario Pavan, CEO of Flowmotion Entertainment. "This is an epic cooking game and most anticipated release by all Food Court Fever fans."
— modified on May 9, 2016, 1:30:16 PM