May 9, 2016, 7:27:17 AM via Website
May 9, 2016 7:27:17 AM via Website
I've played dozens of maze games on my Galaxy Note and found them to be either too easy or the controls were lacking. So I threw my hat in the ring. Crazy Maze 3D uses the accelerometer of your phone for control. The end result is a maze game that plays like a runner.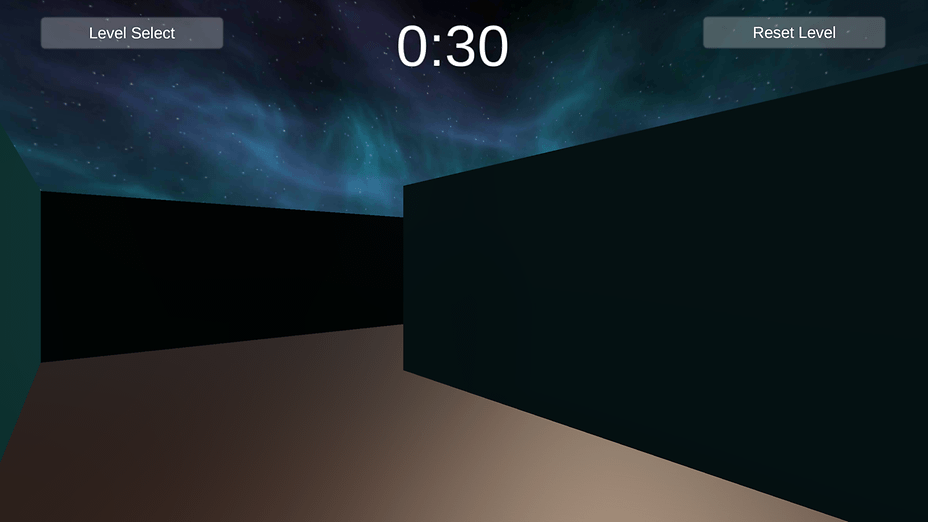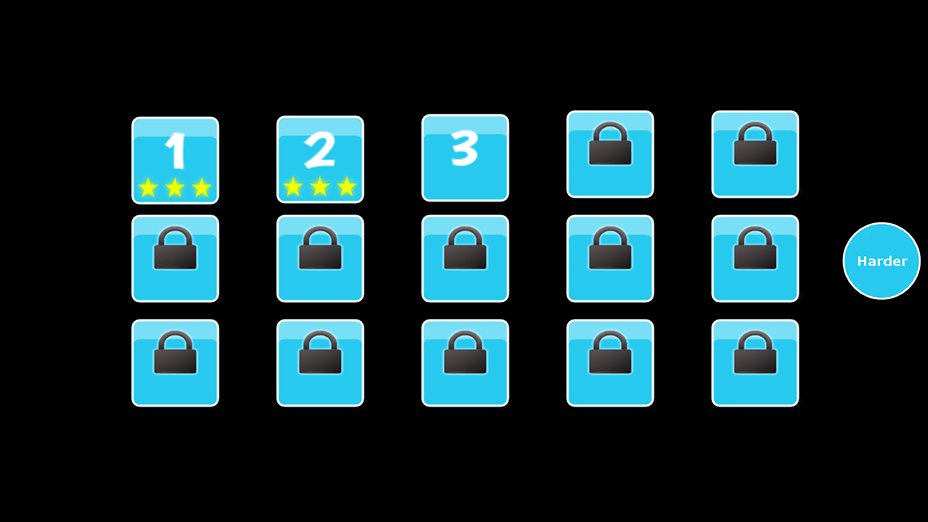 The game is tough. I added markers so you can leave breadcrumbs so to speak as you traverse the maze to make the puzzles doable.
In the Playstore if you search for Crazy Maze 3D here's the icon.

I'd appreciate any advice you might have to make the game better.
Many Thanks...
— modified on May 9, 2016, 7:38:15 AM