May 5, 2016, 2:04:23 PM via Website
May 5, 2016 2:04:23 PM via Website
CoffeeMate POS
► CoffeeMate (Point of Sale) - an effective system of accounting, control and automation of the coffee business, which will help you easily automate the ordering and payment processes in their business. on your smartphone or tablet.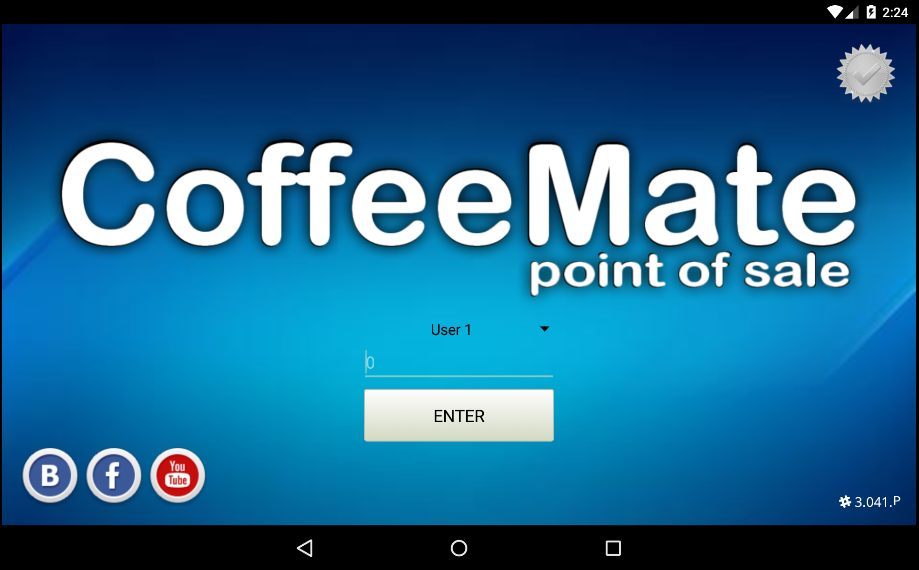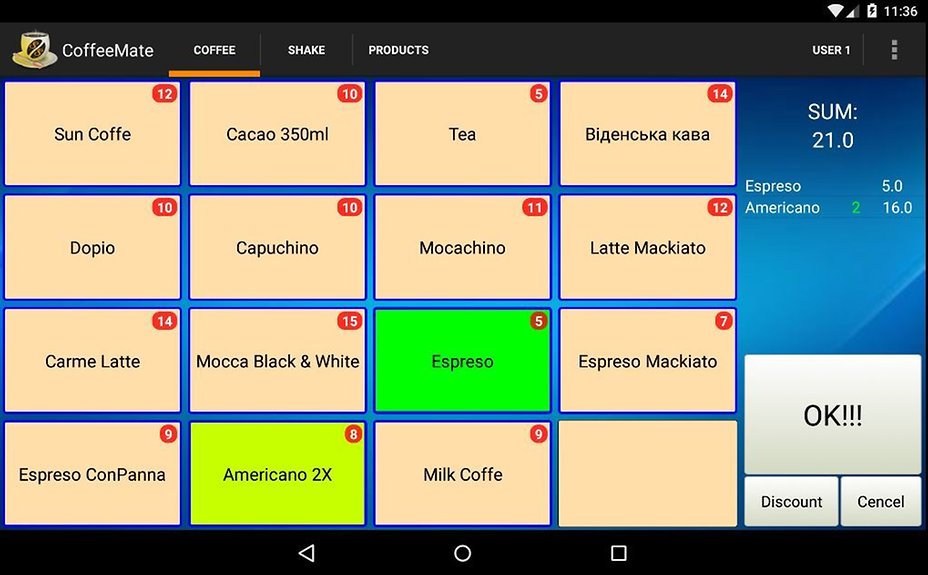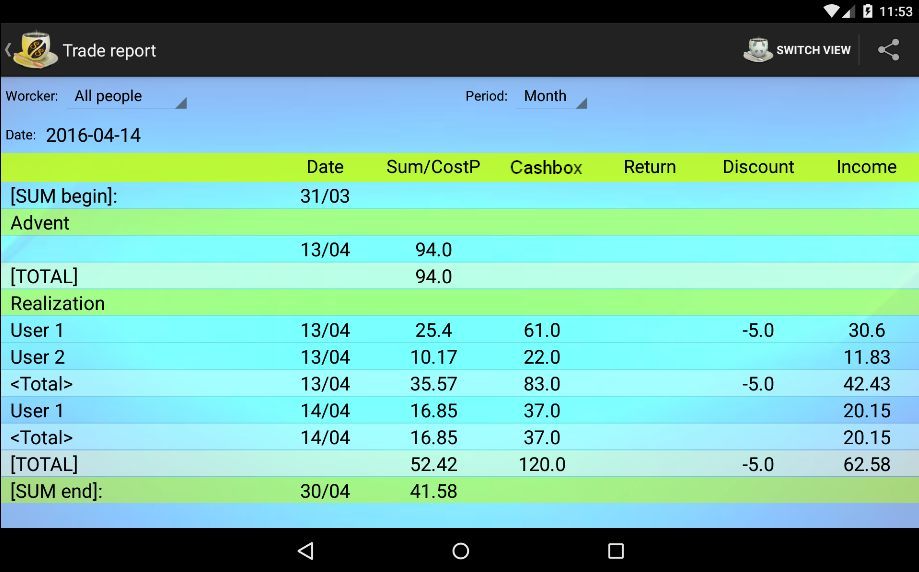 Main features:
► Workplace cashier
• Sale of goods
• Discounts
• Scan QR codes or EAN integrated camera (for discount cards only)
• Support sales return
• Reports cashier
• Customization and styling cashier menu
• Log in with your username/password
• Control of users, user time.
► Warehouse accounting
• The composite product (Example: Espresso = Coffee + Sugar + glass)
• Incoming goods
• Automatic transaction on the basis of sales
• Inventory, a report on the movement of goods
• Discounts, markup, loyalty
• A flexible system of discount cards in the currency and in percentage
• Sending reports via email
• Backup and restore the database on a local drive
• inventory valuation support (standard price and average)
GET IT ON GOOGLE PLAY