Apr 21, 2016, 5:23:04 PM via Website
Apr 21, 2016 5:23:04 PM via Website
Sky Hex - puzzle game you don't want to miss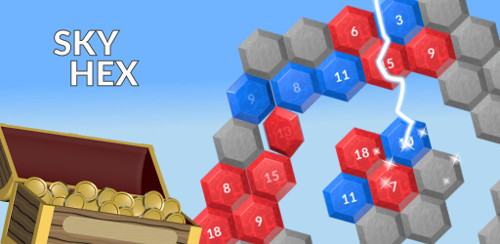 Sky Hex was released on 28 December 2015 by indie developer Andrey Selyanin. It's a turn-based logic game where you must place hexagon tiles on the board one after another with the computer, trying to collect more point than the opponent. Starting with easy levels Sky Hex becomes hard and challenging very soon, so don't relax! Every 10 levels appears new special hex (called "bonus" in the game) bringing new interesting mechanics and refreshing the gameplay. At the end of each round, regardless of who won, player will earn gold coins and sometimes get a crystal. It is very useful, because for crystals you can by full lives or a bomb bonus, so if some level is too hard, players can afford it after several tries. By the way, Sky Hex is free!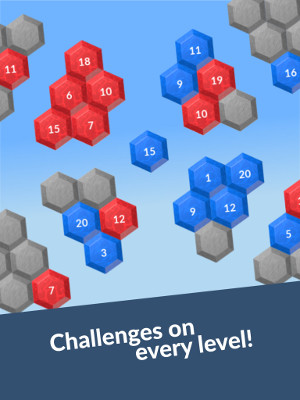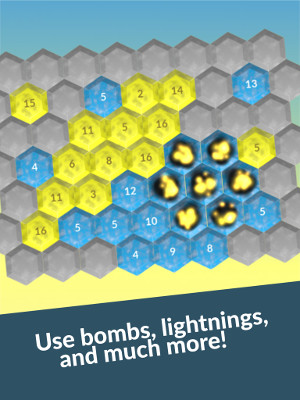 Game features:
Plenty of amazing levels! At the moment there are 80 levels, and there will be even more with every update.
Use mighty bonuses wisely! Special hexes will help you destroy computer's tiles or strengthen yours.
Challenges on every level! It's not as easy as you think to beat the computer because AI does it's best to win.
Never surrender! The level was too difficult? You almost won? It's not a big deal, because you can erase some opponent's hexes with a bomb and continue playing. All you need is a few in-game currency!
Choose the style of the field! You can choose several styles of how hexes and field look like. At the moment standart blue-red, sunrise and night-stormy styles are available.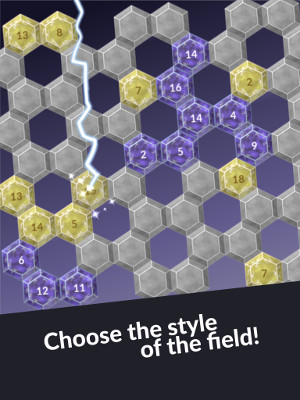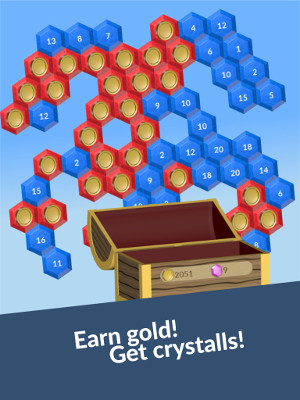 Sky Hex is free
Language: English and Russian
Android requirements: Android 3.0 or higher, both phones and tablets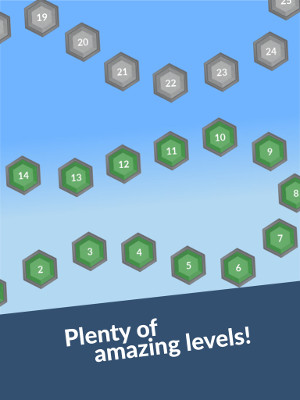 Links:
Official web-site: skyhex.net
Gameplay video: youtu.be/oPBFdSpYhLA
Get it on the Google Play: play.google.com/store/apps/details?id=org.selyaninandrew.sky_hex
Facebook: www.facebook.com/skyhexpage
Twitter: www.twitter.com/skyhexpage
— modified on Mar 13, 2017, 10:14:22 PM