Apr 1, 2016, 9:33:52 PM via Website
Apr 1, 2016 9:33:52 PM via Website
Good day!
We would like to introduce you to our game, Cyclus.
Cyclus is a simple arcade game for iOS and Android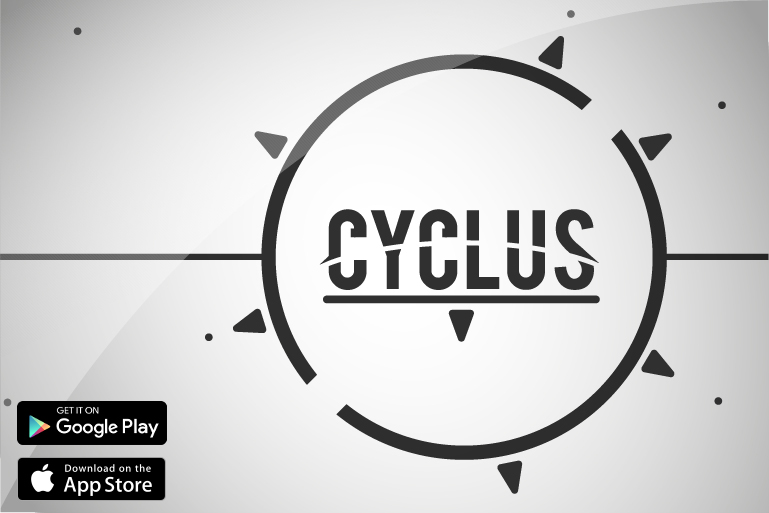 GAMEPLAY
Cyclus puts you to the test with 100 challenging levels. The main goal is to shoot all the semicircles in each level with the cursor in the centre of the screen and in doing so you must avoid obstacles such as triangles and squares, when they appear.
Reflexes and timing are crucial.
ARCADE MODE
In arcade mode the main goal is the same as in normal mode, but this time you must shoot the semicircles on the screen till you miss, in which case "GAME OVER" will appear.
You'll need the skills of a sniper to collect as many coins without making a mistake.
NO IN-APP PURCHASES - Ceerk.games has decided not to resort to in-app purchases with real money in order to make the game a better experience. Cyclus relies only on the player's abilities, which is exactly the company's definition of what true gaming should be.
GRAPHICS & MUSIC - The graphics and music are not simply ornamental. We deliberately chose the minimal black&white theme to match the soothing melody in the background. The music running in the background is perfectly integrated with musical notes played every time you hit a semicircle, making this game both a visual and audio gaming experience.
Here you can find gameplay video

Waiting for your feedback!!