Apr 1, 2016, 8:49:59 AM via Website
Apr 1, 2016 8:49:59 AM via Website
From far cry reaches the arctic mountain, the 3d animal simulator game arctic grumpy polar bear survives and thrives for food. Arctic polar bears are strong but our bear is a bit grumpy in nature. The arctic polar bear 3d simulates through the rough and harsh nature of polar mountain. 
*Completely two different game modes - arcade and classic.
*3d animal bear simulation adventure.
*Easy, intuitive game play.
*Smooth graphics.
*Awesome sound effects.
*Totally FREE!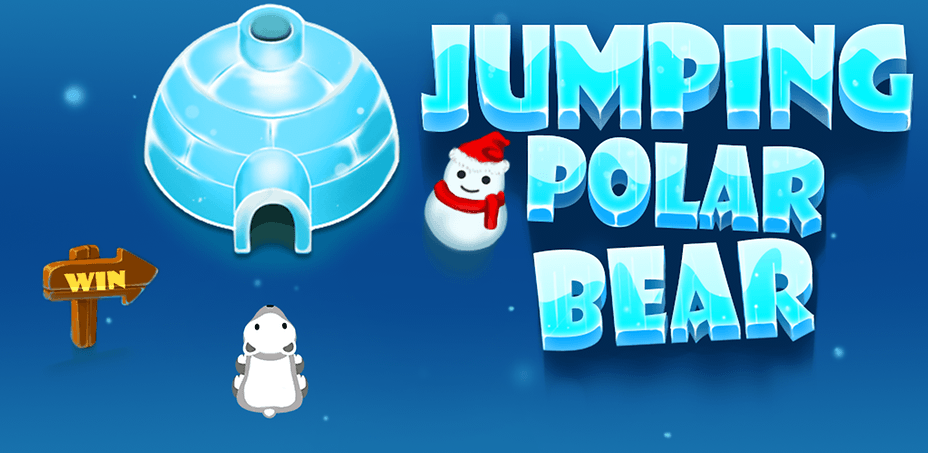 Please rate us high and give review if you really like our game.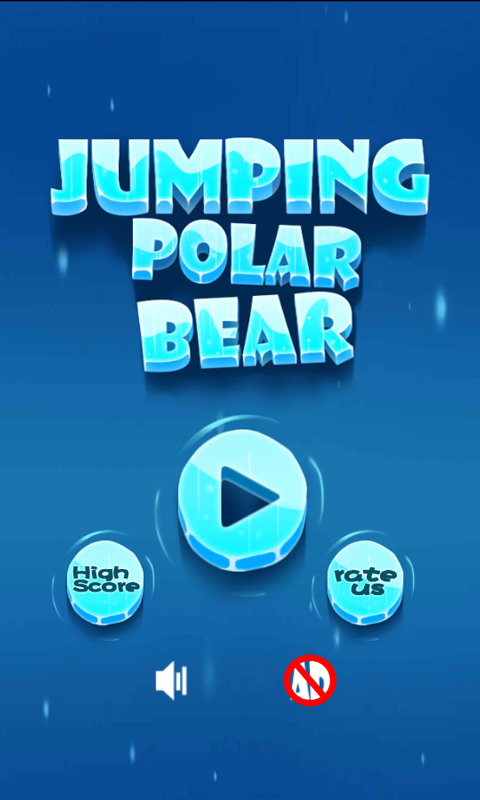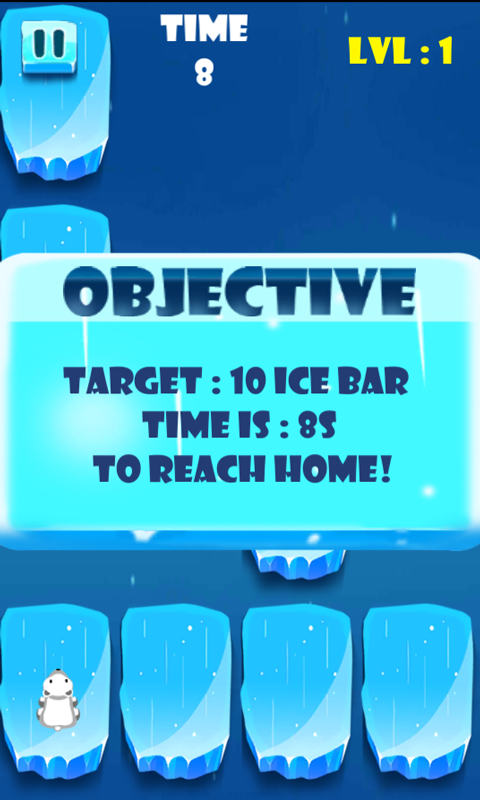 download link:
http://www.amazon.com/SKY-GAME-Jumping-Polar-Bear/dp/B01D8NLPFE/ref=sr_1_3?s=mobile-apps&ie=UTF8&qid=1459415924&sr=1-3
Amazon asin code: amzn://apps/android?asin=B01D8NLPFE