Mar 30, 2016, 10:42:10 PM via Website
Mar 30, 2016 10:42:10 PM via Website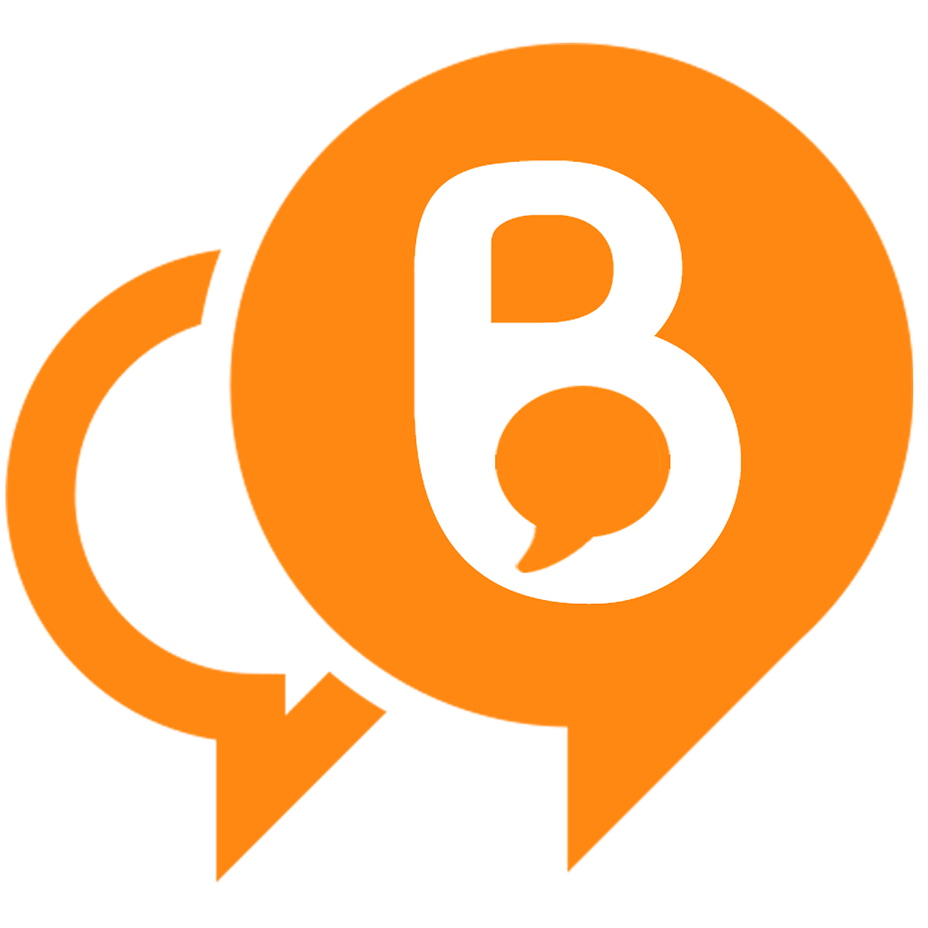 Bebler - Live Contacts Feed
Tired of all the junk in your social feeds from people you don't really stay in touch with or whose lives you're not really involved with? Tired of how other social networks don't show your updates to everyone you're connected to?
Bebler is a free social network / social feed focused on bringing you closer to your REAL friends. You and your close friends can now conveniently post and share your favorite quotes, photos, videos and locations without limits and without worrying about privacy settings or who will see each particular post. People whose phone number is in your phone and who also have your phone number in their phone, get connected. You can also manually remove any of your contacts from whom you do not wish to see posts nor for them to see yours.
With your feedback and a growing count of users worldwide, Bebler's fully-focused team of developers will continue to provide exciting new features and experiences so that next time you think of worry-free sharing with your close friends and family, you will think of Bebler.
▷ Features:
No username or password needed: Use an active phone number to setup your account and skip tedious long registration and login forms.
No friend requests: If you are not contacts of each other, you won't be able to see what each other shares.
Always connected: Use your data or WIFI connection to stay connected with your contacts.
Make sure everyone you want to sees your posts and updates. Not just random people like on other social networks.
Activity notification: Opt-in to get instant notifications each time one of your contacts shares anything.
Free: You won't have to pay to download or use Bebler.
▷ Stores:
Apple App Store - (links will be posted later)
Google Play Store - (links will be posted later)
▷ Follow us for updates and news:
Facebook – (links will be posted later)
Instagram – (links will be posted later)
Twitter - (links will be posted later)
Youtube – (links will be posted later)
Google+ - (links will be posted later)

Network data charges may apply.
For more information about Bebler, check out our official website: bebler.com
— modified on Jun 1, 2017, 8:38:42 PM