Mar 29, 2016, 5:13:24 PM via Website
Mar 29, 2016 5:13:24 PM via Website
Hello!
I recently started a project on an app of mine! It's a top-down, bullet-hell-esque, 8-bit shooter named Realm: Reborn! Choose from 4 classes, and kill all the enemies! At the moment it is very much a work-in-progress, and only has one randomly generated dungeon, however I plan to keep updating it for as long as I can!
Here are some screenshots of the game!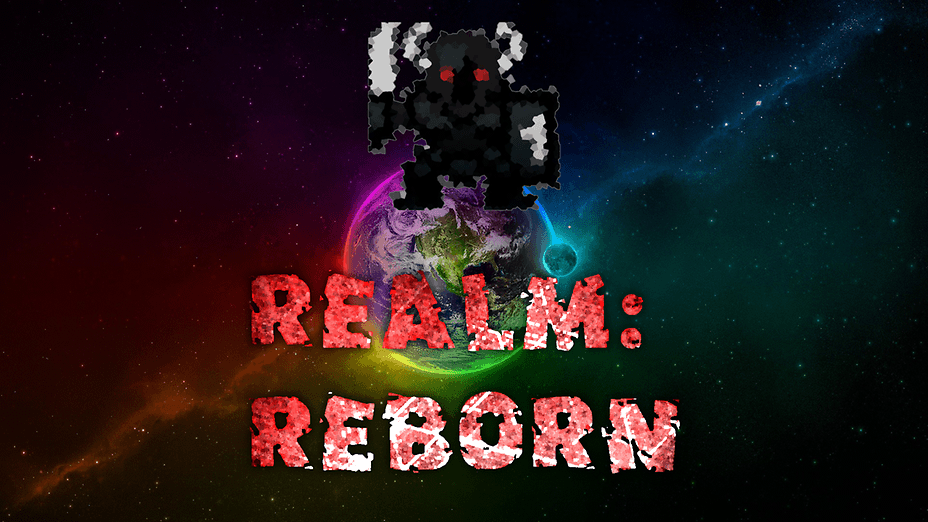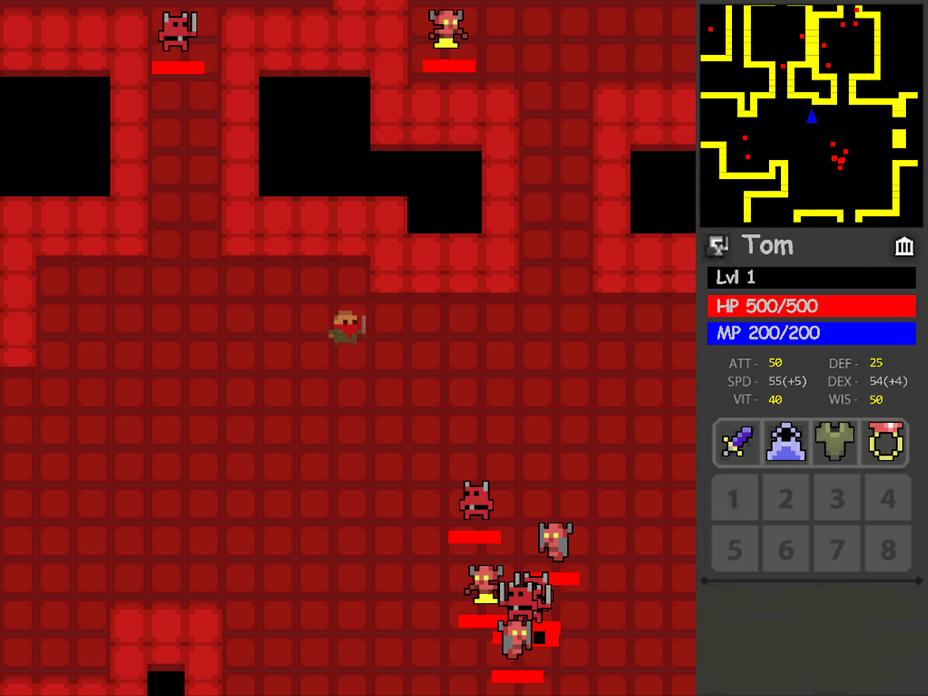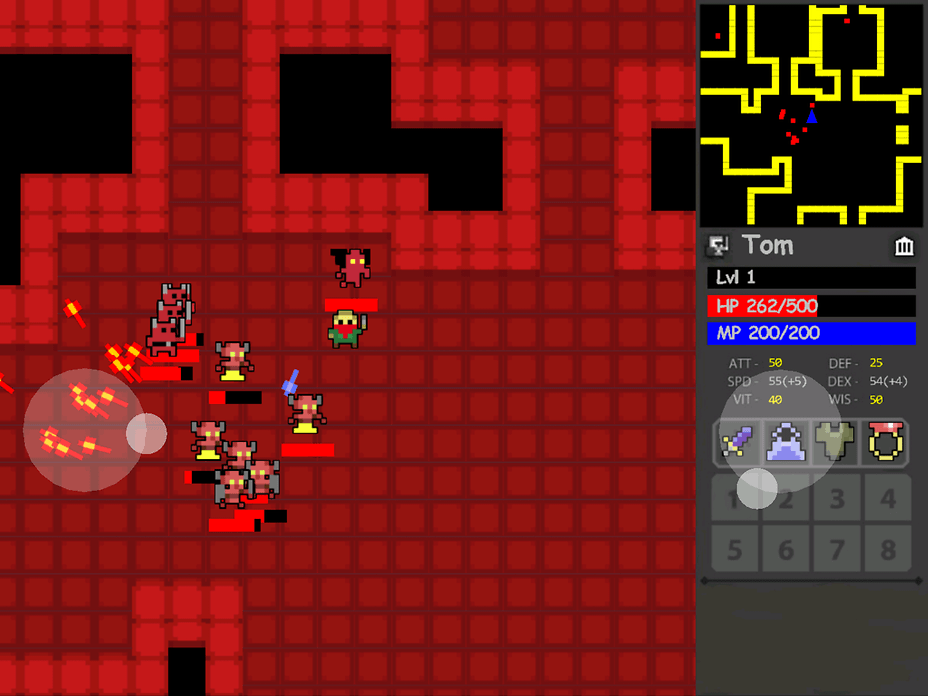 Here is a video of the PC port from not too long ago. (Doesn't have one of the classes that the mobile version has though)
If you would like to give it a shot you can either search:
com.star.realmReborn
or you can search
Realm: Reborn
And it is the 25th or so result down.
Thanks for reading!