Mar 15, 2016, 5:05:00 AM via Website
Mar 15, 2016 5:05:00 AM via Website
**
Hey guys, if you are really crazy about music, you cannot miss this tips. It will help you!
---
**
Like the sound of that?find out the song and artist instantly then purchase or add to playlists
**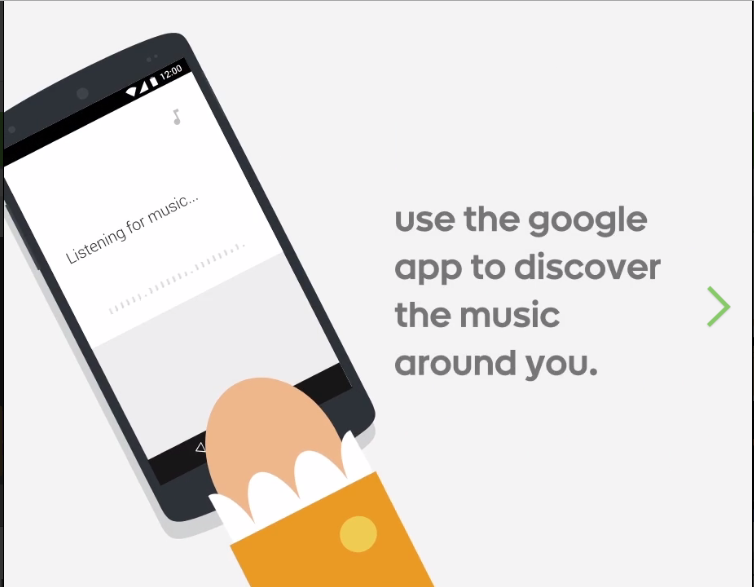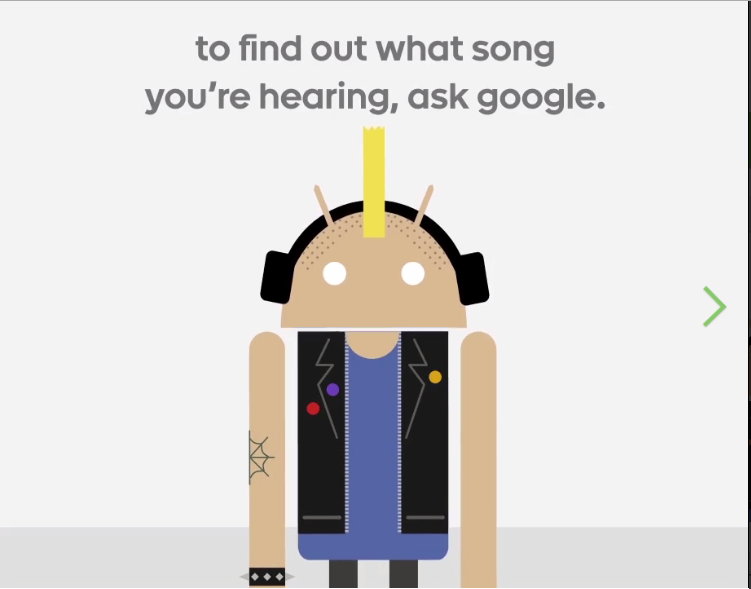 **
1.Tap the microphone on the search bar
**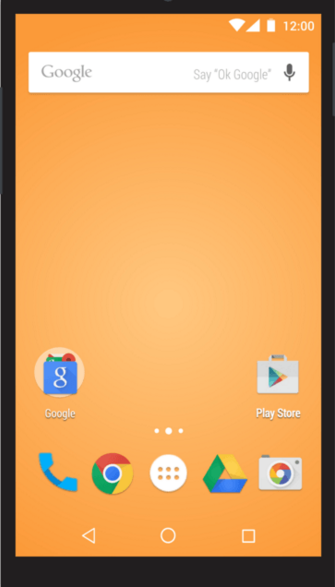 **
2.Say"OK Google,what's this song?".Gppgle will listen in...
**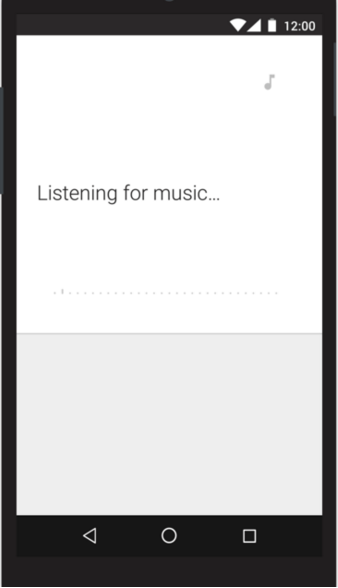 **
3...and tell you the name of the song and artist.
**