Mar 14, 2016, 6:30:05 PM via Website
Mar 14, 2016 6:30:05 PM via Website
Testing Assistant has new version 2.0 with FE Exams data support. The app is useful for people who want to get the certificate of Fundamental IT Engineer. The app helps you learn and review tests effectively with the shortest time. With the app, you can practise and test FE exams in any time, in any where, in any situation, a way to save your time.
With each data, the app support three mode:
- Practice Mode: This mode helps you to practise through quizzes. In this mode, every time you answer, the app will display the correct answer and an explanation of why the answer is correct.
- Testing Mode: This mode help you to test your knowledge. First, you must choose the number of questions and time to complete. After completing the quiz, the system will display scores and answers. In addition, the app automatically saves the result of the test to use for statics.
- Search Mode: Lets you quickly search to a question and view its answer.
Especially, the app supports display explanations help you know why that answer is correct. In addition, the app Testing Assistant also support view pretty source code with tag code.
You can see detail at Play Store. At Play Store, you can search "Testing Assistant" of MobileSoftVn.
Some UIs of the app: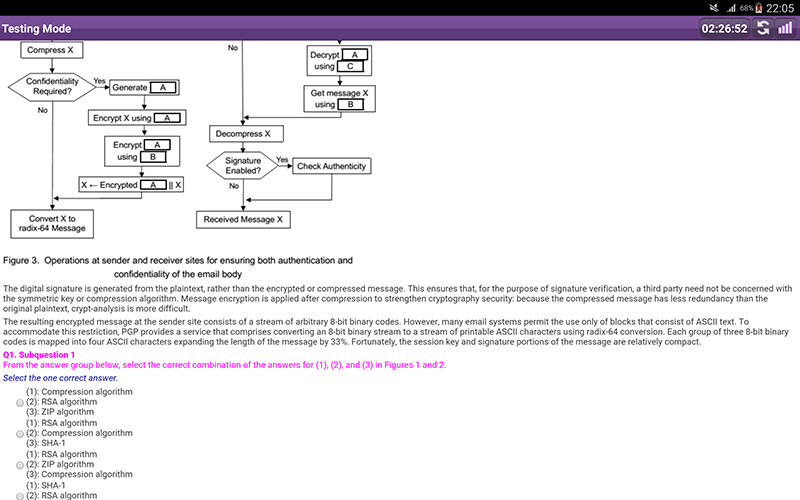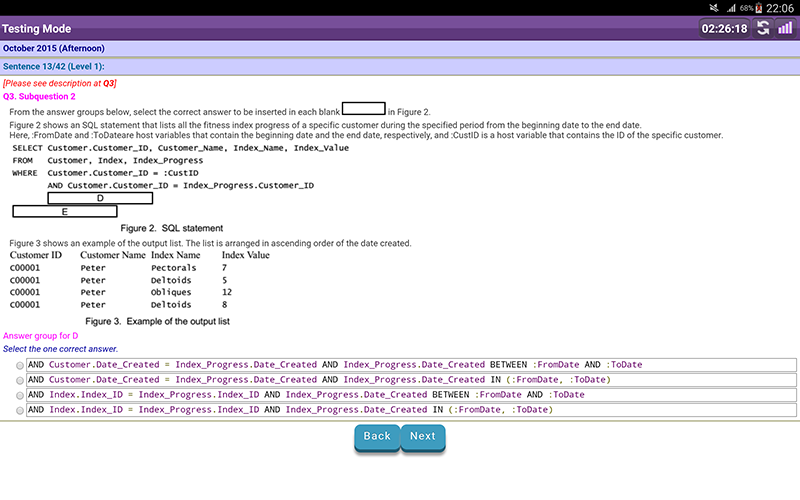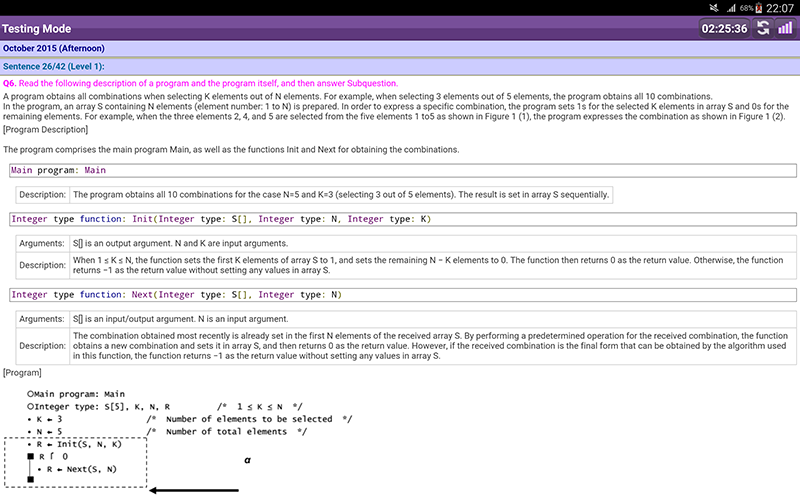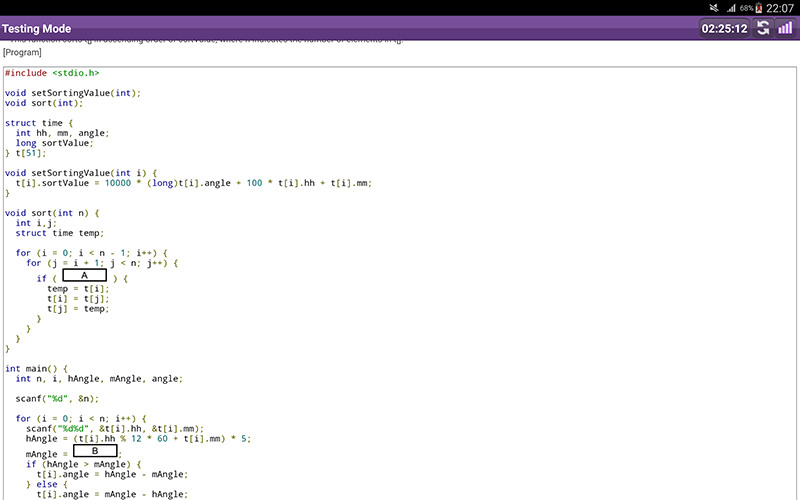 Have an effective learning and success in FE Exams!