Mar 13, 2016, 3:57:00 AM via Website
Mar 13, 2016 3:57:00 AM via Website
Amazon Can Make LifeTremendously Easier And Dealbreaking. But We All Know The $50USD Fire Is Sinfully Low Priced For Its Specs And Way. Armed With A Mali Quad Core and 1GB Of LPDDR3 Ram Might Be Puny In Size To Some But To Others Its A Bombshell.
But Fire OS Is Horrendous To Use And It Is Pure Ad Ware For The Sinfully Low Price. So Devs Usally Jump Onto The Next Big Thing And Thankfully Some Devs For SlimRoms Made A Pure Light Experience For The Little Beast Of A Tab. While Only In "TestKeys" Phase Its Really Stable And Constantly Updated Via Its XDA Page.
So Is It Worth The Time And Effort To Install. The Answer Is Simply, Yes!
Installing Was A Breeze just fastboot to TWRP And Flash
Its Really Quick Loading
Just A Semi Vanilla Android OS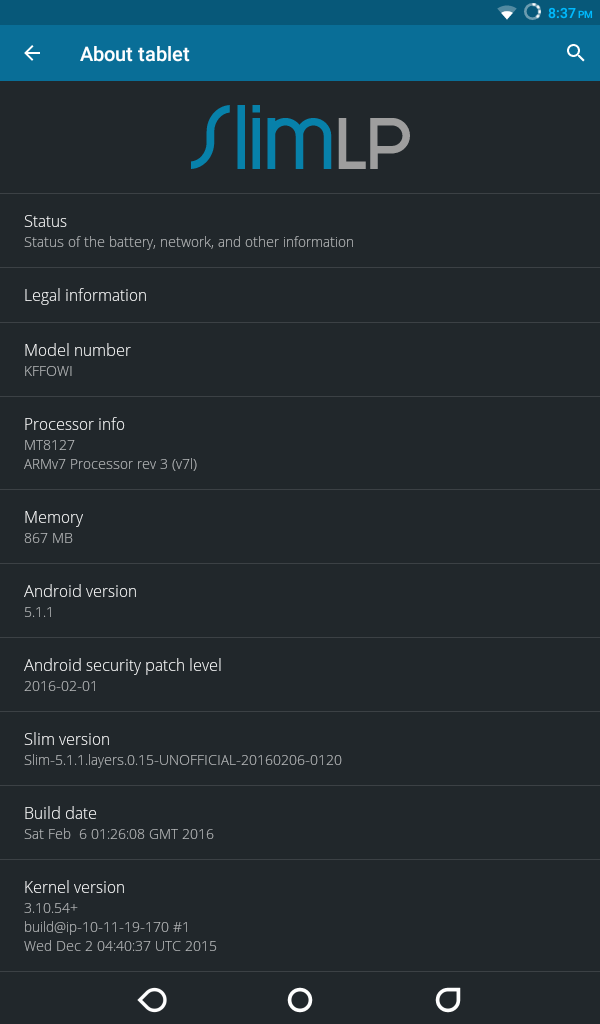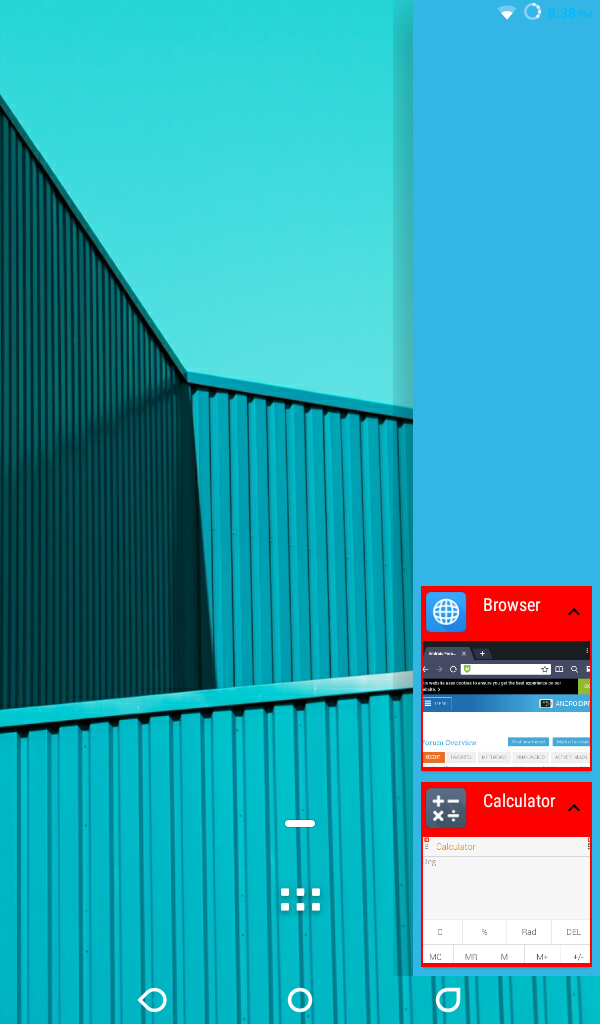 PleaseComment And Thumbs Up