Mar 9, 2016, 8:04:20 AM via Website
Mar 9, 2016 8:04:20 AM via Website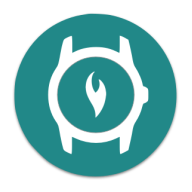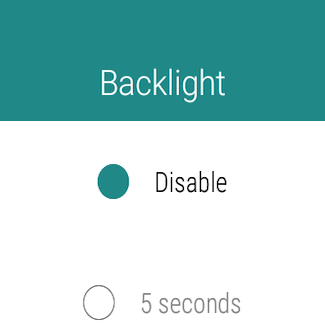 !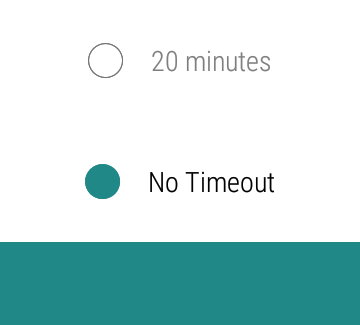 I have created a new Android Wear App called Blaze Wear: Longer Backlight to extend the default screen timeout which is not available in Settings of Android Wear OS.
Description:
Aren't you able to stare long enough at beautiful watch faces without touching screen to extend backlight?
BLAZE app comes in handy for you to do so, allows you to configure your watch backlight timeout once your watch display turns ON (by pressing power button or tapping on screen or moving your wrist).
You can select display timeout ranging from 5 seconds to 20 minutes or even no timeout if that is what you want

Please do give it a try and let me know your feedback. Thanks
Paste below link on your browser to visit this app on Play Store:
play.google.com/store/apps/details?id=com.srihary.weartools
NOTE: longer timeouts might have some impact on Battery life. 10 - 40 seconds is the recommended range