Mar 6, 2016, 9:18:05 AM via Website
Mar 6, 2016 9:18:05 AM via Website
Hi everyone!
Here's my new game, released yesterday.
Game's ID is (com.arpian3d.pearl) or simply search "Arpian 3D Pearl" on the Play Market.
Side-scrolling game flappy-bird style in 3D with a fish as a main character.
If you're tired of those flat 8-bit jumping games, you are welcome into the 3D underwater world.
Limitless pearls collector. Try to challenge your friends and beat their records.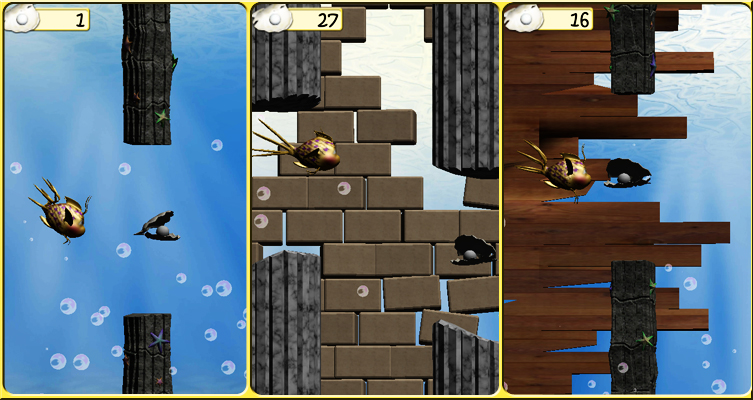 Hope, you like the game. Was trying to make best of it.
Cheers!
— modified on Mar 6, 2016, 9:26:28 AM