Mar 3, 2016, 4:41:19 AM via Website
Mar 3, 2016 4:41:19 AM via Website
Welcome to enjoy tasty cookie in Cookie Star with MAGICTEAM! This match-3 is fun and challenging cookies game. JAM your cookies before they crush in Cookie Star. Help Anna to make the good cakes so she is to be the best chef. Match 3 or more cakes to collect them and help her make tasty recipes.
The game can be downloaded from the Google Play store : play.google.com/store/apps/details?id=com.magicteam.games.cookiestar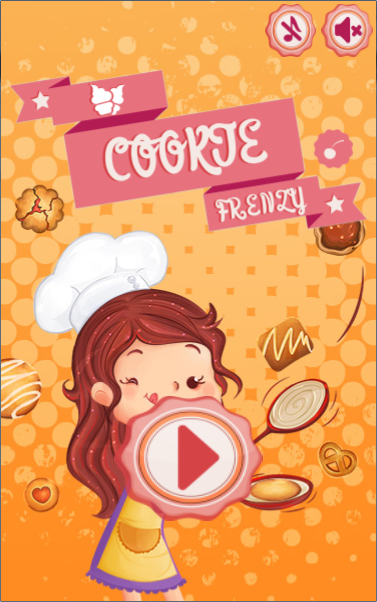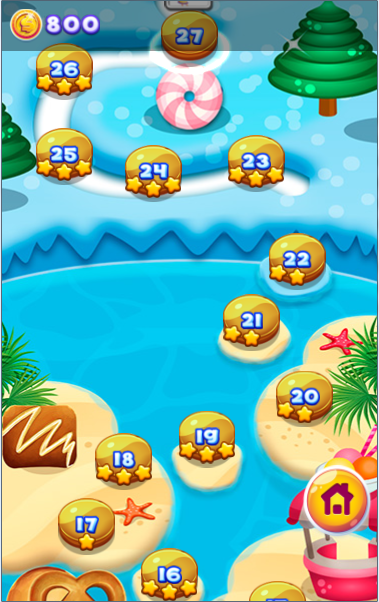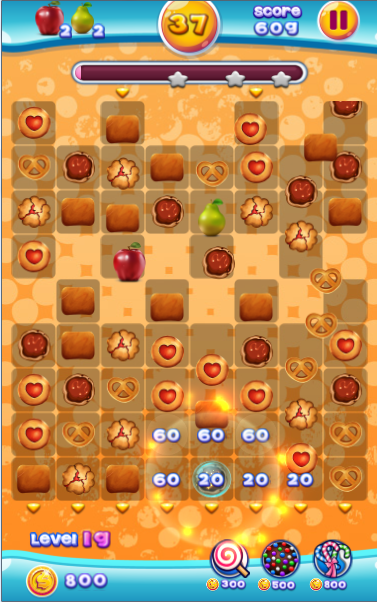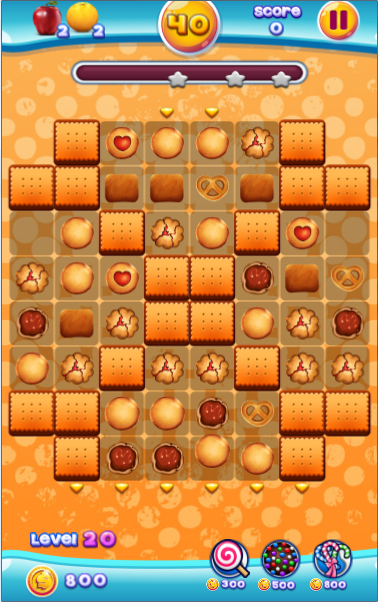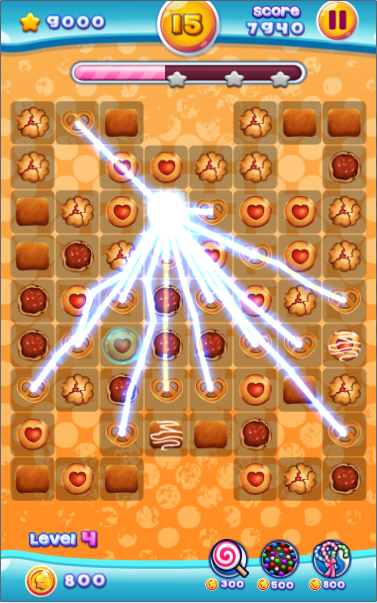 Please feel free to play and give me some feedback thanks.