Feb 28, 2016, 8:13:31 AM via Website
Feb 28, 2016 8:13:31 AM via Website
The app is a multipurpose scoreboard for keeping the score while playing many board games or competitions, it supports Chromecast, although it can be used alone.
The main features are:
Up to 8 players/teams, whose names and colours can be customized.
Five different display modes to display the score, so you can choose the more convenient for your game; or you can change between them in the middle of the game.
Option to rank the players by score, both high to low or low high, making the player(s) leading the game easy to spot.
Chromecast support (Android 4.4+).
Share the score on social media or by email, or save it as evidence of the final score.
Undo
Save and Load games (Only for PREMIUM users)
Configurable Timer (Only for PREMIUM users)
To download the app search for "scoreboard for Chromecast" .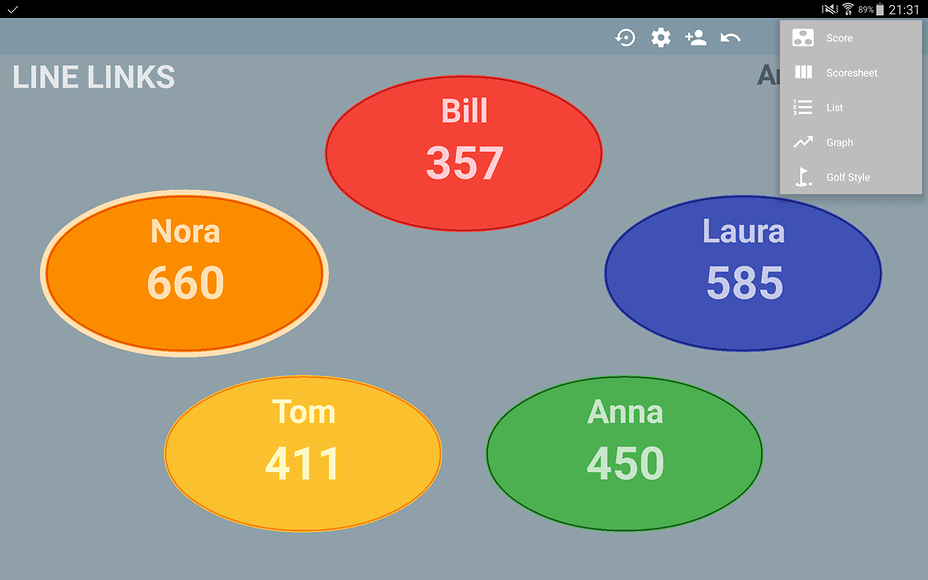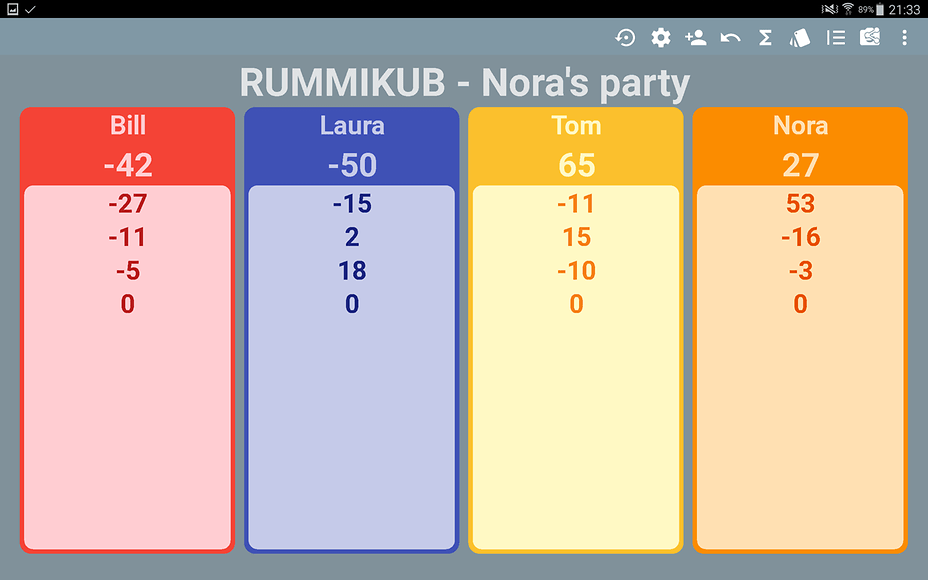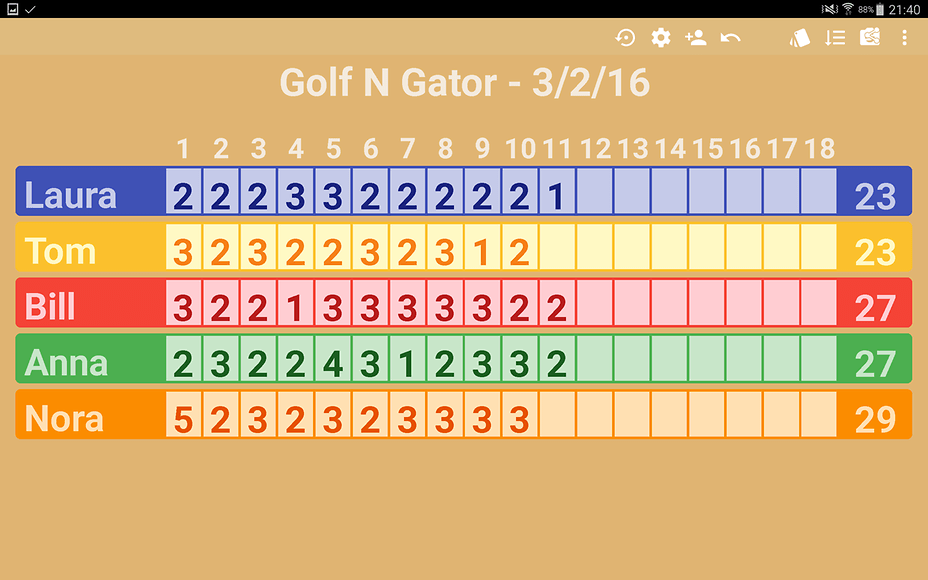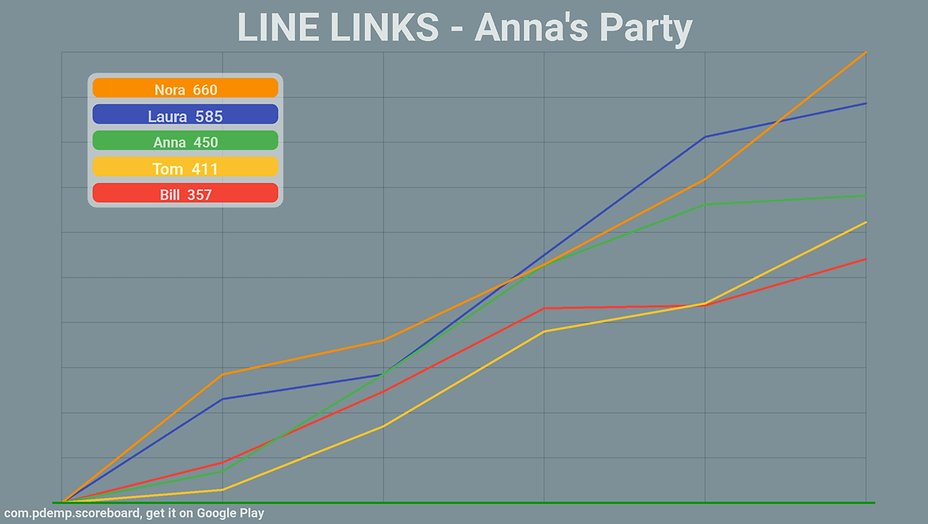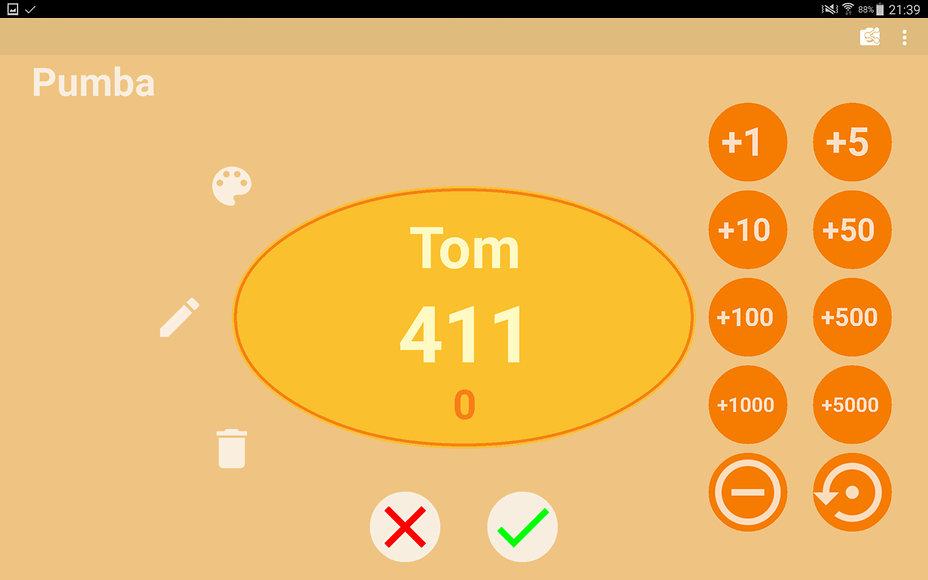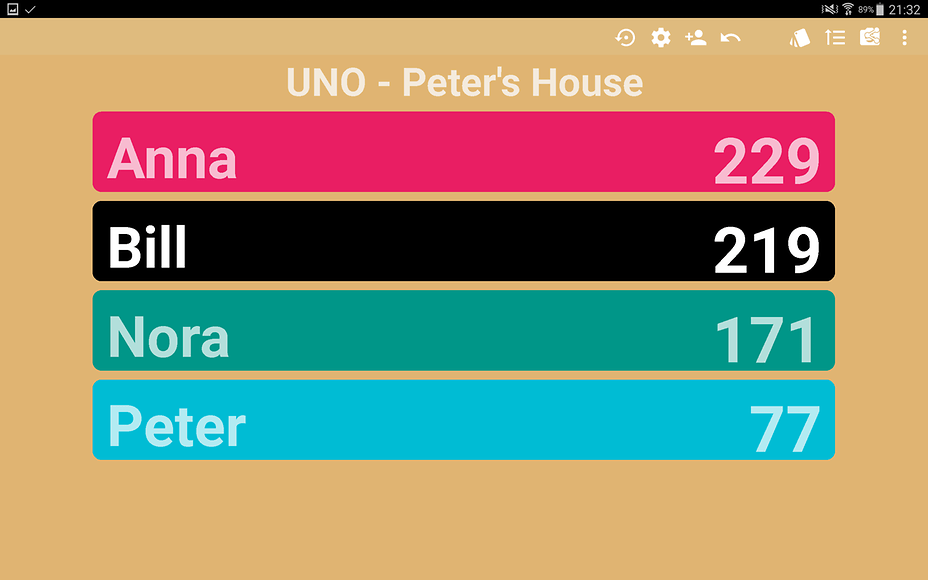 The app is free with in-app purchases.
Here there are 10 promo codes to upgrade to PREMIUM for free:
N1RV1H67BL2SKUAQP6WF2ZG
BKH1KQ5B5DMAACVU2S7N6AN
BYEFLSS0F5V9T24K61X9EQ5
MUHNK9WSW87990X1S9D2KG3
HWK6T2B2NTFUWVJ4NV7V630
2DGZ5XT0NNL45YBPTHPCNXB
P2XP3QGE8RNZTPAXADJW6JE
V034Q927E5513VGJQWTXMG6
VQAFMGQ847VNKH9JAMRWV0G
JT947KGVP7Y5HB8FXHT9XST