Feb 23, 2016, 2:31:03 AM via Website
Feb 23, 2016 2:31:03 AM via Website
"MORE" is a fast pacing game.
The concept is continue to touch the white dots to create white dots, red dots will appear and block the growth of white dots.
Player need to adjust the white dots position cleverly, use multi-touch to increase creating speed of white dots and get high score.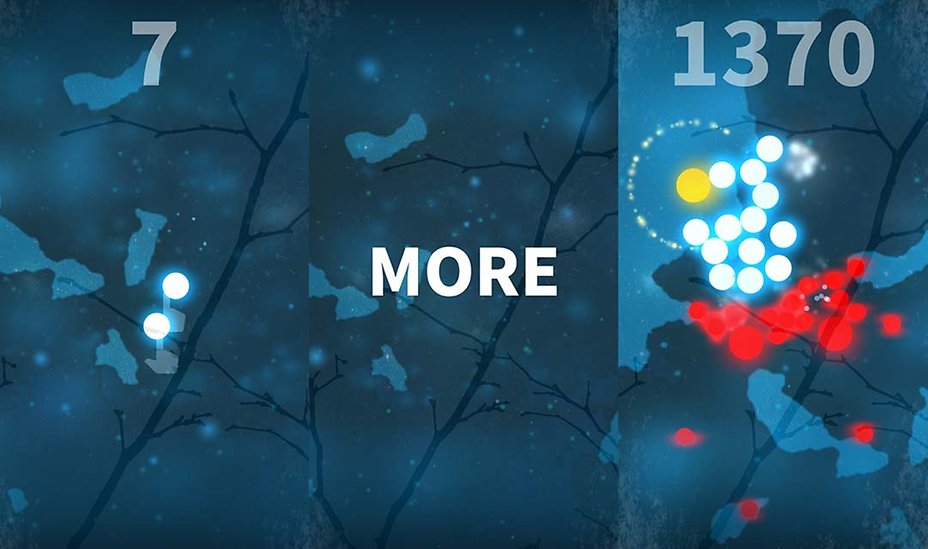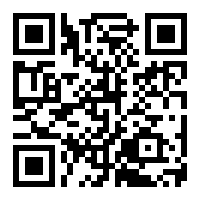 Google Play Link: play.google.com/store/apps/details?id=com.ahageemu.more
— modified on Feb 26, 2016, 5:00:54 PM