Feb 20, 2016, 8:40:57 PM via Website
Feb 20, 2016 8:40:57 PM via Website
TRENDY CRAFT SHOWS - BUSINESS APP FOR ANDROID BY JUDY FULLER
App Description: Cover artTrendy Craft Shows is designed to promote shows, give customers turn by turn directions to your event. Option for others to rate and chat with you, about your event!
Trendy Market is a buy sell art and craft market with a direct sales market place to enhance your sales! It has built-in PayPal, chat option and quantity option to list multiple items you have hand made, shipping is done outside of the app!
Another great feature of the Trendy Craft Show app, it has a built-in business card directory, so you can list your business from 6 to 12 months on the app.
This is a great way for people who are searching for shows and customers to find you and chat with you and better understand what goes into your business and stand out in the business card directory
Screenshots:
.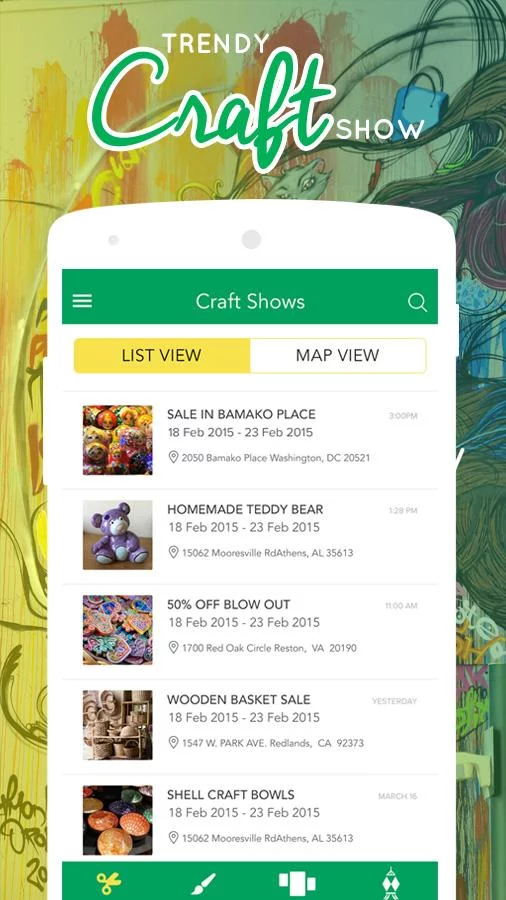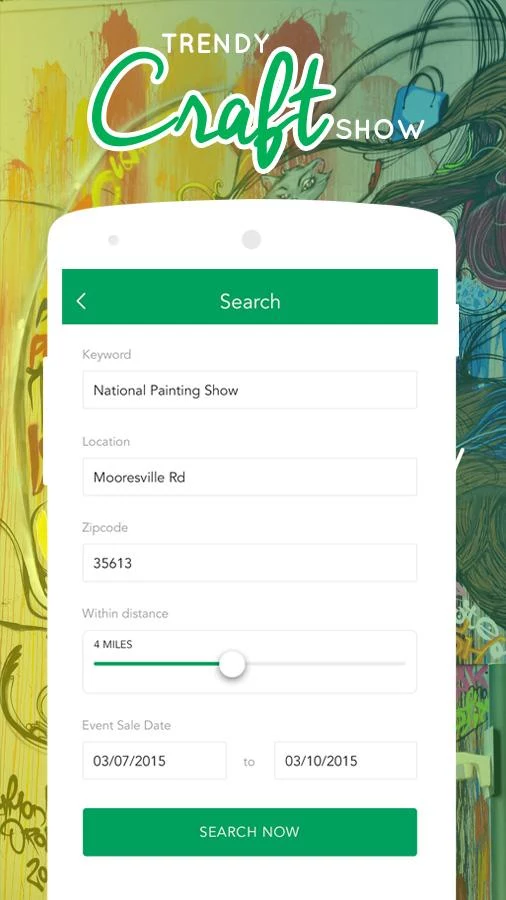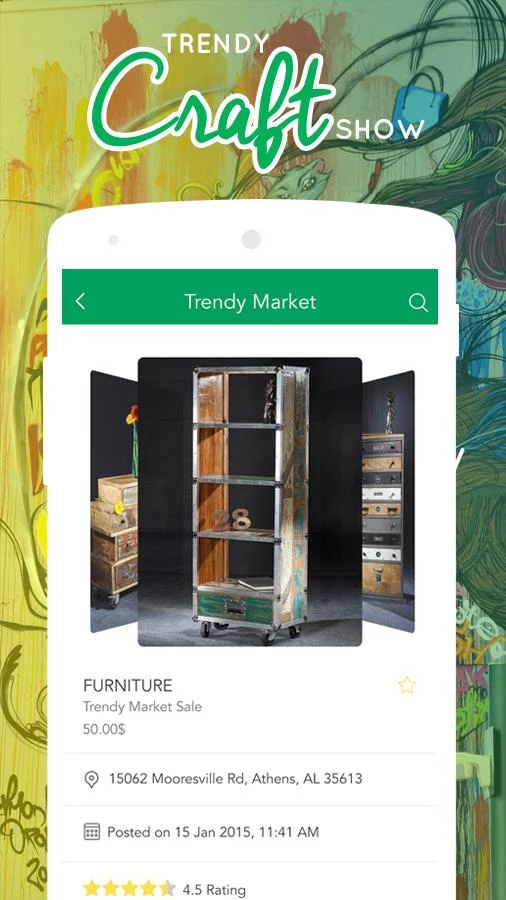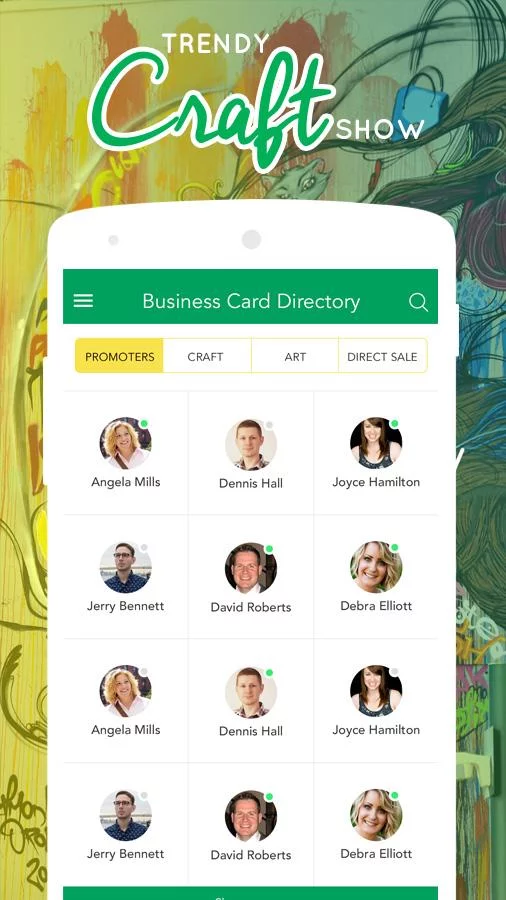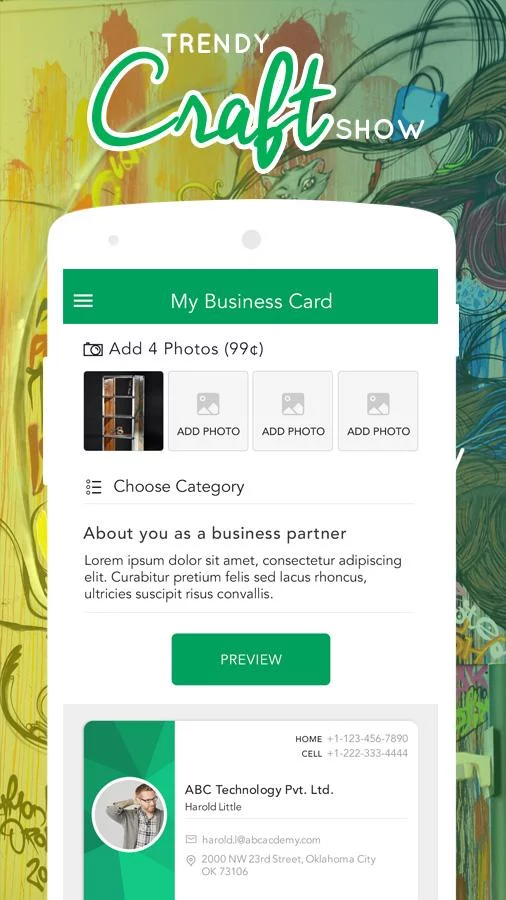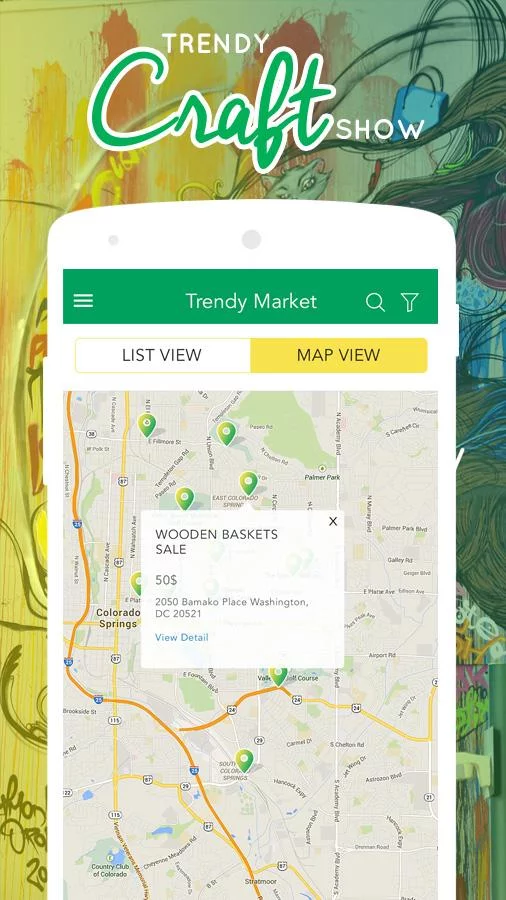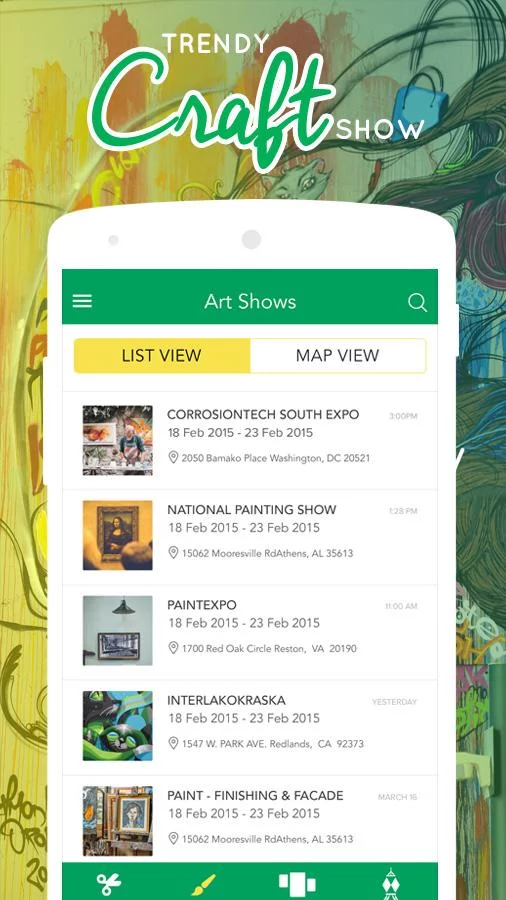 Download: play.google.com/store/apps/details?id=com.hik.trendycraftshow