Feb 16, 2016, 5:02:40 AM via Website
Feb 16, 2016 5:02:40 AM via Website
Hi all,
We're released a running game on google store - "Circle Running". Please help us review our game & feedback if possible!
- How to play:
+ Get tutorial in first time
- Game play:
+ Visited more circle to get more score.
+ Collected diamond & avoid obstacles.
+ You can unlock more character by diamond.
+ You can continue play by diamond when lost.
- Feature:
+ Random all circles.
+ Leaderboard & share: you cancompare your score with your friends and other Play Games player
+ Nice GFX & sound.
+ Choose characters: get fun with new chars.
+........................
Link Android: play.google.com/store/apps/details?id=com.snaking.games.r2cc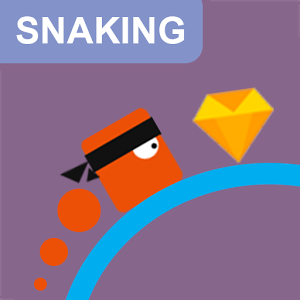 Thanks & Best Regards!