Feb 10, 2016, 7:57:10 PM via Website
Feb 10, 2016 7:57:10 PM via Website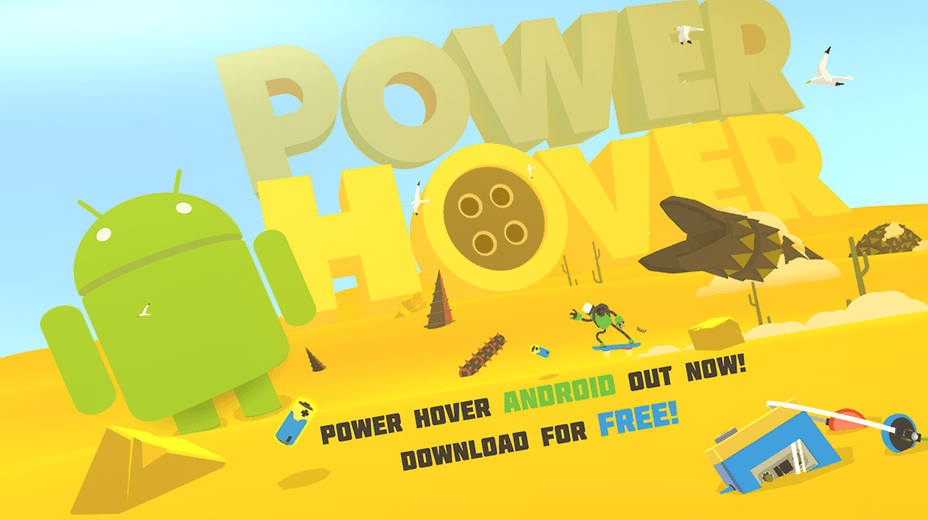 Power Hover is an action game about hoverboarding robots! Play through exciting single player campaing and save yor village from electric black out! Compete on leaderboards on challenge levels!
The Game was first released on iOS in December, now it's on Android. FREE Download, with video ads and one time iAP to remove them. No other iAP are included.
Metacritic for iOS version stand at 86%
Players have rated the game 4.5+/5
Quotes from reviewers:
"Marty McFly would certainly approve" - The Guardian
"Power Hover grabs hold and never lets go" - Stuff.tv
"The simple visuals are some of the best I've seen this year" - Pocketgamer
"Practically begs you to hit the replay button" - 148apps
"The physics and gameplay are awesome" - Duuro.net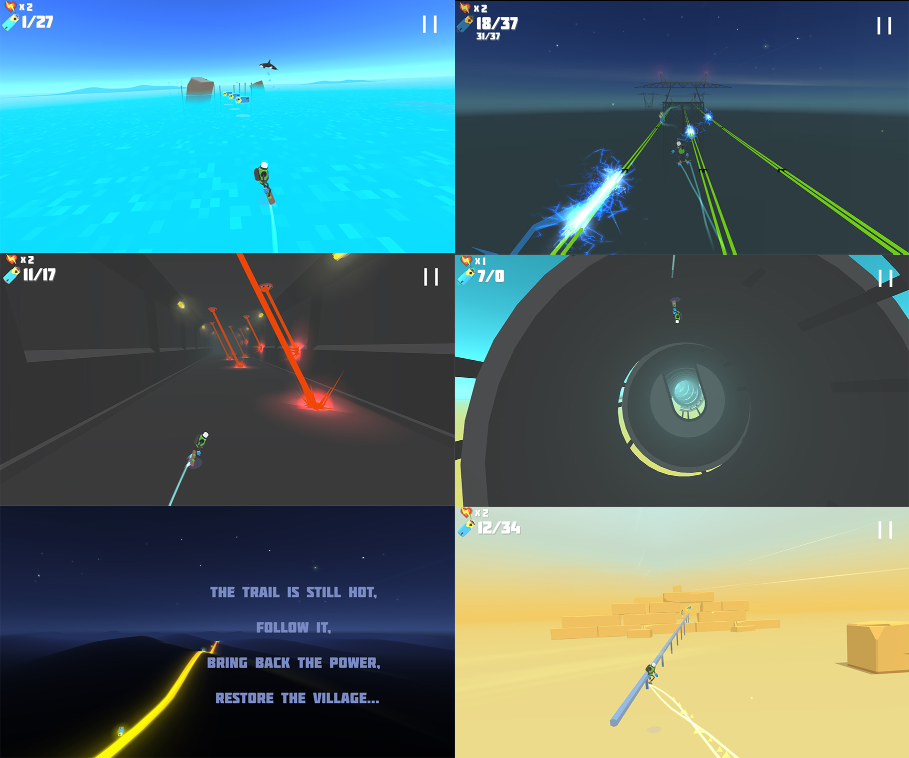 I just Found this Androidpit forum, so I can't post links to store, but you can always search for Power Hover in Google play store!