Feb 9, 2016, 9:28:32 PM via Website
Feb 9, 2016 9:28:32 PM via Website
Hello community!
Id like to introduce to you our game The Shards of Magic Cans.
Darkness falls across the land, the midnight hour is close at hand. Xena the witch rides her broom in the full moon. Frankensteins heads that looks like cans were set. Tap the mummy ball and throw it into these ugly heads. Shards of magic appear. Do not stop yourself and youll see thousands of shards of magic cans. But dont be afraid of grizzly ghouls. This is not a thriller, this is just *shards of magic can*s. Give it a try and see how many cans you can smash. Ghosts appear from smashed Frankensteins cans/heads. Dont run away! Shards of magic cans will protect you.
FEATURES:
• It's absolutely FREE game!
• Amazing 3D environment!
• 13 addictive Frankensteins tins combinations.
• Great HD graphics and intuitive game-play.
• Compare your high score and skills with your friends .
Get ready to shoot all monsters and let the shards burn!!! Compatible with all tablets and mobile devices.
The game is available at Amazon
SCREENSHOTS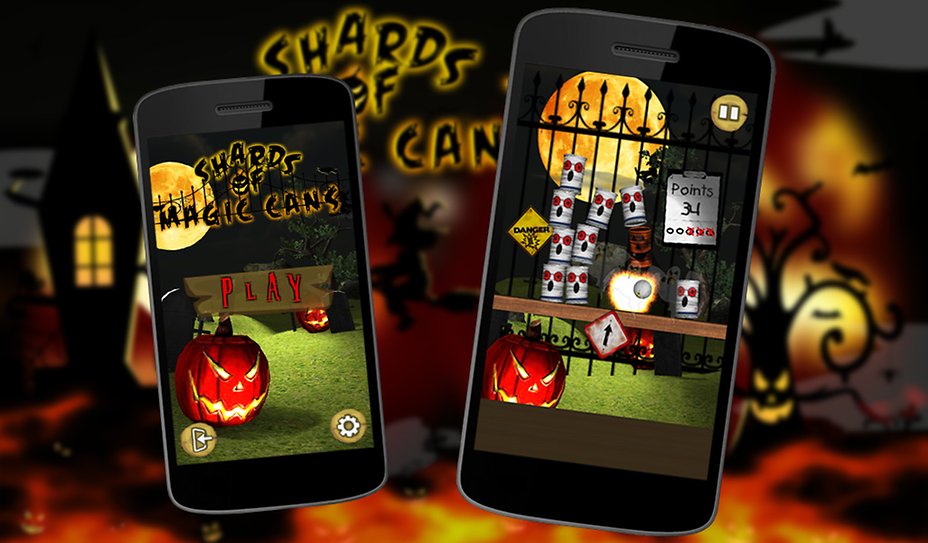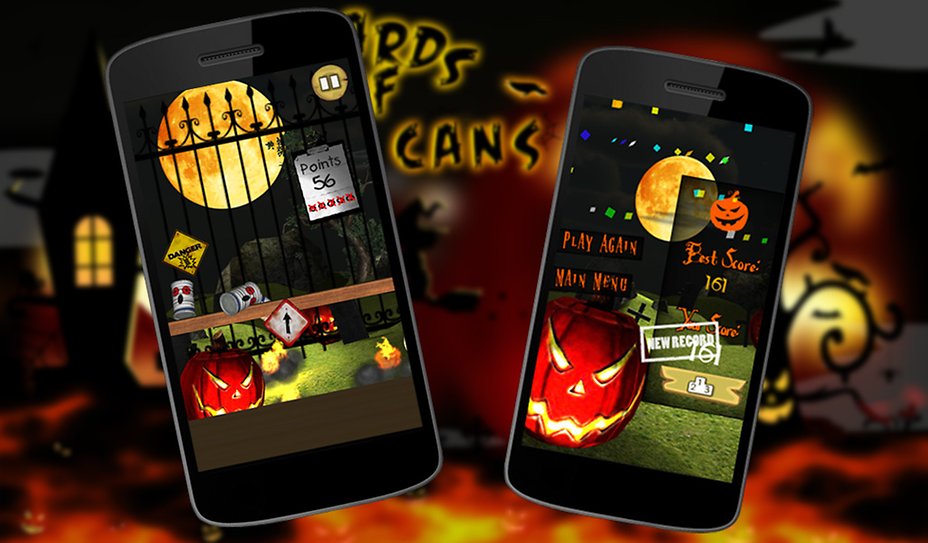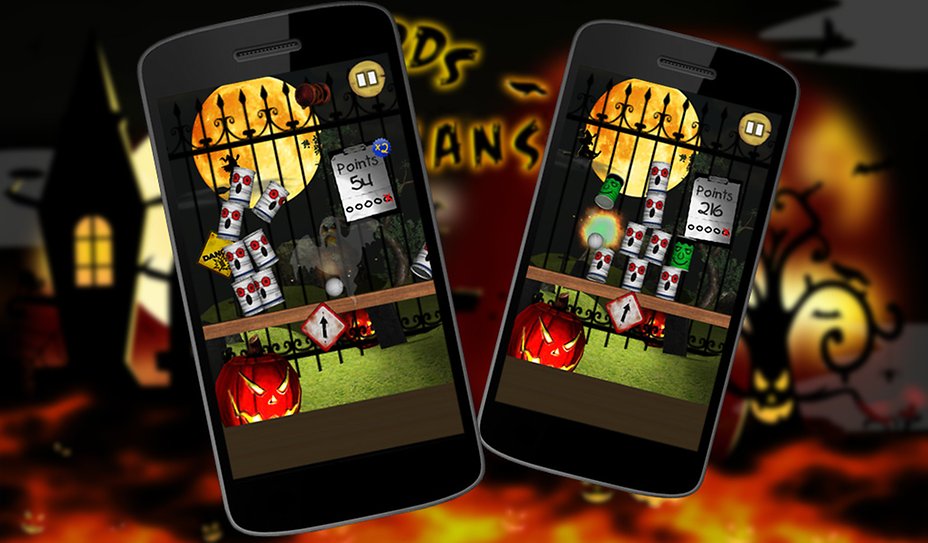 Have a nice play!