Feb 6, 2016, 9:59:17 PM via Website
Feb 6, 2016 9:59:17 PM via Website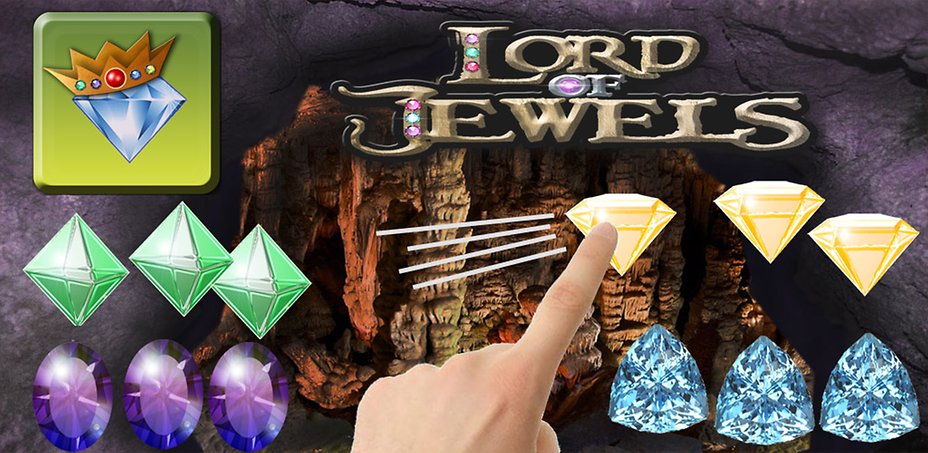 Hi, AndroidPIT!
Let me show you my game Lord of Jewels. I'll be glad to hear your comments, feature requests, etc.
DESCRIPTION:
King of cave wants to sort his treasures, help him in this hard work and check your attentiveness and reaction speed. Become a real Lord of Jewels, take first place in the rating of the players, and open all achievements!
Move jewels with your finger to the tube with appropriate label, but remember that not all the falling objects are needed. Some of them, if used, may speed up the game or steal points, if you place an object in any tube. You get 3 lives per level, live is lost, when mistake with jewel is made. Other factors will impact difficulty of the game to make it even more challenging. 100 subjects will drop at each of 25 levels.
Game provides a use of one hand, not two. Try to use one hand to hold the device and the other one to control the in-game objects. Game requires Android 3.2+.
SCREENSHOTS: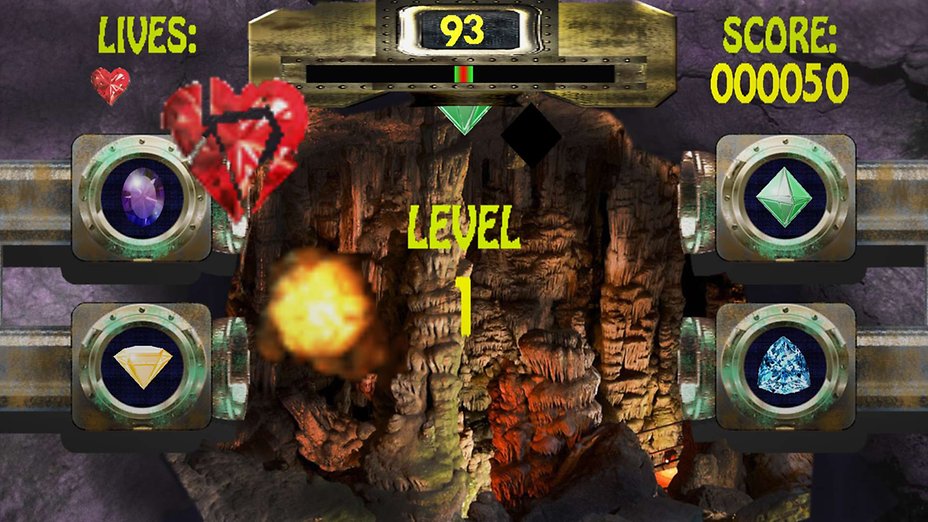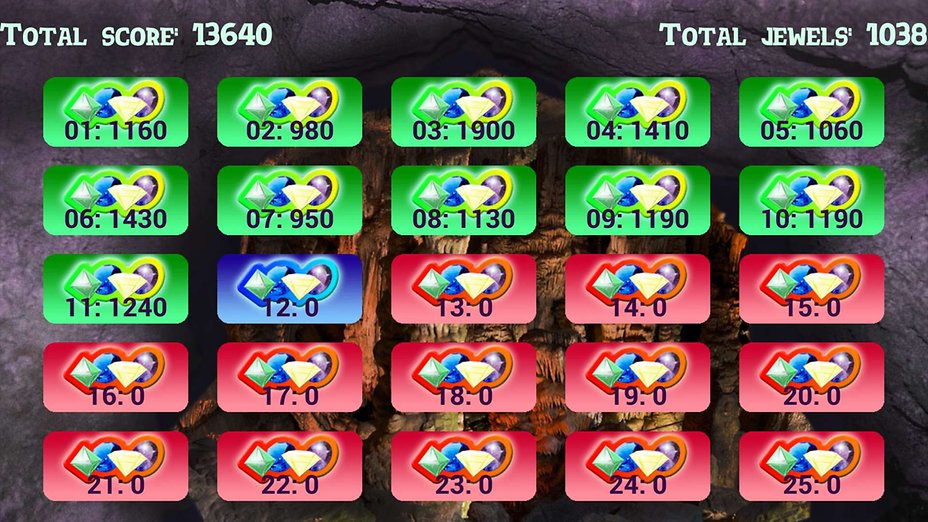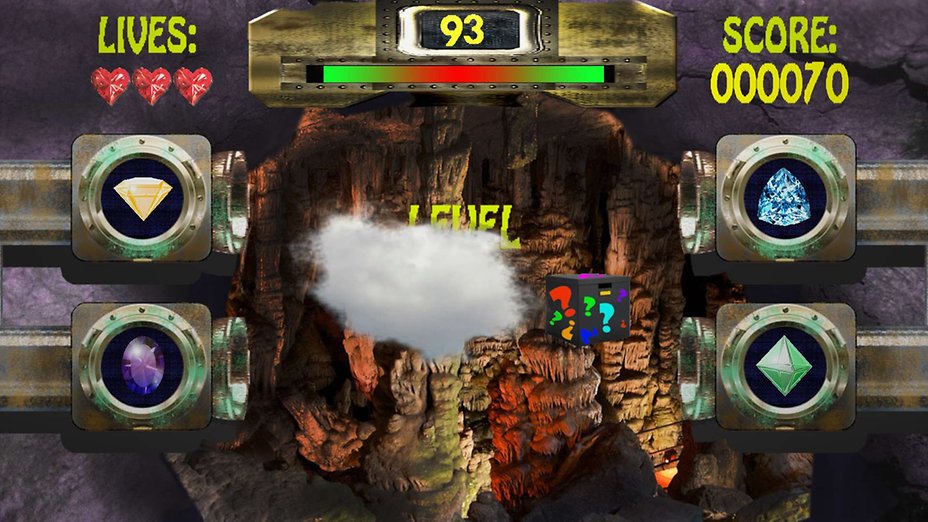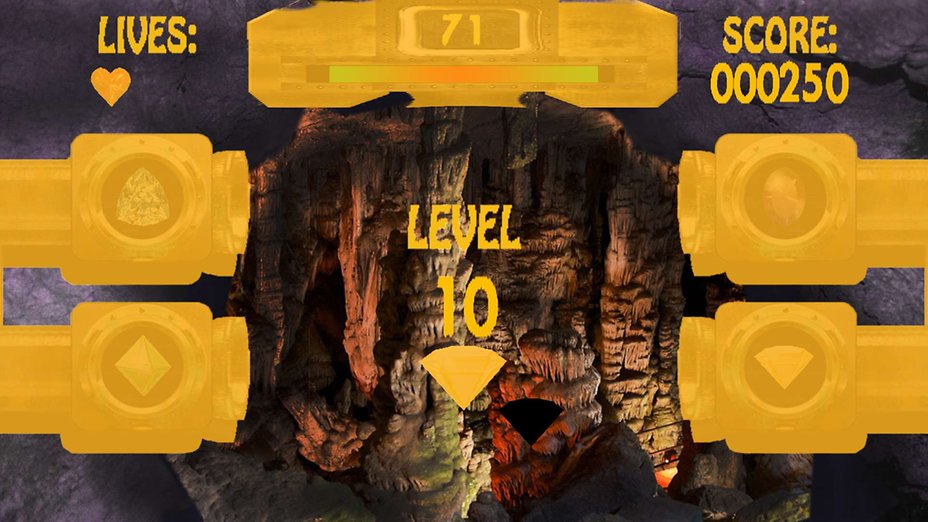 — modified on Feb 13, 2016, 11:16:20 PM