Jan 18, 2016, 2:07:35 PM via Website
Jan 18, 2016 2:07:35 PM via Website
Translate with amazing quality, great usability and design.
Key features:
* Support of more than 90 languages
* Speech recognition and text-to-speech
* Variety of synonyms for translations and transliteration
* Offline history of translations with search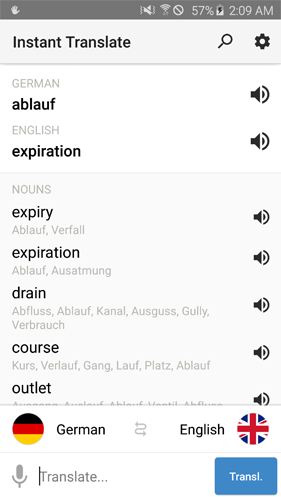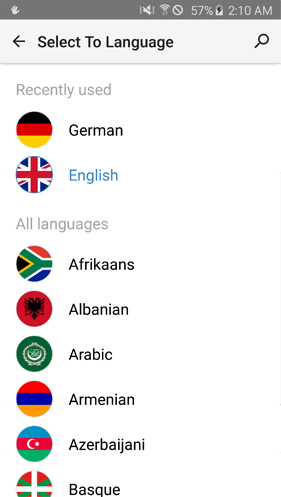 History is placed directly above the current translation. Thereby, in order to take a look what you translated earlier you should just scroll up a little bit — just one tap! Moreover, search through items is available.
History is surely available offline as well. It plays part of both cache and history: without internet connection you're able to translate what's present in the history — it will be simply taken from there and displayed as the current translation.
What for if I have the native Google Translate app? The answer is convenience. Furthermore, this application [Instant Translate] is also present for browsers (Chrome, Opera, Firefox) and natively for Mac, so in the nearest future they all are going to have synchronisation of history and preferences.
N.B.: it contains one in-app purchase (in settings of the app) for turning pro version on.
I will be glad to give answers to your questions!

— modified on Jan 19, 2016, 1:22:23 PM