Jan 14, 2016, 4:31:58 PM via Website
Jan 14, 2016 4:31:58 PM via Website
You should read this if your phone setting GPS call "LOCATION".This thread no need uninstall update play store.
How to change zenfone 2 deluxe and some of the other expensive mobile(especially zenfone mobile) play store to other country?
For my further research,solution solve.
I was stupid,I keep "force close"&"clear data" on other apps that relate location.But,actually it doesn't matter with play store,only do it with play store and google play service on "setting->apps->all" is fine,actually.
www.youtube.com/watch?v=x4MBh40_p4c (4.49min video)
With this video i research alot.
In this video you need:
Allow mock location on developer option
fake gps apps on play store
and any vpn
www.asus.com/zentalk/forum.php?mod=viewthread&tid=12427
I was fail in this video,i find the reason,and solve already.
why fail? because my phone can supports 5 satellite navigation system with up to more than 60 satellites to pinpoint my position which means it works wherever I go, even if I am under a bridge,or in the middle of skyscrapers. (these five GPS,GLONASS,BDS,QZSS,SBAS)
Maybe your mobile have more than 1,maybe 10,the important thing is you need to figure out close them all and only allow gps.You can set it at "setting->location"
If you dont know how many satellite navigation system on your mobile,most of the mobile have more than 1 they call location/location mode at setting instead gps.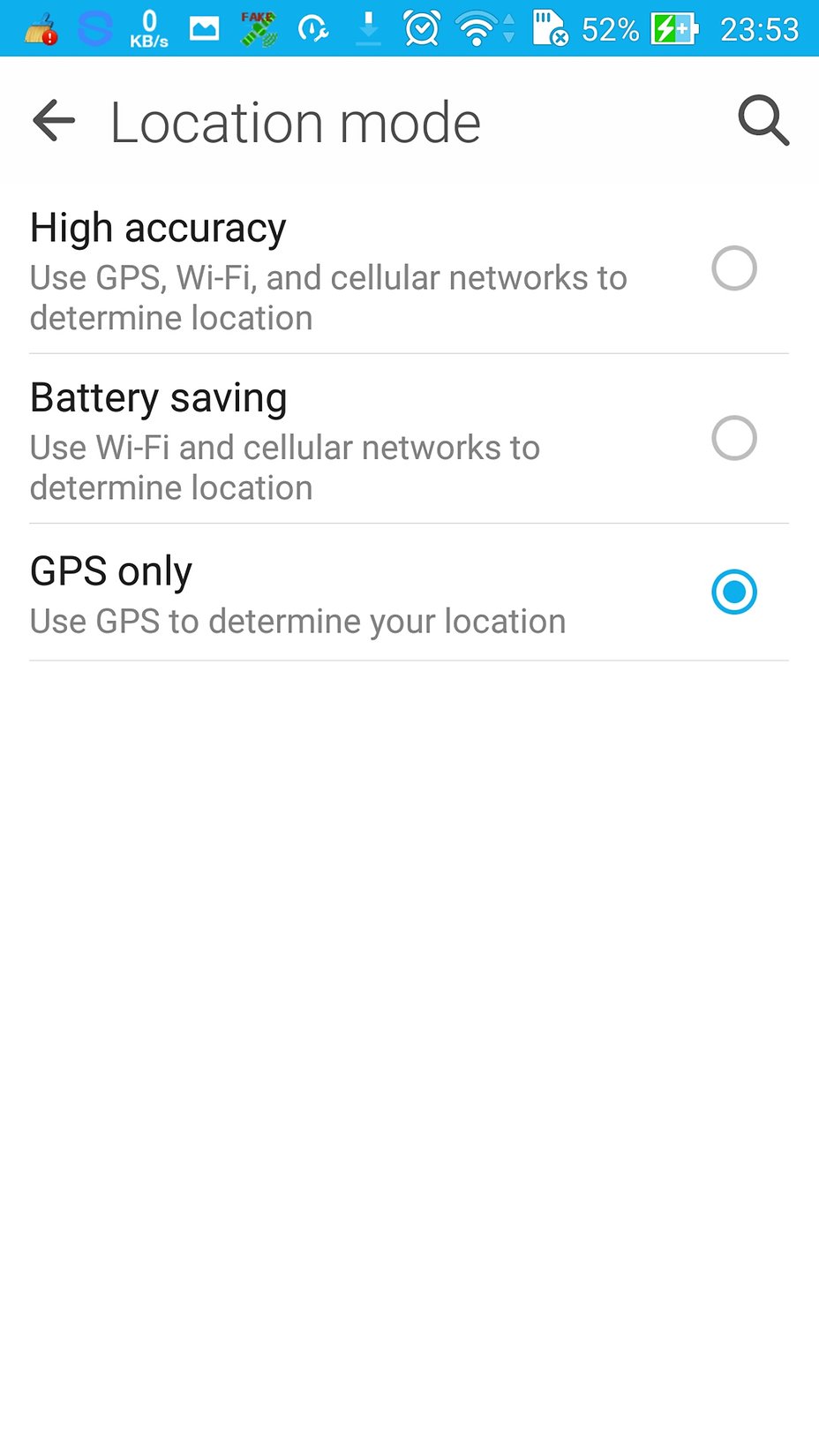 If you have done:
allow mock location
fake gps apps
vpn apps
GPS setting/ Location setting
Congratulation,you can go play store with other country,if fail you need new google account for play store "setting->account->add account". DON'T FORGET to "force close"&"clear data" the play store and google play service on "setting->apps->all".
If it help you,please copy all of this and paste on anywhere you like for spread to whole internet. Thank You.

— modified on Jan 15, 2016, 6:42:02 AM