Jan 12, 2016, 9:46:47 AM via Website
Jan 12, 2016 9:46:47 AM via Website
Sudoku Fruit Heroes - a beautiful blend of Sudoku and creative puzzles
Sudoku is one of the best games to practice your logical thinking! But Sudoku Fruit Heroes is outstanding due to its fun actions and unique characters designs. The game is suitable for all levels – from beginners to expert! You must be impressed with the game at first glance.
Find Sudoku Fruit Heroes on facebook. Enjoy your game and challenge your friend!!!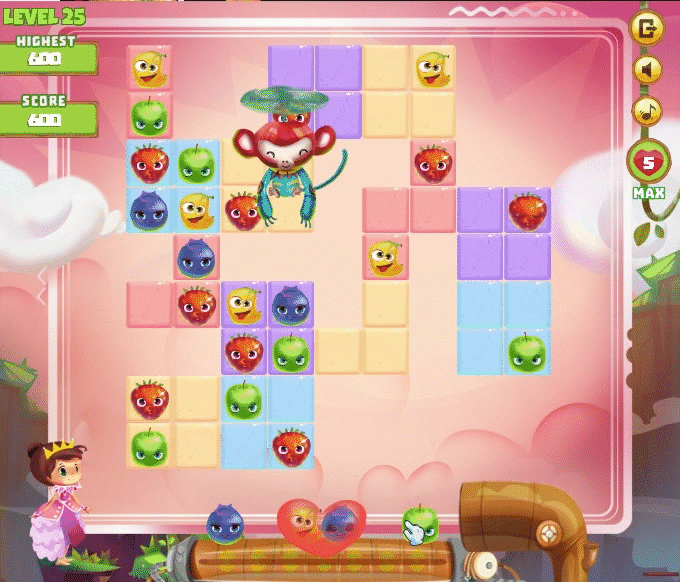 If you like it Subscribe for iOS/ Android version testing
— modified on Jan 12, 2016, 9:52:38 AM