Jan 10, 2016, 2:15:57 PM via Website
Jan 10, 2016 2:15:57 PM via Website
Hey! This is my new game called Gravity Shift.
I wanted to keep the graphics really minimalist and focus on the game mechanics in this one.
Can't post the link since i'm a new user but search Google Play for GRAVITY SHIFT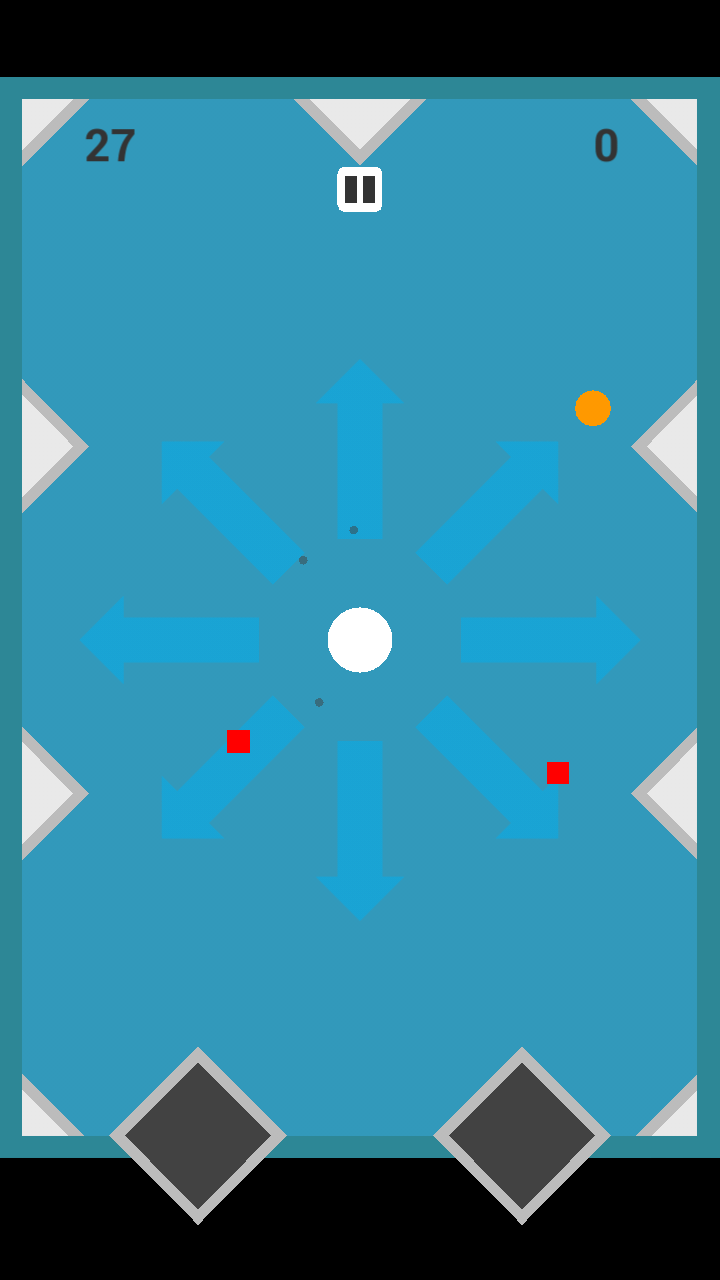 You have two buttons to turn on the gravity or anti-gravity around a black hole. You are the orange ball and have to collect as many points (the red bricks) as possible before the time runs out. Each brick you collect and seconds to the timer. There are also special powerups appearing randomly to collect. Holding down the buttons also means the black hole gets larger or smaller - don't let it get too small and it'll disappear, although if its too large you'll never get around without hitting it a couple of times.
Its linked to google play services so you can store your high scores and compare them with others around the world.