Dec 24, 2015, 1:34:49 AM via Website
Dec 24, 2015 1:34:49 AM via Website
Did you create new application and have low promotions, downloads or ratings, because your application is at the bottom of search list on Google Play? Well, there is a solution for you to do it another way...
For Indieez Users:
Are you boring during morning traffic jam or just need to kill the time? If so, why not to help developers to boost up their applications. Instead of browsing huge app list on Google Play, Indieez will prepare 10 random applications for you to assess. For each one at least 30 sec. You can test it, send a message to developer or like it if you want. All seen apps are not lost, but cached. Indieez in fact works with Twitter.
For Indieez Developers:
You need to register your app by typing its package name, that is it. Your app will be visible to users in 2-day window.
Note:
Application uses Twitter account.
Retrieving app data from Google Play is provided by our engine, which strongly depends on future Google Play changes. So, if something goes wrong, be patient, we will fix it.
Get app from Google Play (search Indieez)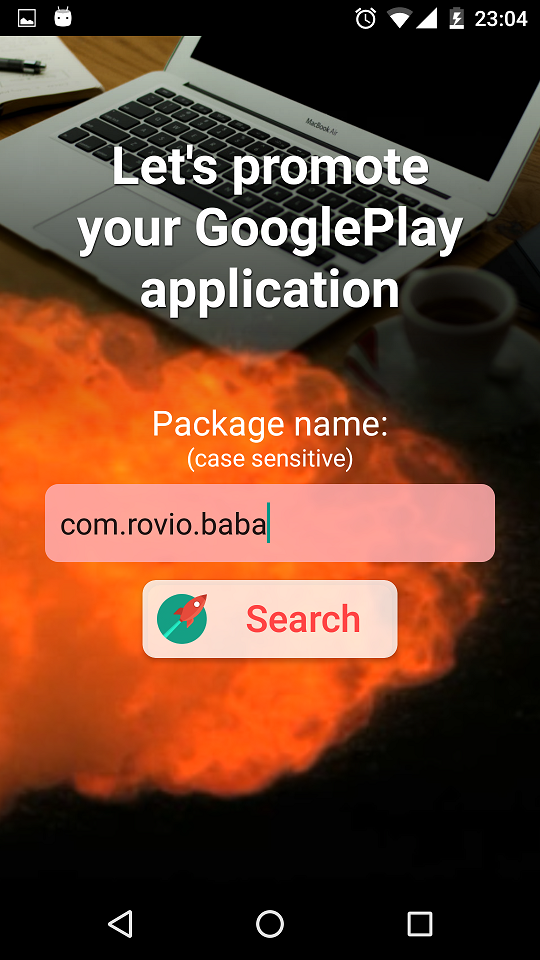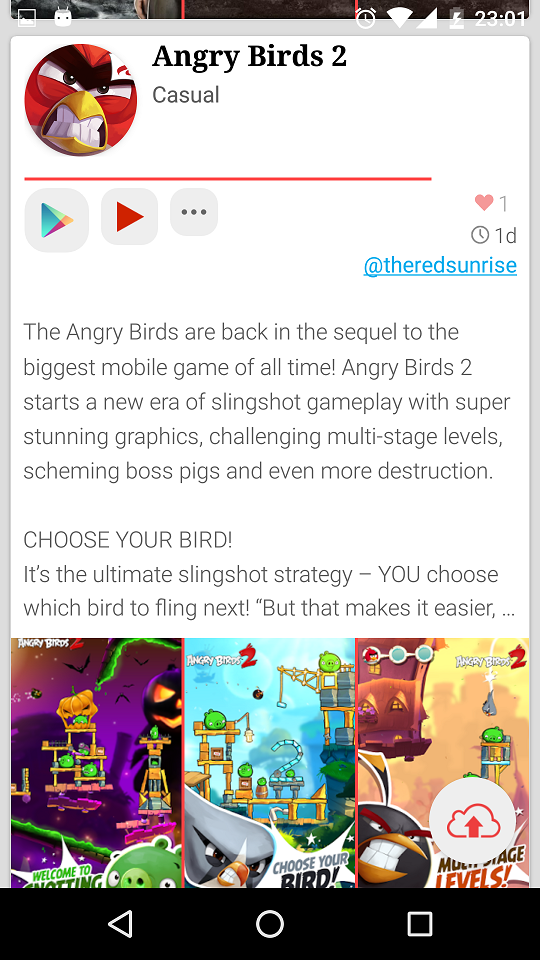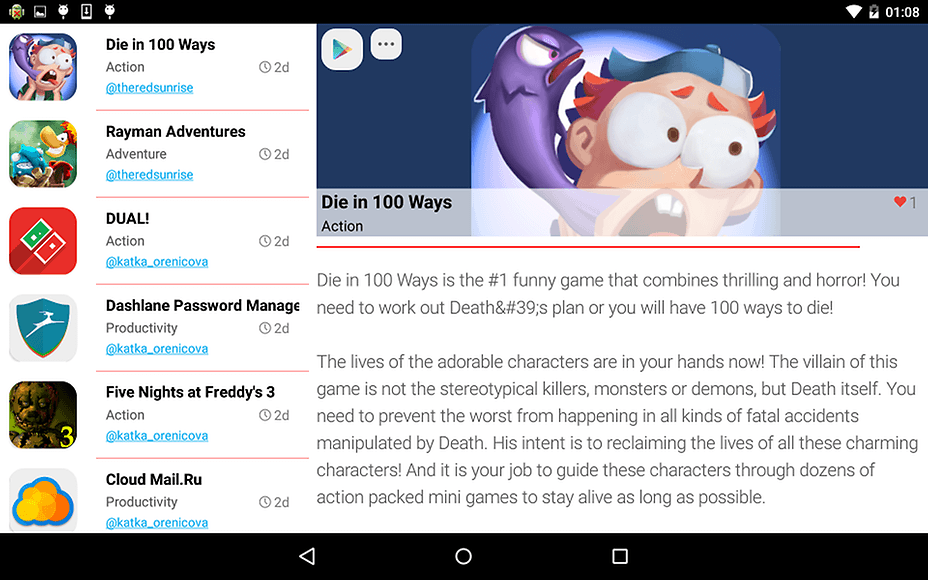 — modified on Dec 24, 2015, 1:36:11 AM