Nov 27, 2015, 8:29:53 PM via Website
Nov 27, 2015 8:29:53 PM via Website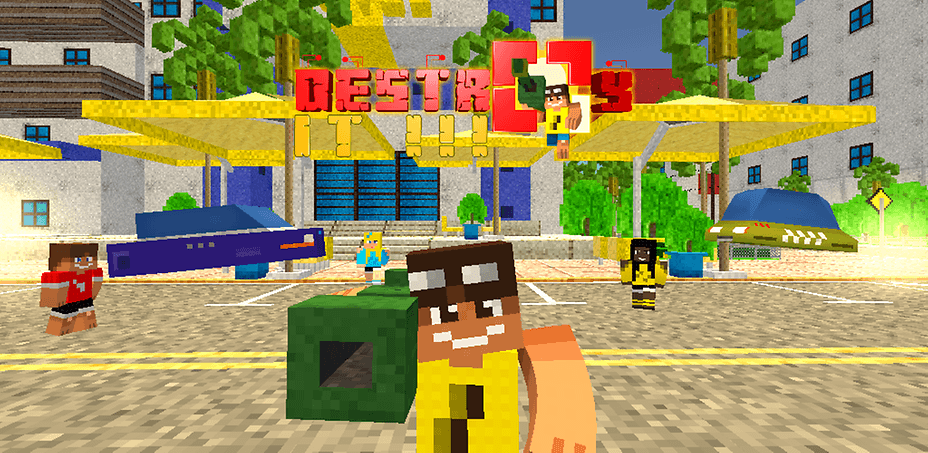 💥💥💥 DEEEEEESSSSTTTRROOOYYYY IIIITTTT !!!!! 💥💥💥
The game takes place in a HUGE city. The City of Droids!
😁 Explore the Droid-City by riding on an unusual ROBOT which transforms into a BICYCLE!
Call on your robot when you are too far away!
💣💣💣 D-E-S-T-R-O-Y 💣💣💣 EVERYTHING by riding on the BICYCLE and shooting ROCKET gun.
💲💲💲Collect points for every RAMPAGE! 💲💲💲
♔♔♔ Auto-targeting function makes it destroys even better! ♔♔♔
MEET on your path a lot of many passers-by strolling down the sidewalk, street lanes or on the BEACH!
Lots of droid-cars to destroy !
🔥 AWESOME control and sensational GAMEPLAY 🔥!
BooOOM! 💣💣💣
https://play.google.com/store/apps/details?id=com.bodroid.destroyit
(*no Ads, *no inAp purchases)