Nov 17, 2015, 11:54:32 AM via Website
Nov 17, 2015 11:54:32 AM via Website
Super Ghost Smasher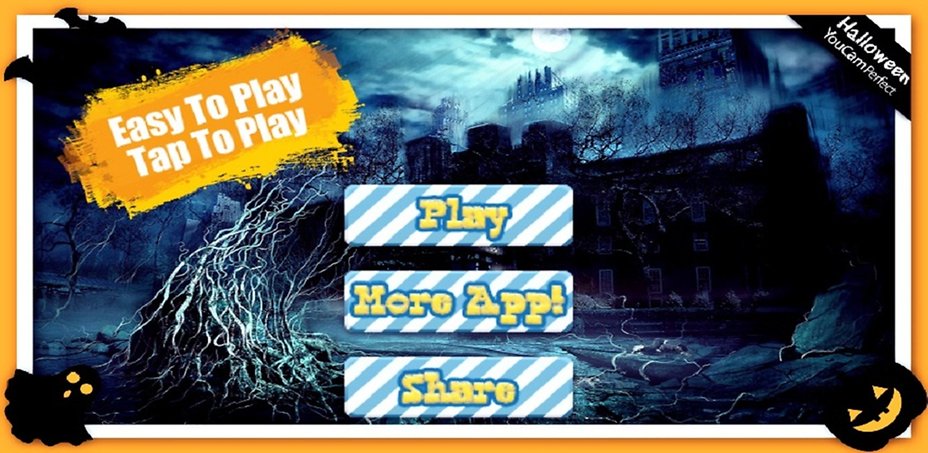 Scary game with great graphics. Search an old schooland find the way to escape. If you are found by
ghosts, tap the screen quickly and repeatedly, then you will be able to escape
Super Ghost Smasher is the #1 Arcade and Addicting and entertaining game available on Google Play.
Get ready to defend your home as a mob of Ghosts is about to invade your Screen. Those undead creatures are back, and it's up to you to keep them brainless. Use your finger to tap on the Ghost to smash and eliminate them before they break down your door.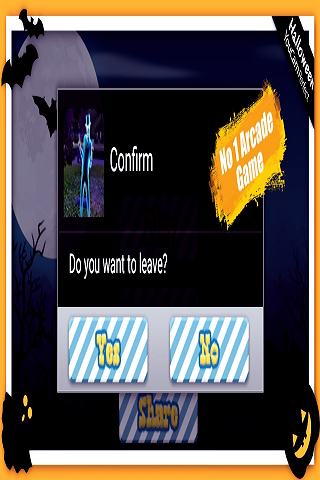 How To Play.
- Simply touch the Ghost to kill them
- Don't hit the kids surfers from neighborhood
- Use the special power-ups wisely
If you want to send an email to me, please write in English
Thank you all for your kind ratings you have given me! You are the best!
GAME FEATURES
Amazing visuals & immersive CD quality audio
Intense ghost-blasting action game play fit for subway time
-The game is free.
-This game support all device versions
-easy to play
watch demo vedio
youtube.com/watch?v=OKaMv7UhCds
DOWNLOAD
play.google.com/store/apps/details?id=com.superghostsmasher