Nov 9, 2015, 7:26:26 AM via Website
Nov 9, 2015 7:26:26 AM via Website
Take your favorite character into space and experience some thrilling adventures with Tomcat and other cross-breed friends. The inter-galactic spaceships, artificial habitats and adorable petworld – this interactive game has it all!
Features:
Tomcat in Space has a user-friendly and interactive interface that features numerous habitats and adorable cross-breeds.
• Easy, yet challenging to play
• Many lovable puss and other cross-breed animals to pet
• Over 200 hybrids that sustain in various habitats.
• A highly addictive game that will challenge you with a number of missions along the way
• Will let you strategize and defeat friends worldwide.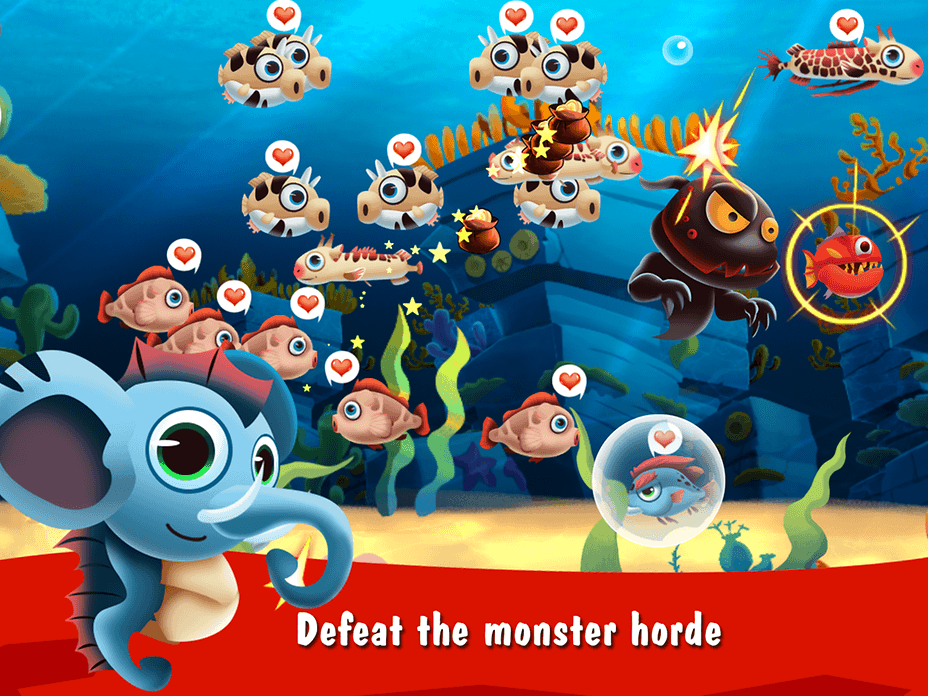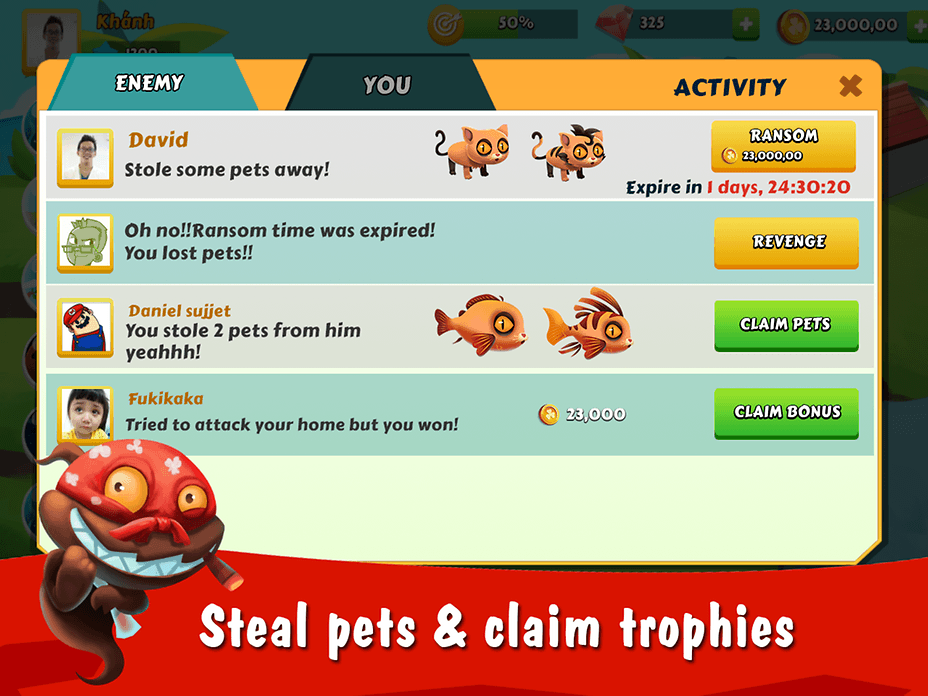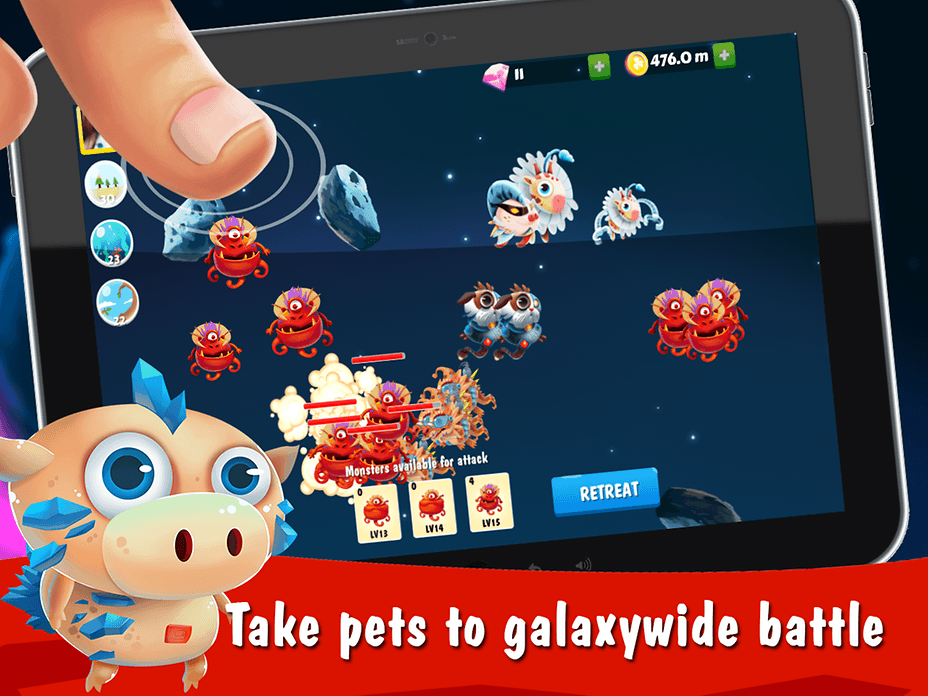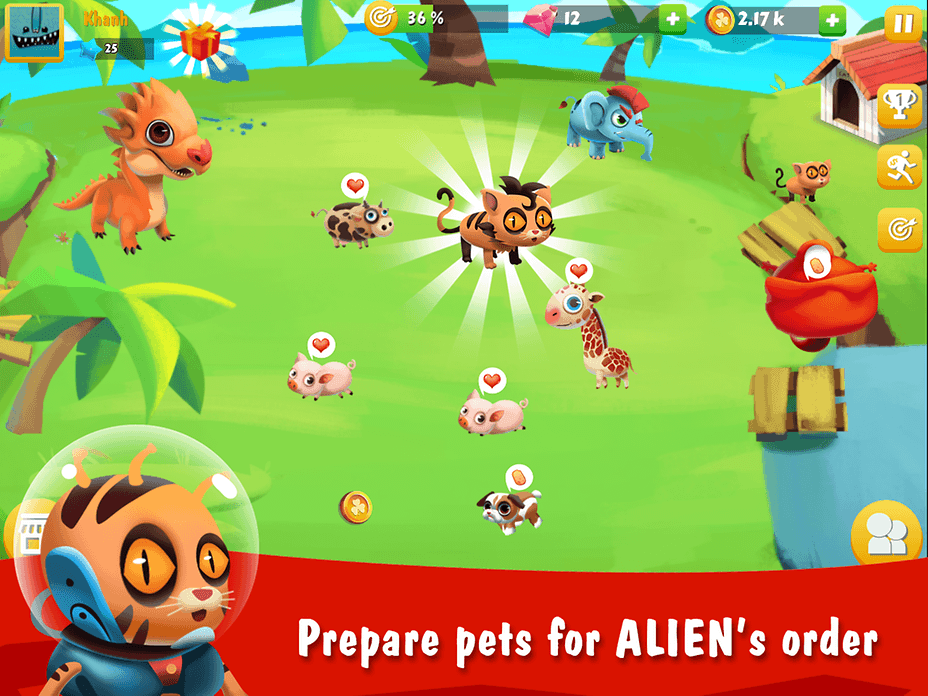 Tomcat in space is available on Google store & Apple store now
— modified on Nov 26, 2015, 9:05:00 AM