Nov 5, 2015, 1:51:23 AM via Website
Nov 5, 2015 1:51:23 AM via Website
Simple Sex Dice is a fun, highly customizable adult game for you and your partner! This app offers near complete customization over all of its features.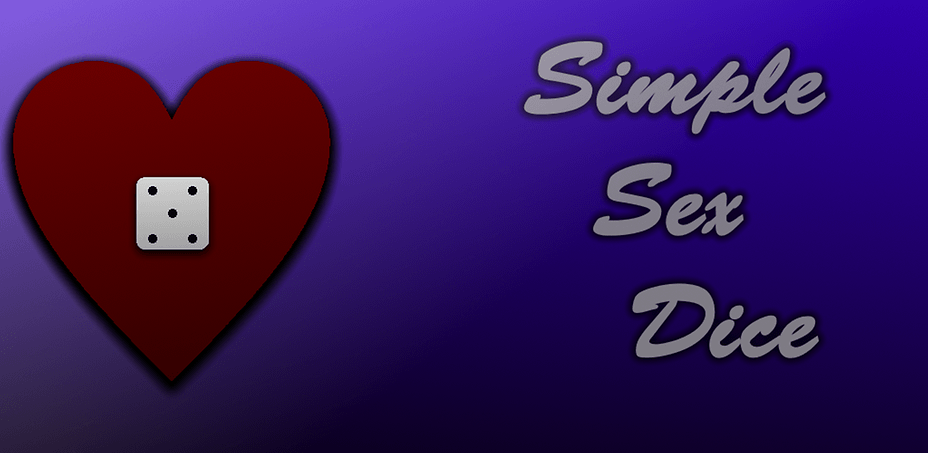 Lists of its features include but are not limited to:
Highly Customizable
Dark Theme
Vibrator
Black List of Dice Combos
Other Various Things
The app also boasts a simplistic, minimalist design, making user navigation easy.
Play Store link play.google.com/store/apps/details?id=com.twamd.simplesexdice