Oct 28, 2015, 4:20:24 PM via Website
Oct 28, 2015 4:20:24 PM via Website
You are alone in your island and post Aliens have attacked your world, you have to solve some problems, or you can simply craft a creative mode.
Download and find the left of Aliens to stop them.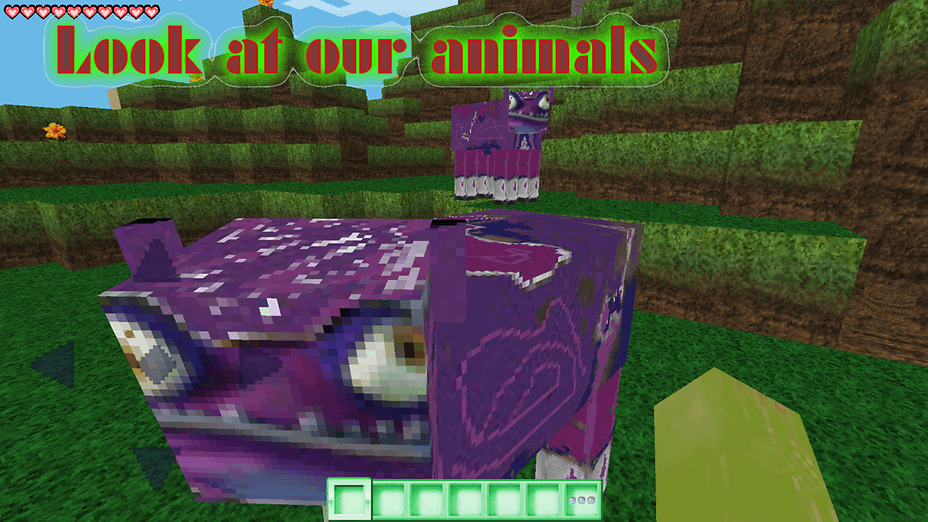 This game is inspired by other crafting games.
Features:
You can move the banner in a place where it does not disturb you !!!
Unique Alien design
Almost infinite and beautiful map generator
You can build and mine resources, craft items of raw materials, agriculture and more
Multiplayer for you and your friend on the same WiFi
Singleplayer
Many monsters, animals, and even aliens
Download and have fun !!!
play.google.com/store/apps/details?id=com.alian.craft