Oct 11, 2015, 4:10:46 PM via Website
Oct 11, 2015 4:10:46 PM via Website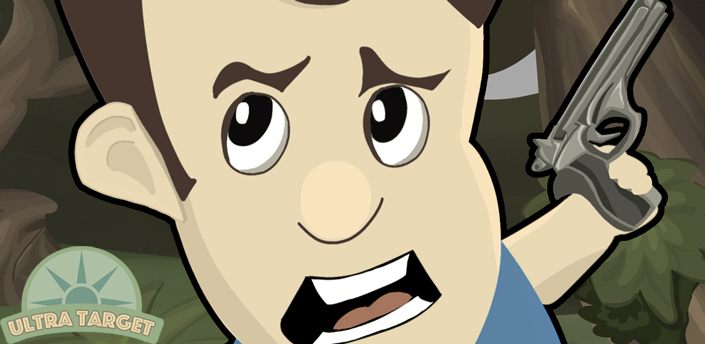 Free download
GooglePlay
Ultra target is the game with pure action without stupid stories. Play, shoot and win!
Do you have the shooting skills to destroy all target? Fire your weapon and try to be the best player around of the world! This is an exciting mix shooting game with coordination and memory trainer! Remember Ultra target is fast! In this game there are no violent themes.
Game features:
AWESOME RETRO GRAPHICS
If you love old graphics style you'll love Ultra target.
GREAT SOUND EFFECTS AND MUSIC
Absolutely suited to the type of game
BEAUTIFUL SCREEN FILTER
For better game experience
WORLDWIDE RANKING
Become the best player on the global leaderboard!
ACHIEVEMENTS
More motivation to play
PURE ACTION AND ARCADE
No story, no slow only pure gameplay
AVAILABLE FOR FREE
Oh, yes!
STATISTICS
Everyone likes statistics so Ultra target also has them! Statistics are important for better shooting.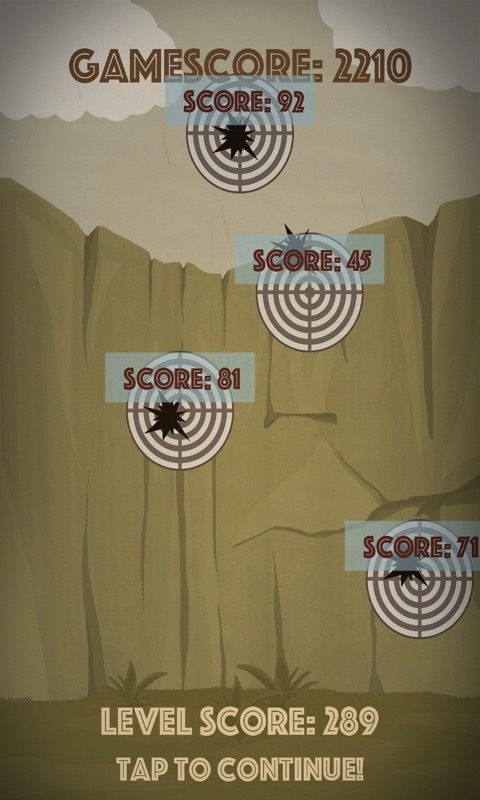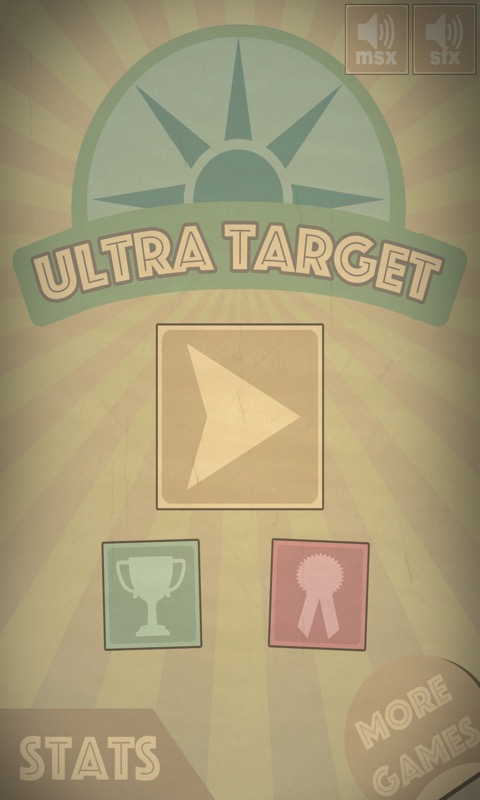 Free download
GooglePlay
— modified on Oct 11, 2015, 4:20:28 PM