Oct 11, 2015, 10:38:10 AM via Website
Oct 11, 2015 10:38:10 AM via Website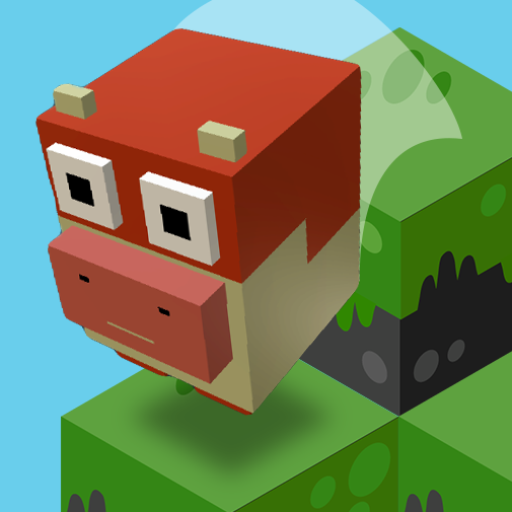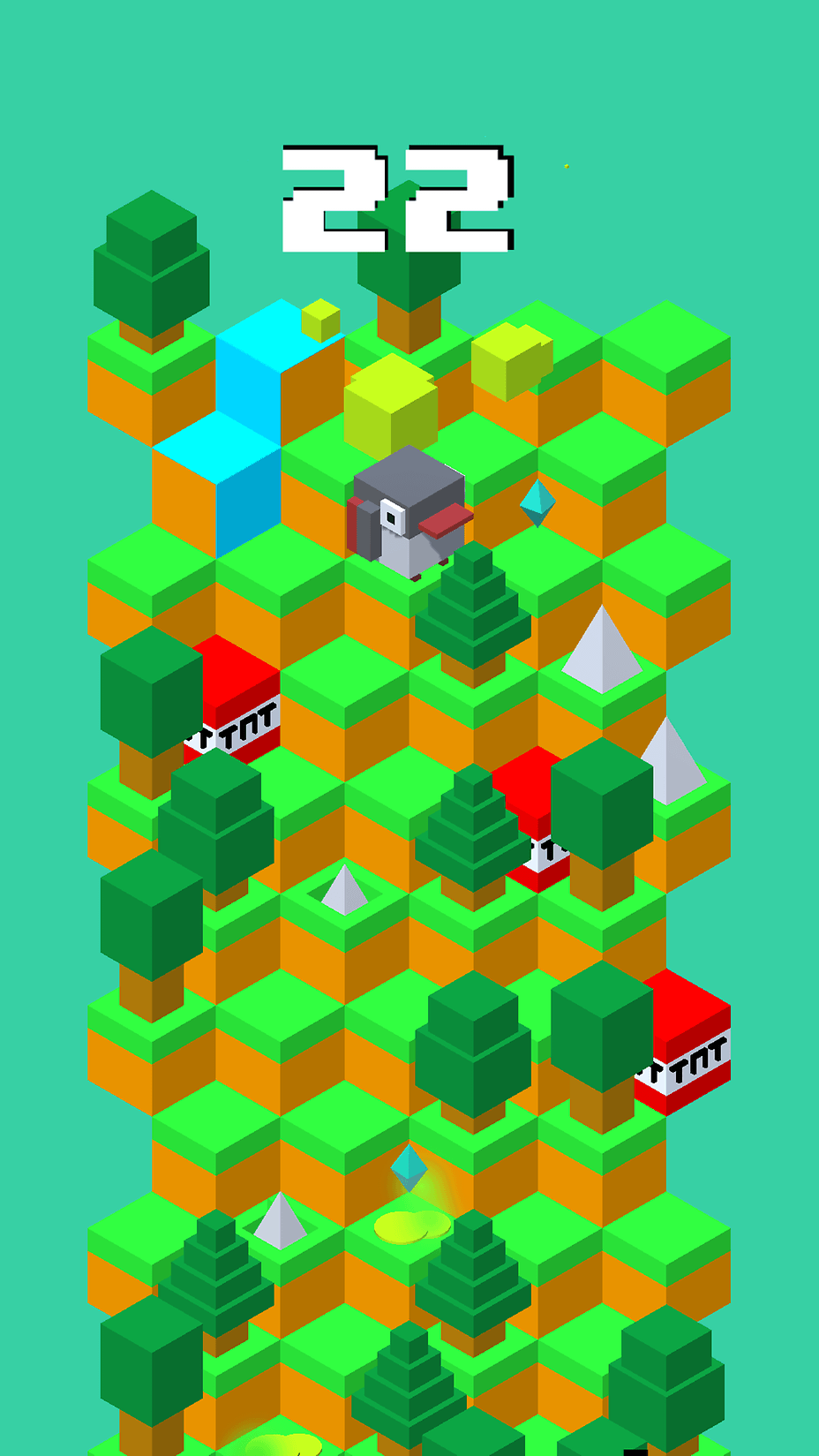 We've just released our brand new Crossy style game! Down Crossy Down is a brand new saga that will keep you entertained for days!
Link Google Play: http s://play.google.com/store/apps/details?id=com.modulesden.downcrossydown
The goal of the game is to descend from a dangerous hill filled with many dangers! You will enjoy the road down the mountain, you will have to tap fast and don't get caught within the spikes or tnt bombs within the hill! Also, fear the fluffy dog that will try to catch you and bark at you! This fast-paced arcade game will make your day and you can compete against other gamers around the world and share your score with them.
Get the gold coins and the diamonds in your quest down the crossy mountain! The road to succes in Down Crossy Down! Saga is to avoid all the obstacles and dangers that are out there on the hill!
Features:
- Infinite gameplay
- Insanely challenging
- Astonishing Graphics
- Unlockable Characters
- Be the best and share your highest score on google leaderboard!
- Share your best crossy score on facebook!
- Beautiful sounds!
- Destructible environments!
- Funny obstacles!
Link Google Play: http s://play.google.com/store/apps/details?id=com.modulesden.downcrossydown
— modified on Oct 11, 2015, 10:40:31 AM