Sep 29, 2015, 2:04:19 PM via Website
Sep 29, 2015 2:04:19 PM via Website
Hi everyone
We have just launched our very first game, it's called The Flying Sun - Adventure Game.
Our very first pancake, and we would be very happy to get your feedback and rates.
The story is about the Sun that fell from the sky and got lost in woods. You need to collect all the coins, grab all the achievements to fly fast out of the woods

It's pretty exciting and nice, and the graphics is cool.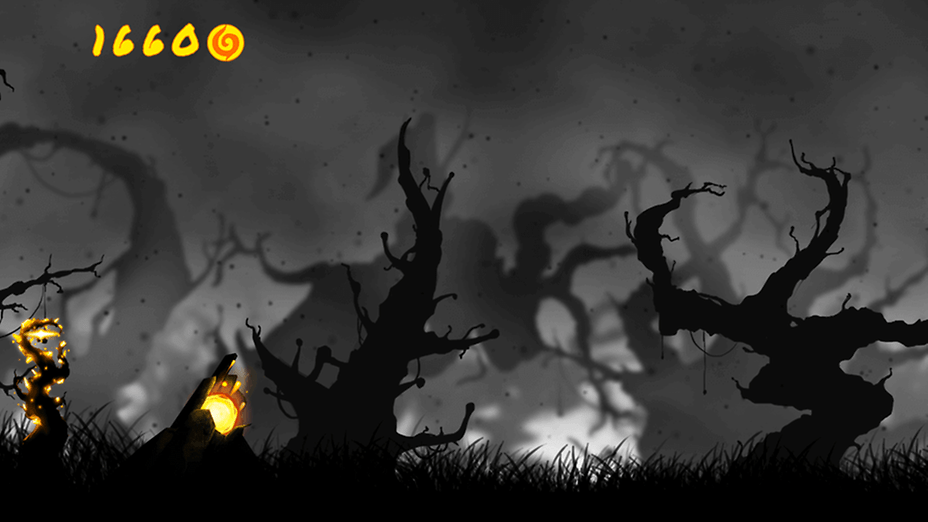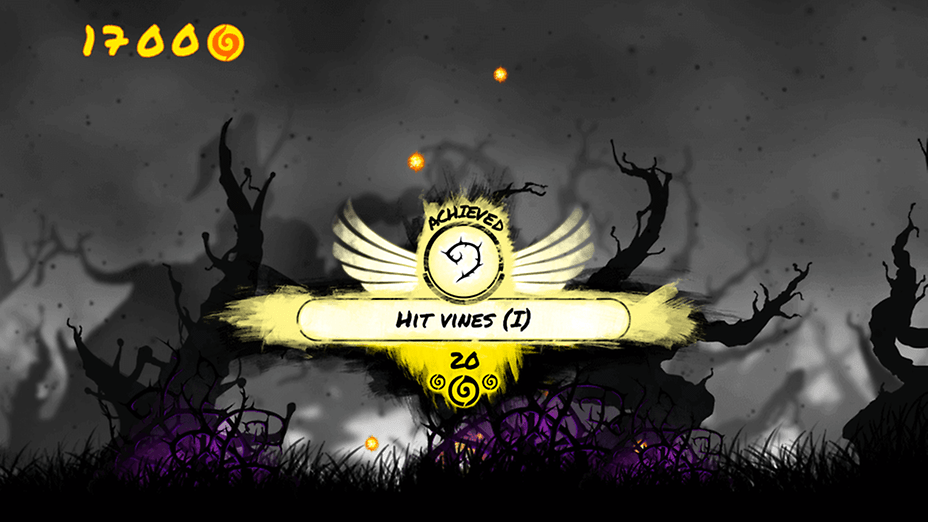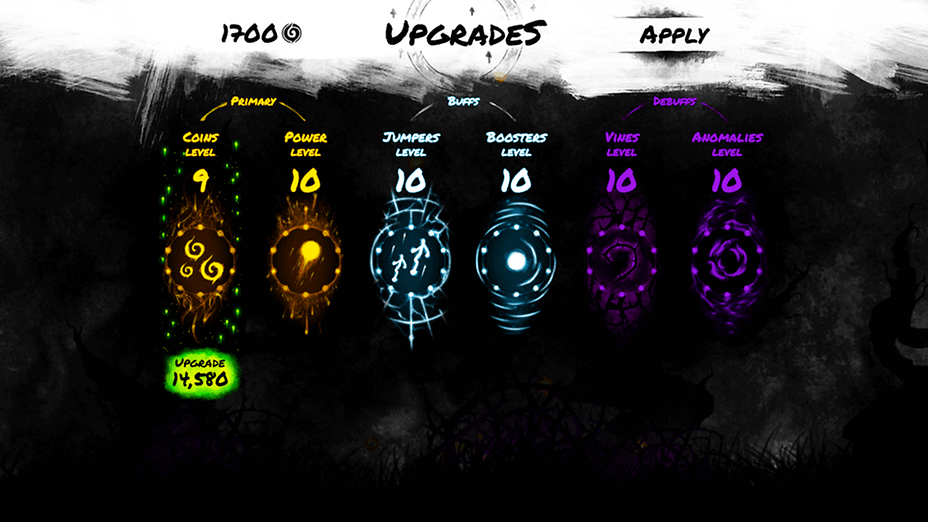 The game on Google Play: The Flying Sun - Adventure game
Many thanks