Sep 27, 2015, 11:57:51 AM via Website
Sep 27, 2015 11:57:51 AM via Website
I've just finished my new app called Candy Pop Mania Match 3, if you liked Candy Crush, then you will adore this one too.
Here's the link, please give a nice review if you like it : http s://play.google.com/store/apps/details?id=com.modulesden.candypopmaniamatch3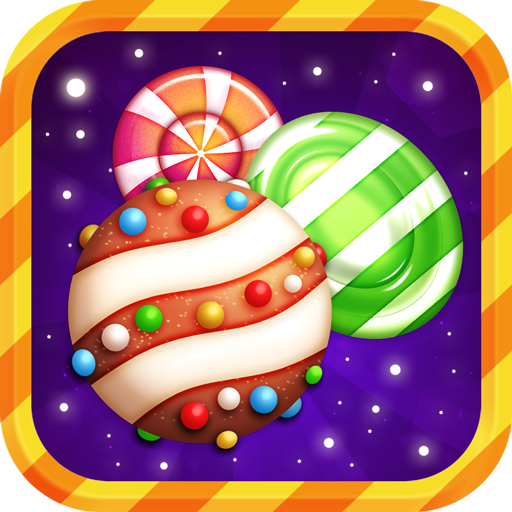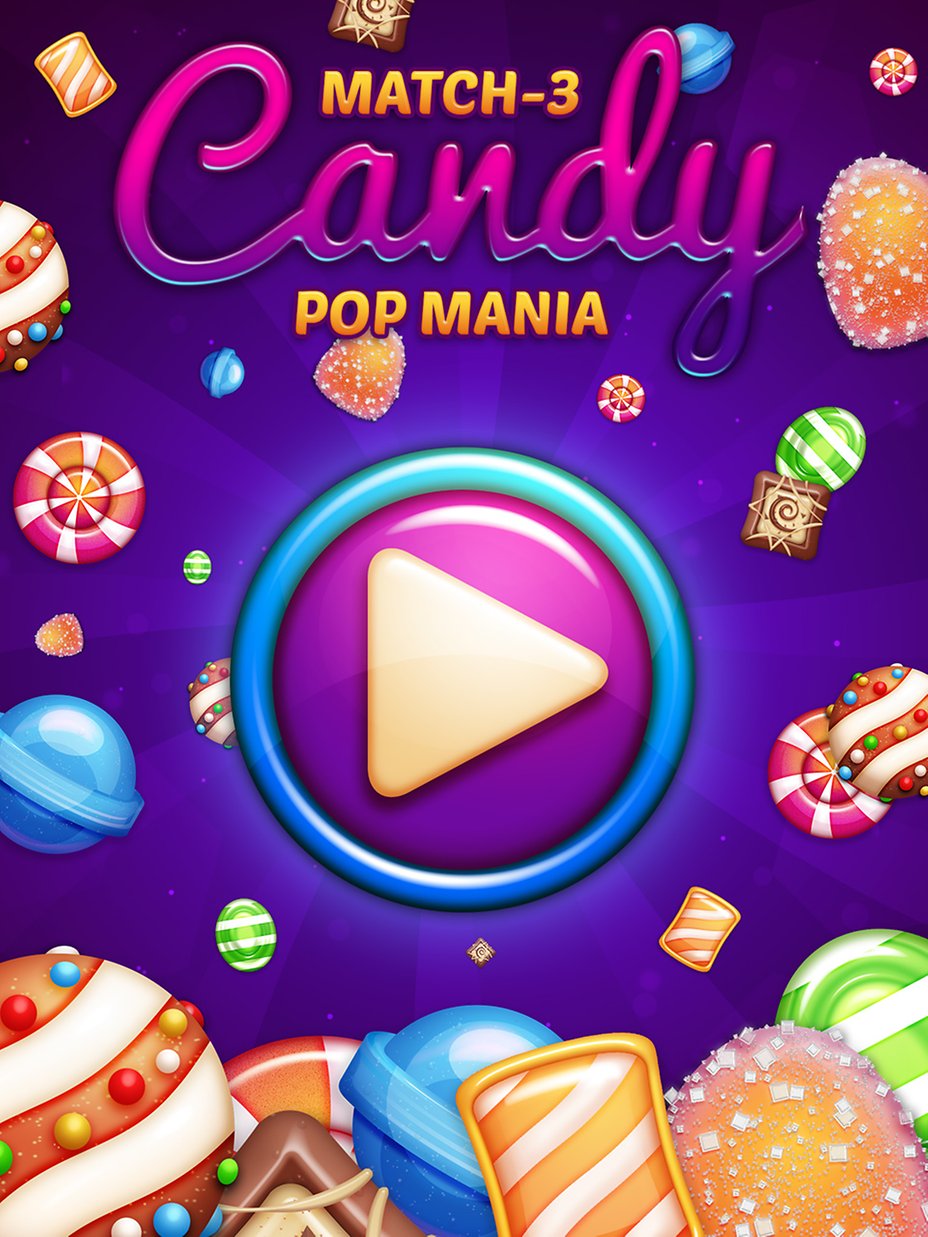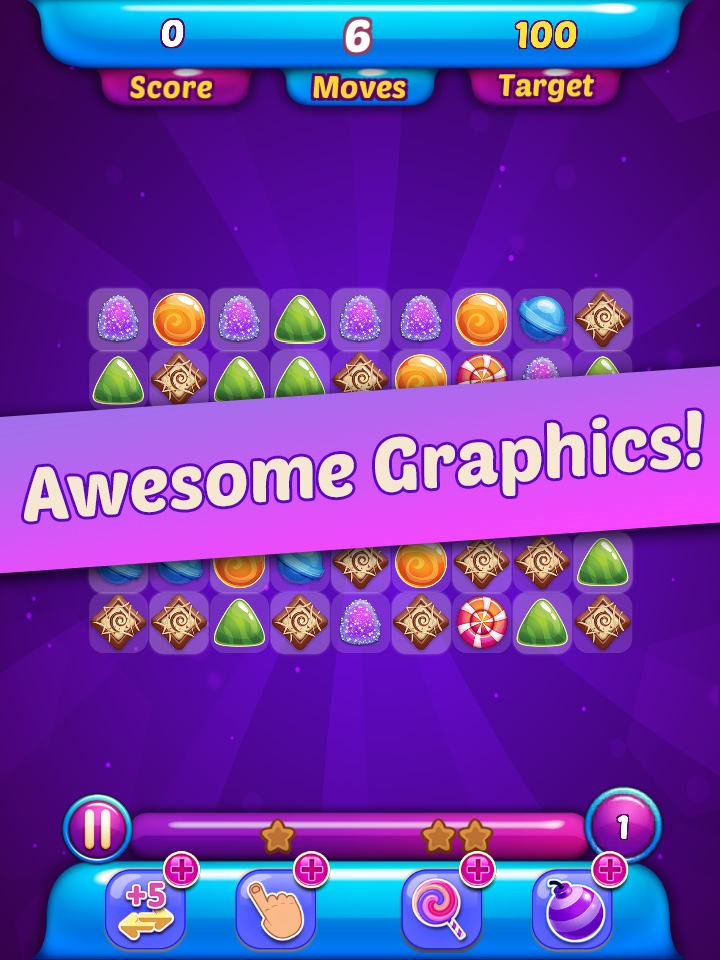 Candy Pop Mania Match is a classic match-3 game featuring your favorite food: candy!
In Candy Pop Mania Match, the goal is, of course, to complete every level with the highest possible score. In order to complete a level, you need to match three or more pieces of candy together, making sure they're all of the same type.
Swap candies and try to create big combinations so as to get power-ups in reward. Power-ups help you remove more candies and so they increase your final score. You can also acquire different boosters to help you out in each one of the levels.
Download it over here : http s://play.google.com/store/apps/details?id=com.modulesden.candypopmaniamatch3