Sep 24, 2015, 1:11:13 AM via Website
Sep 24, 2015 1:11:13 AM via Website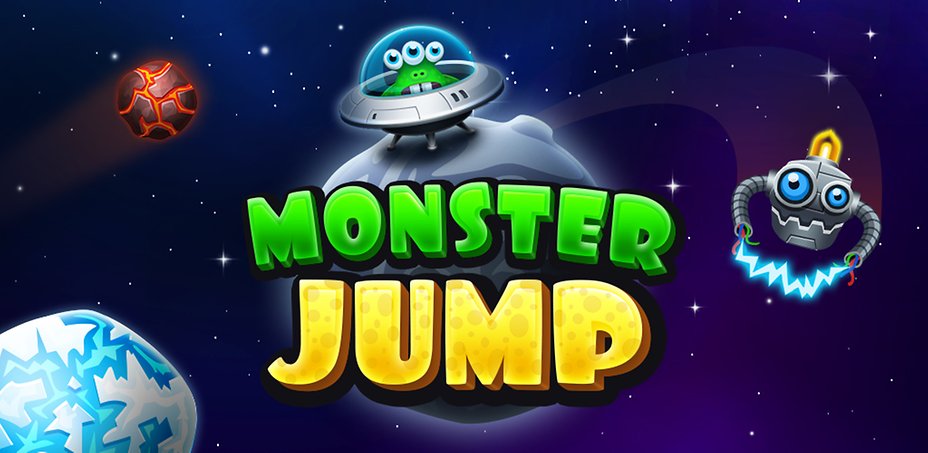 Hi everyone!
I would like to bring my first game to your attention. The game is called "Monster Jump - Galaxy" and currently designed for android phones and tablets.
The game is available FOR FREE on Google Play.
Find it by ID using search: co.artheads.monster.jump
(just I'm new here and can't post links)
Gameplay:
Just tilt your device and/or tap the screen to control. Jump from platform to platform, collect coins and power ups with cute space monster. Try to dodge from enemies or shoot them and jump higher and higher as you can.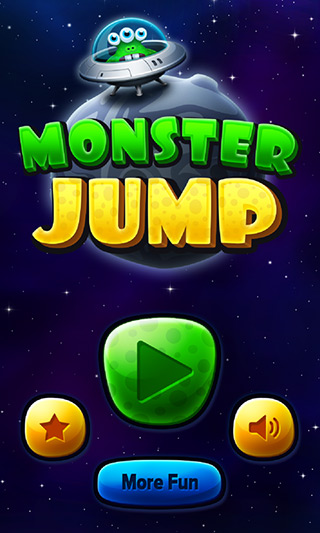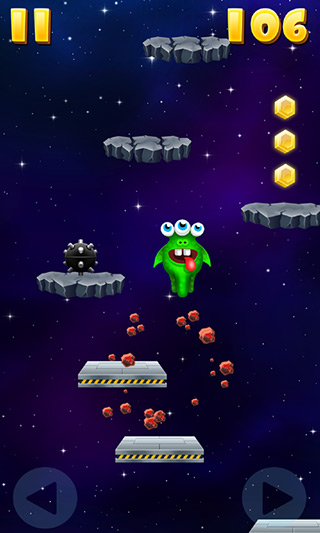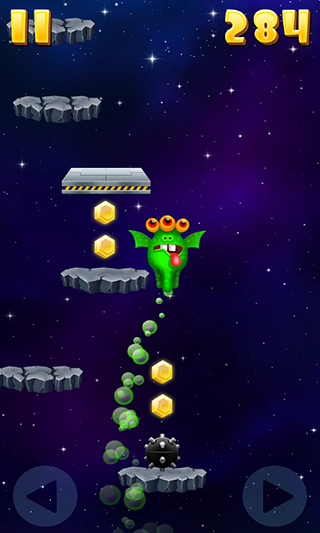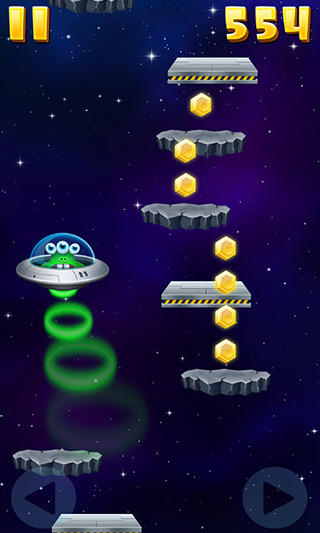 Thank you!
Denis