Sep 22, 2015, 8:02:50 PM via Website
Sep 22, 2015 8:02:50 PM via Website
noble dots - game about colors, reflex, patience and concentration. It is there, available on GooglePlay.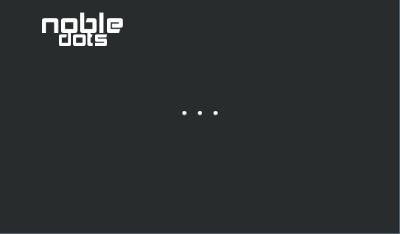 noble dots is a simple, additive, arcade game which will test your reflex, train patience and require a lot of concentration from the first to the last round.
Enter the world of colors, circles and lines. Additive world that will consume your free time.
Your task is to tap buttons with required color when dots on screen are in score area.
To win round you have to collect all required dots within round time.
There is one hundred rounds waiting for you, with different color combinations, button number and environment behavior.
Try it out on
play.google.com/store/apps/details?id=com.pawelek.nobledots
Video:

Enjoy!