Sep 22, 2015, 5:27:21 AM via Website
Sep 22, 2015 5:27:21 AM via Website
A cool new game POV - Point Of View
★★★ Screenshoot ★★★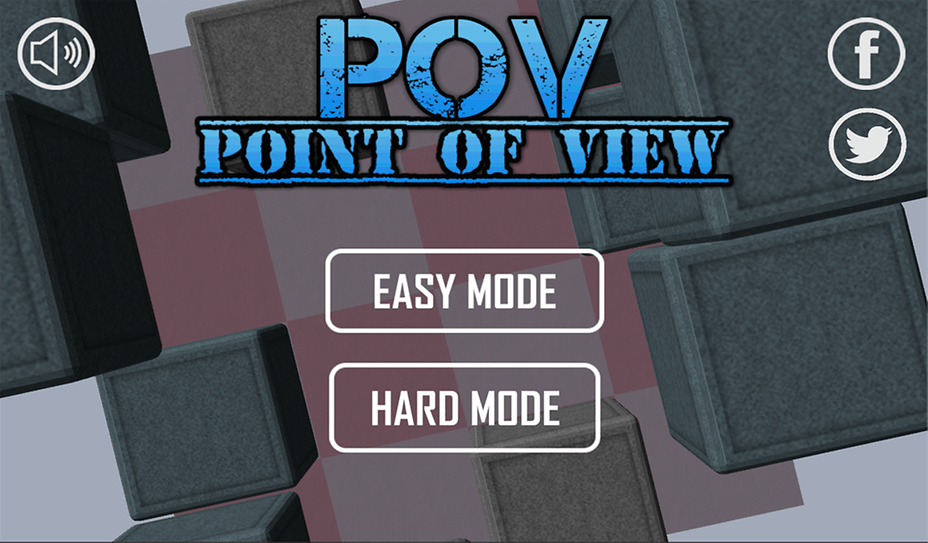 ![[IMG]3
Point of View's puzzles consist of three diagrams and an optimal block number. Each diagram specifies the puzzle's construction from one point of view. You must construct your blocks on the checkered playing board so that your construction matches the puzzle's specification from each perspective. To fully solve the puzzle, you must not exceed the optimal block number.
POV consists of two difficulty levels, each with 15 amazing puzzles.
Get ready to challenge your skills of logic and perception!!!
Play Android -> play.google.com/store/apps/details?id=com.scorpion.pointofview