Sep 21, 2015, 5:29:36 AM via Website
Sep 21, 2015 5:29:36 AM via Website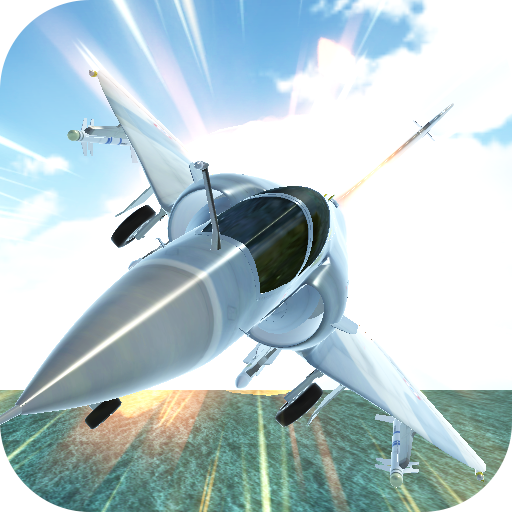 Game of Combat - Air Force War: play.google.com/store/apps/details?id=com.GameOfCombat.AirForceWar
Game of Combat - Air Force War is a 3D air combat game, focused in the World War II
Can you survive this dogfight and put an end to the war?
Authentic World War atmosphere: Cutting edge technologies with highly detailed visuals bring the epic battles to life.
FEATURE
★ Free, no in-app purchase
★ Upgrade your shields, guns, missiles, lasers.
★ Boost your final score with a host of in-game achievements.
★ Easy and smooth controls
★ Arm your chopper with a variety of weapons and equipment.
★ Challenge yourself with the next mission or replay a custom mission.
Download Game of Combat - Air Force War for free today.
G+ page Game of Combat - Air Force War: plus.google.com/102412334888041550334