Jul 31, 2015, 2:06:06 PM via Website
Jul 31, 2015 2:06:06 PM via Website
Hi Guys,
We would like to introduce our new android game Outlaw Racer.
Enjoy the fun packed Outlaw Racer - An Action and Racing game combined. Choose your dream car and race through the high traffic roads, you can equip your vehicle with weapons and shoot your obstacles to avoid hitting.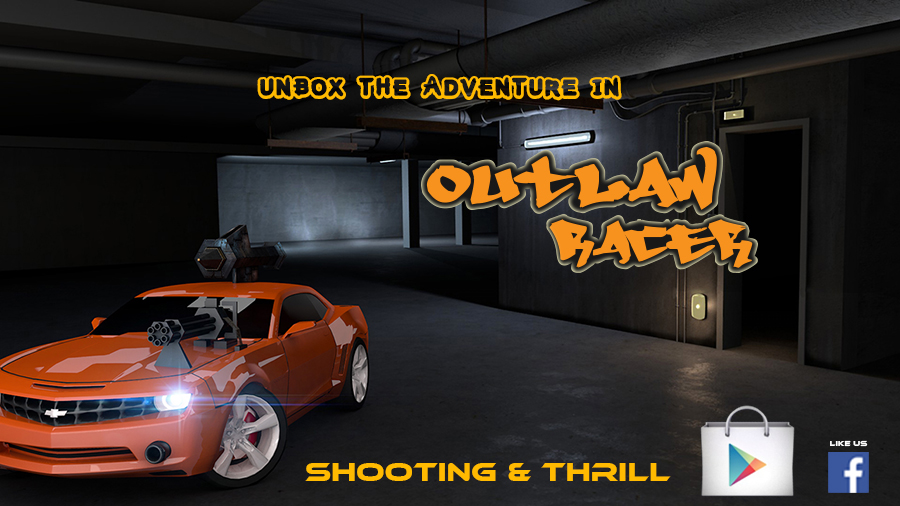 Try it on Google Play. Hope you like it.