Jun 27, 2015, 12:28:53 PM via Website
Jun 27, 2015 12:28:53 PM via Website
An attempt to make Old pc game skyroads transformed into 3D
The name of Game is " Remake Skyroads "
Remake Skyroads is a game for Android, where the games originality is dated on the 1993.
The game was originally developed by SkyRoads (Bluemoon) for classic PC,
Remake Skyroads is a rebirth of old classical game in 3D form to Steer the user experience to space odessy.
The vehicle travels through the space avoiding blocks and other space machines
You are the ultimate Commander of the vehicle whose good reflexes and timing will lead you to a new place in space.
Journey is not easy but is not impossible!!! Best of Luck
Enjoy the awesome 3D graphics, sound effects and Music through your journey...!!!!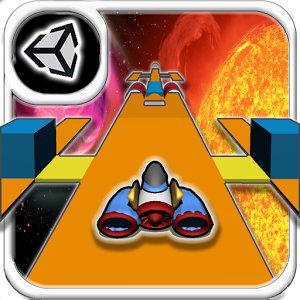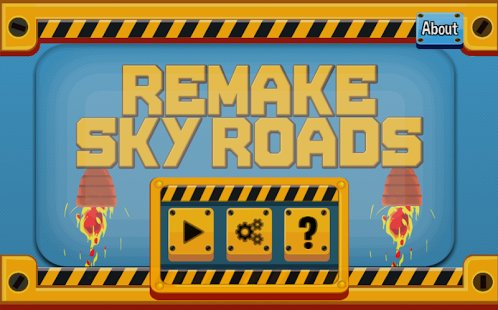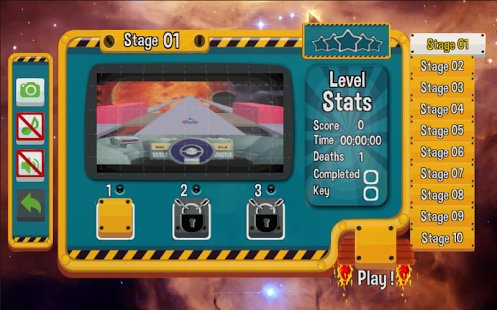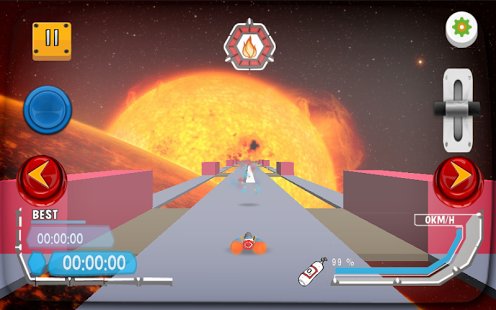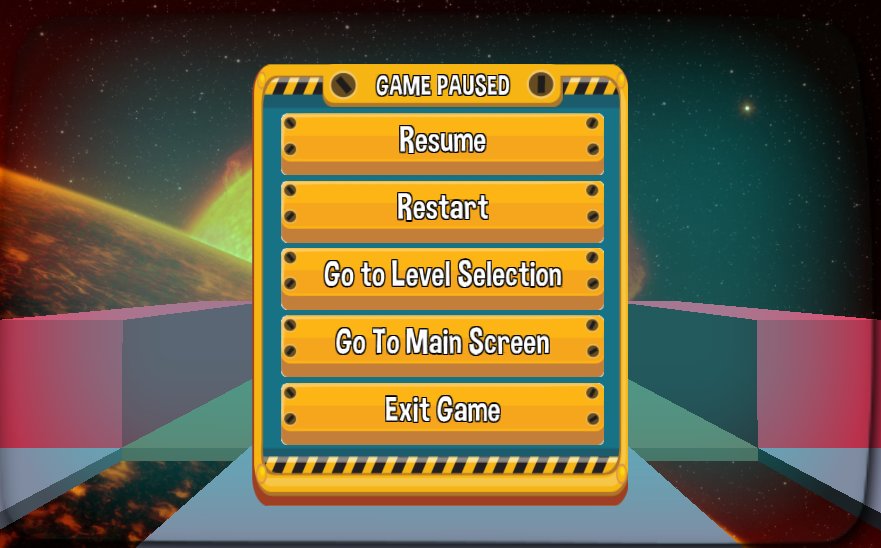 If you like it. Please your leave feedback!
— modified on Jun 27, 2015, 12:31:04 PM