Jun 11, 2015, 9:11:01 PM via Website
Jun 11, 2015 9:11:01 PM via Website
Hello everyone,
i could present my new app "Expenses Manager" which allows you to organize our income and expenses, see the movements by date, reports by date and even create graphs.
You can protect your data by enabling a password from the options menu, or export your database to not losing it in case of change of phone or loss. Many more options.
The app is free.
Please take a look and looking forward for your feedback!
play.google.com/store/search?q=globalsolutions.findemes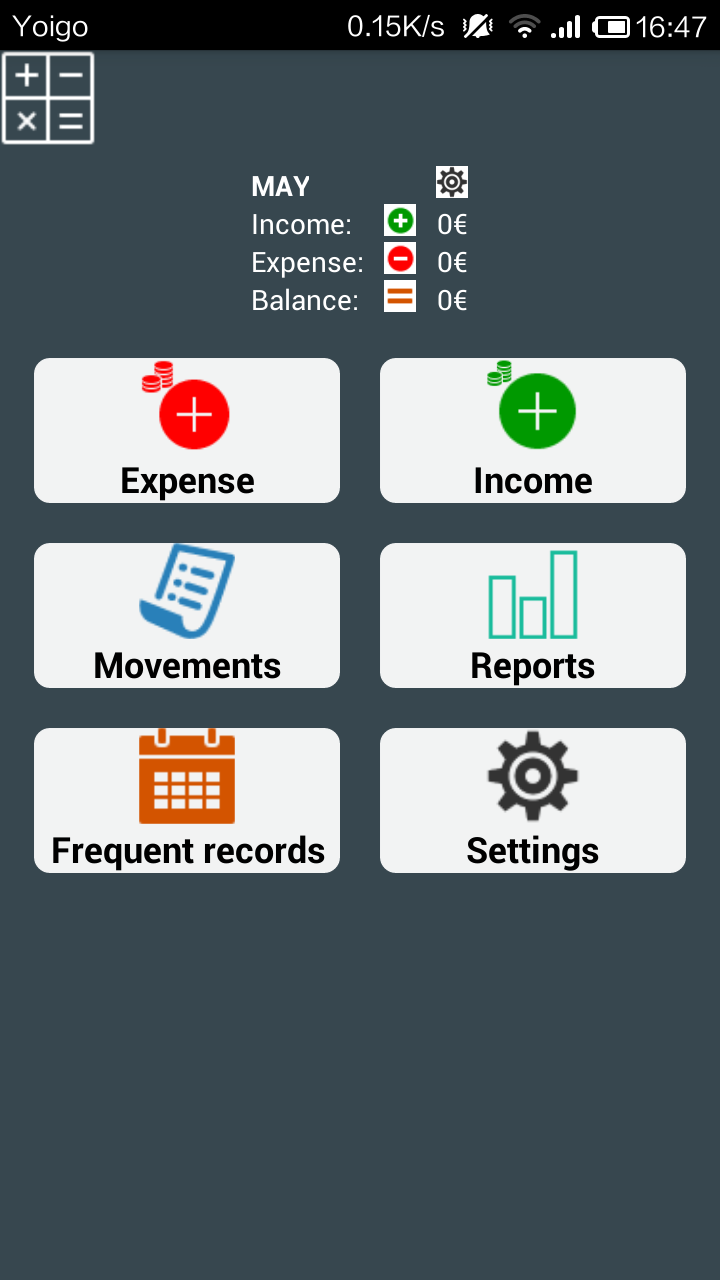 !
image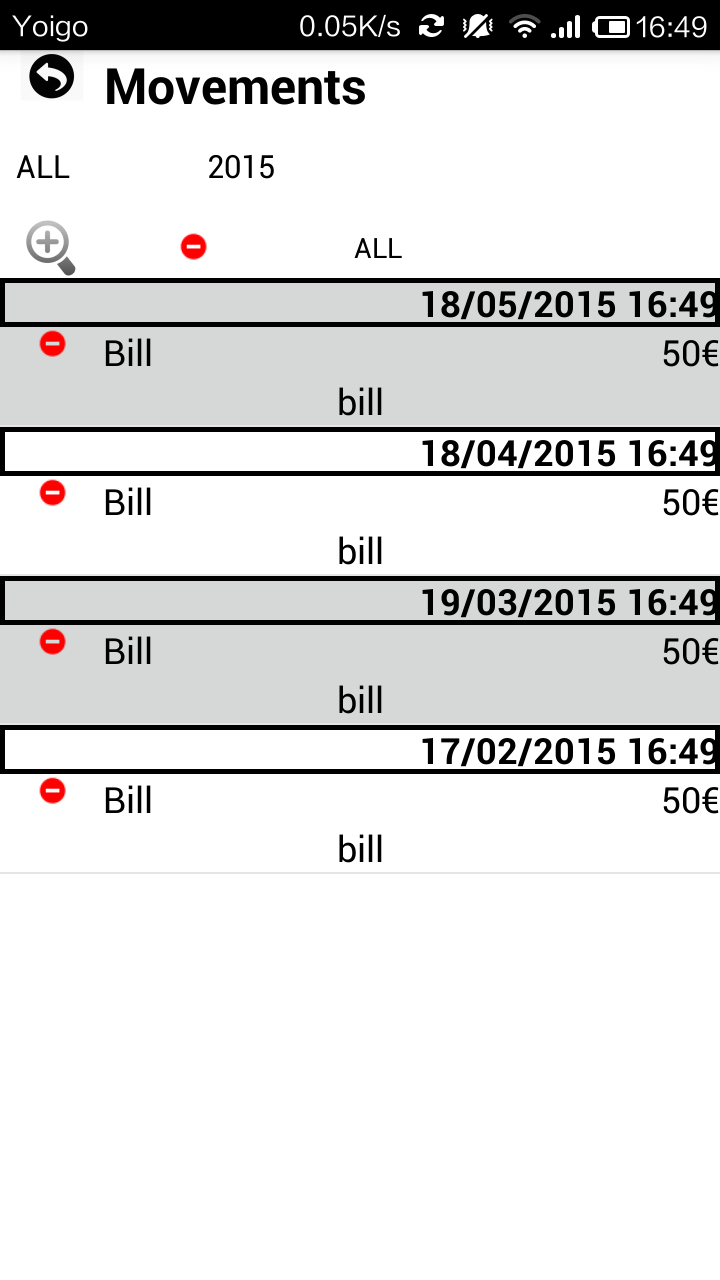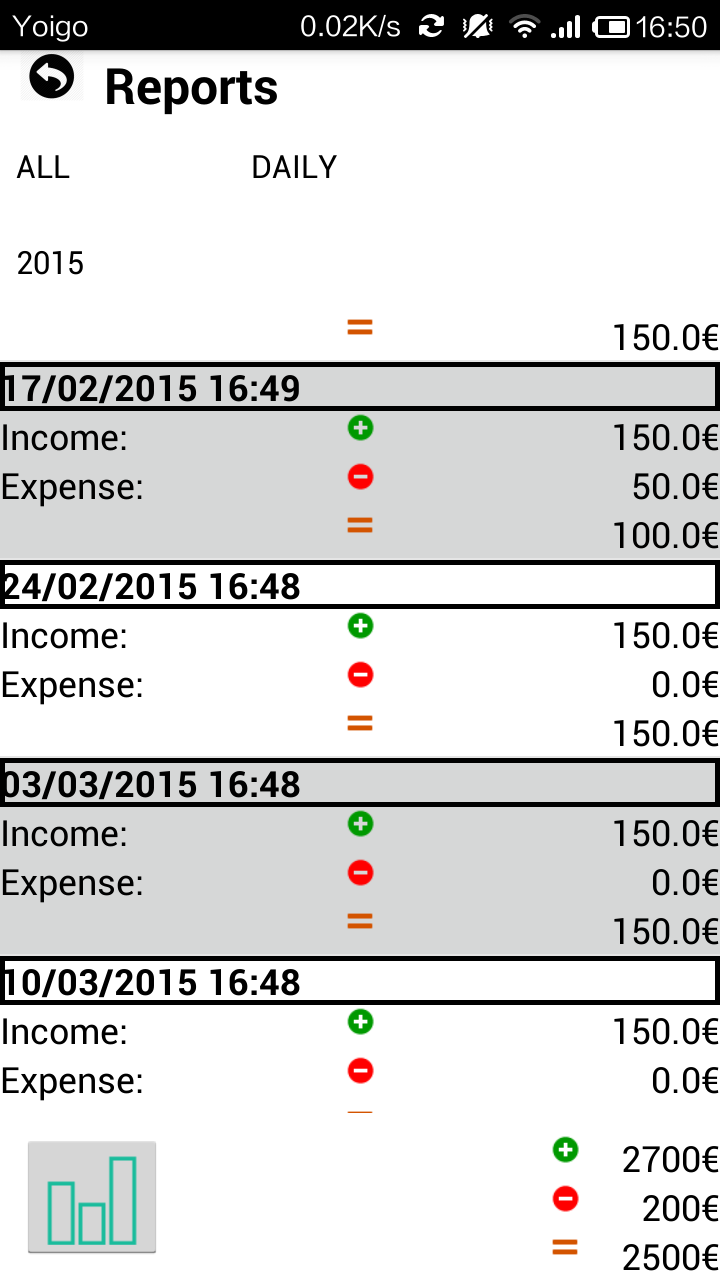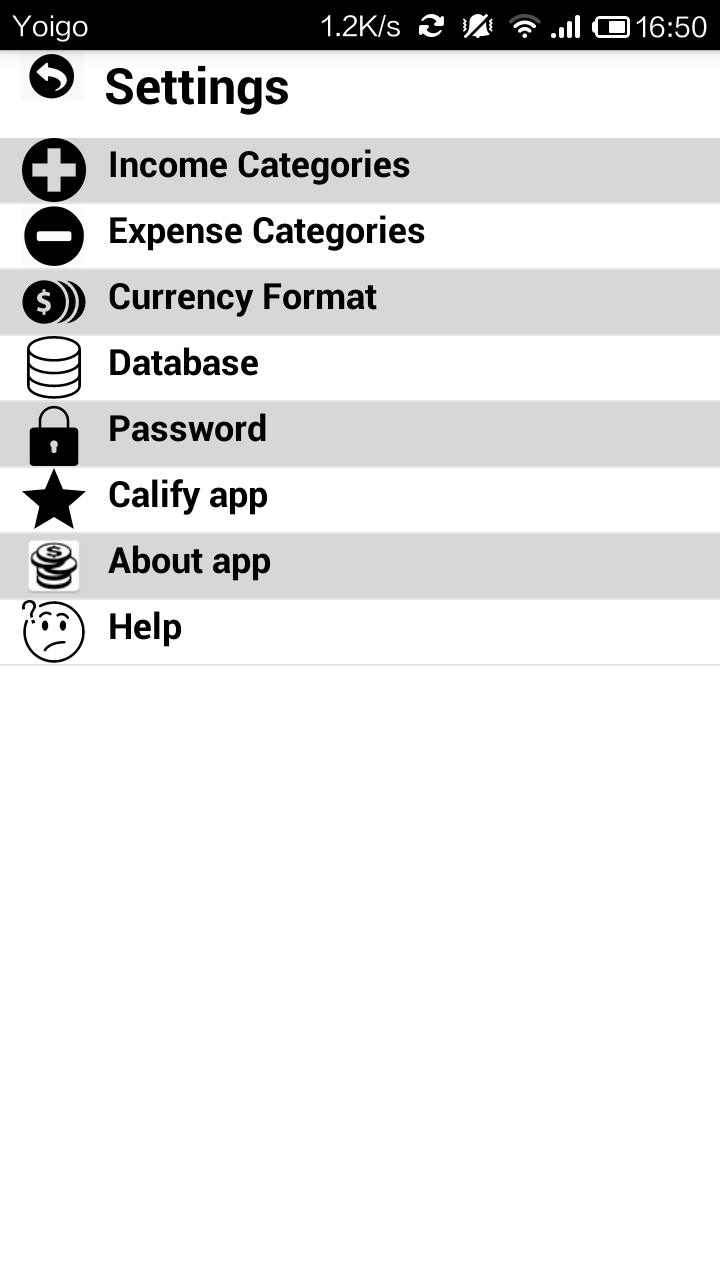 — modified on Jun 29, 2015, 3:23:33 PM