May 28, 2015, 9:47:39 PM via Website
May 28, 2015 9:47:39 PM via Website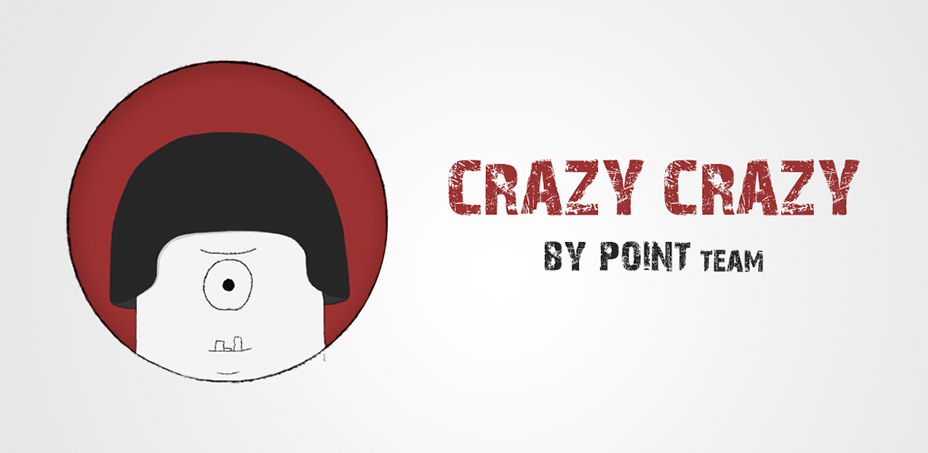 Good morning! I'm 15.My name is Misha and I'm from provincial city in Russia. Let me introduce our first mobile game by Point Team.
We Russian don't love bears only. We love Hardcore games too. That's why we decided to make hard gameplay but easy to control game which is called Crazy Crazy.
It is exciting and easy to control arcade game which is called "Crazy Crazy" for Android and iOS. Try to save crazy man from bombs falling down from the sky. It's easy to control them: just tap your screen and your hero is going to slow down. Project idea was drawn upon from Flappy bird and Valiant hearts. We squeezed out all hardcore from Flappy bird and we got our gameplay from Valiant heart episode.
Attention !!!! No device was broken yet. But we are going to get good results in this department.
You can get our project in App store and Google play.
In conclusion we can only wish you and your nerves good luck.
P.s: my best record is 2000m. Try to whip it.
Google Play: h ttps://play.google.com/store/apps/details?id=com.prosto.crazycrazy.android
App Store: h ttps://itunes.apple.com/app/id995651270
Point Team: facebook.com/pointteam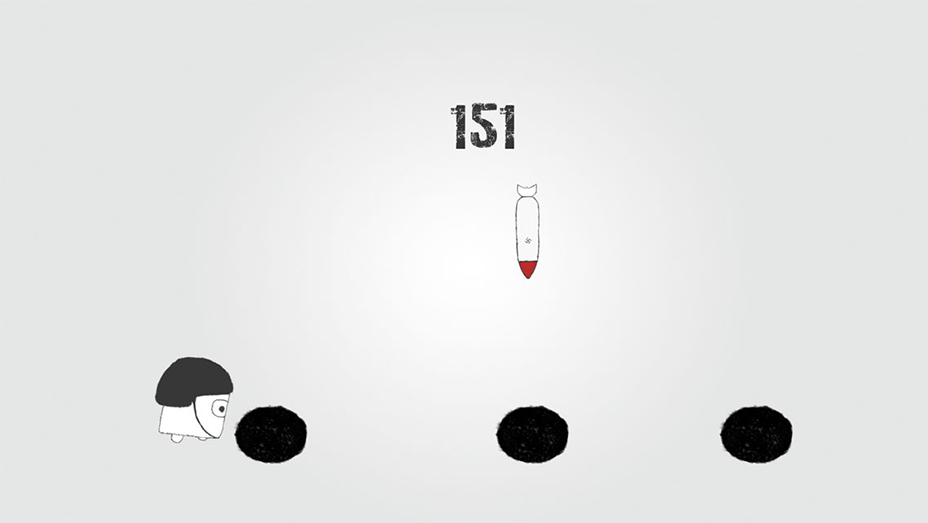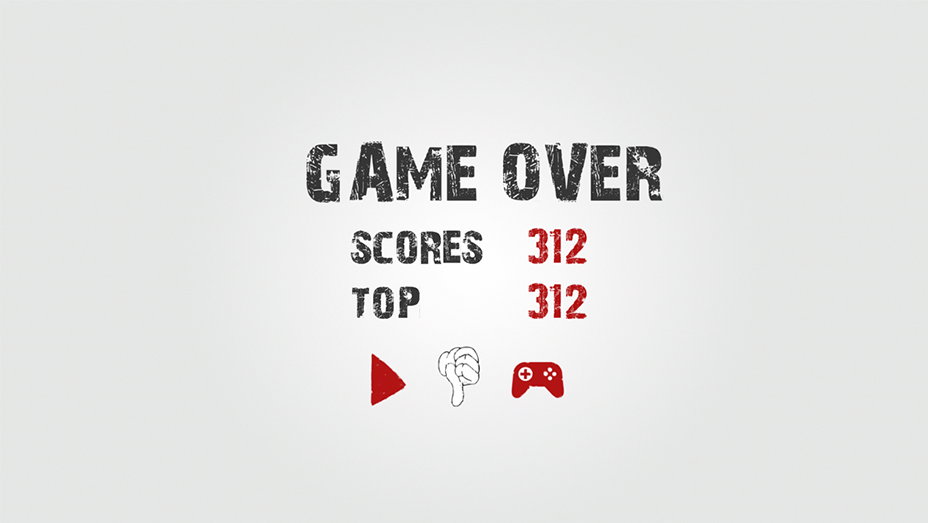 — modified on May 28, 2015, 9:48:41 PM