May 28, 2015, 1:51:08 PM via Website
May 28, 2015 1:51:08 PM via Website
..............

...............


You will dive into micro world with the arcade "Kill Bacill". Space, in which the player have to save lives from invisible threat – viruses.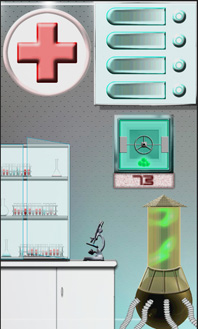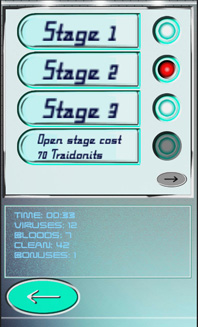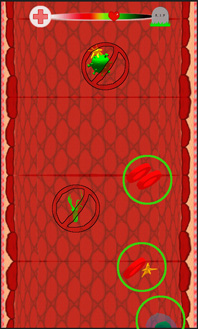 Space, where your reaction and agility is a key to the health of other. Only the pros for their accuracy will be rewarded by Traidonit – a material that will allow you to open the new levels and face with the new challenges.
This micro world reinforced by new enemies, prepare for stronger heroes most difficult situations. But Traidonit, which you can get not only by playing process, will give you an access to the new technologies, that should help you.
It remains to decide whether you are ready to face the new challenges? Do you stand in the battle with the rival, which you has not met? Do you go for the risk to become a hero in this space?